Technology for social justice
Youth IT Careers
Youth IT Careers
Creating the next generation of IT professionals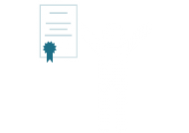 About
As a Youth IT Careers business partner, you can make a real difference by helping a young person who has faced disadvantage begin their journey in the workforce.
Details
What does it involve?
As a Youth IT Careers business partner, you can become involved in a number of ways:
Employment: Provide employment and a supportive work environment for a graduate and help them kick start their career.
Training: Join us as an industry educator in the pre-employment course as a guest speaker, or through hosting workplace industry tours to give students an introduction to workplace structure.
Mentoring: Sign yourself or your staff up as an industry mentor to our students.
If you're looking for a new recruit, find out how your organistion can get involved.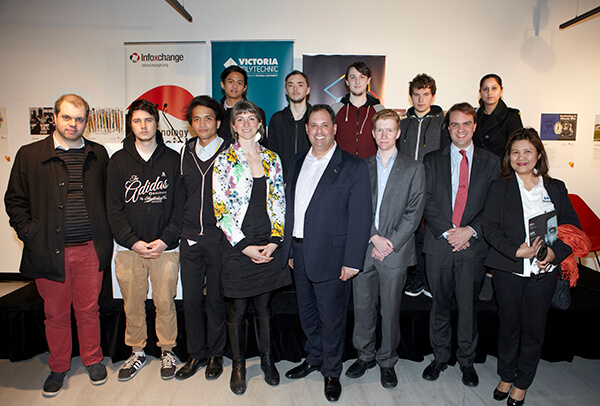 Minister Philip Dalidakis at a Youth IT Careers event with students and Infoxchange staff.
Our organisation wants to recruit a graduate, what's involved?
You don't need to be an IT company. You just have to be willing to give a young person a helping hand to start their career.
Our graduates in Melbourne and Sydney are trained and ready to start work in roles such as:

 IT support / Helpdesk Level 1

 Systems Administrator

 Database Administrator

 Reception / Administration

 Retail Sales and Service Consultant
Find out more about how your organisation can get involved in Youth IT Careers, or drop us a line - we'd love to hear from you.
Read more Youth IT Careers news stories:
J.P. Morgan partners with Infoxchange to support young people
$1.6 million builds digital careers for young people facing disadvantage
Meet one of the next generation of IT professionals
About
Youth IT Careers gives young people, who face significant barriers to employment, their first step towards an IT career. Established with Microsoft, Youth IT Careers provides IT training and employment opportunities.
Details