Technology for social justice
Power a safe path for those in crisis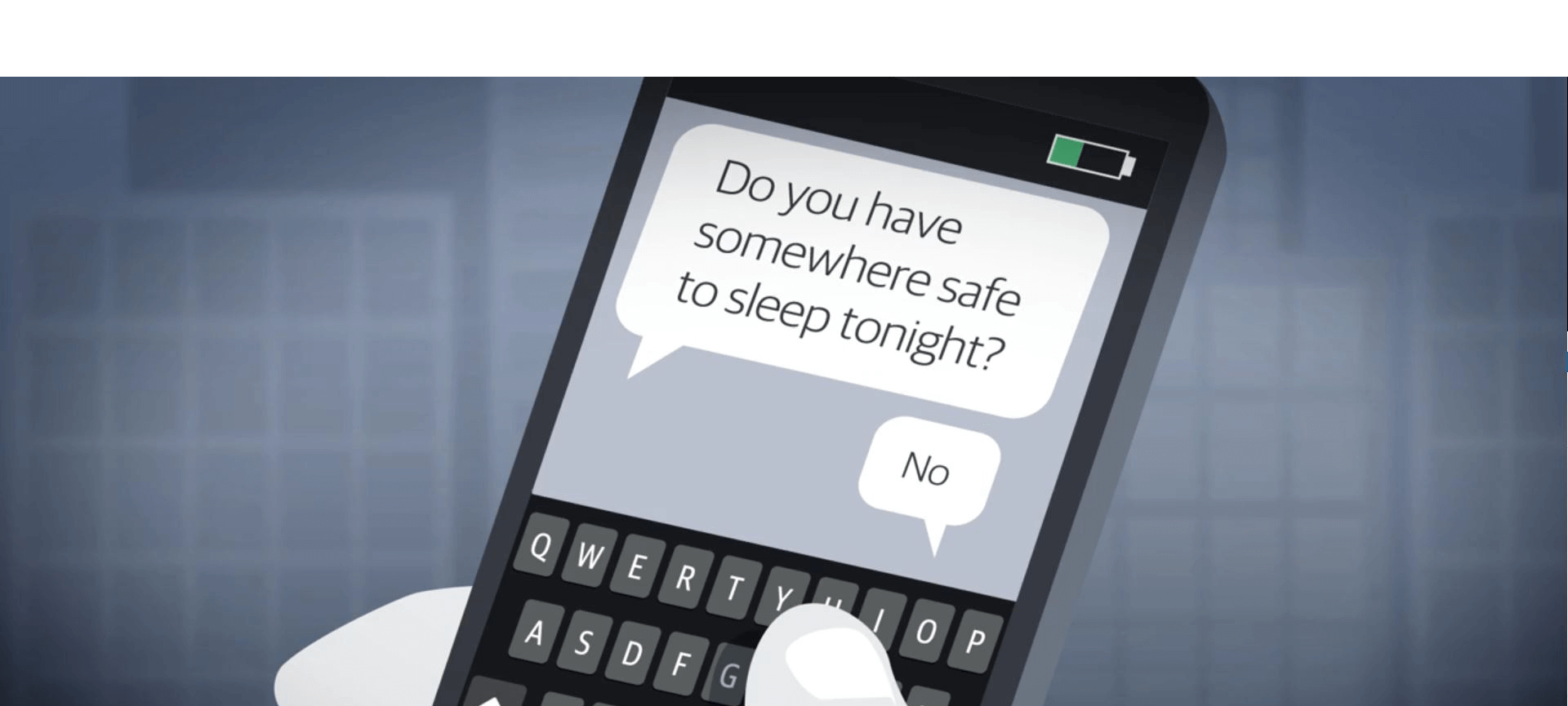 Power a safe path for those in crisis
Through a $15 donation, you can directly help connect someone with the resources they need.
Donate to Ask Izzy, to help someone find the help they need now and nearby.

Ask Izzy is a free, Australia-wide mobile website that helps people who are homeless or at risk find the services they need, right now and nearby.
Almost 80 percent of people who are homeless own a smartphone, it's their lifeline. But often they don't have anywhere to charge it, which is where you come in.
A $15 mobile power card can make the world of difference for someone who needs it. Up to four hours of power can be just enough to find a meal, health services, a blanket or even a bed for the night. The cards are rechargeable and will be distributed through homeless service providers around the country.
Ask Izzy was launched in January 2016 by the Prime Minister with founding partners Infoxchange, Google, realestate.com.au and News Corp Australia. There have been over 350 000 searches for assistance on Ask Izzy so far.
Ask Izzy is a saviour for people like me who become homeless
With the help of Westpac, we're raising awareness of Ask Izzy and driving donations for power cards, to connect more people with the services they need.
We ask that you donate and help someone who is in a crisis get the help they need.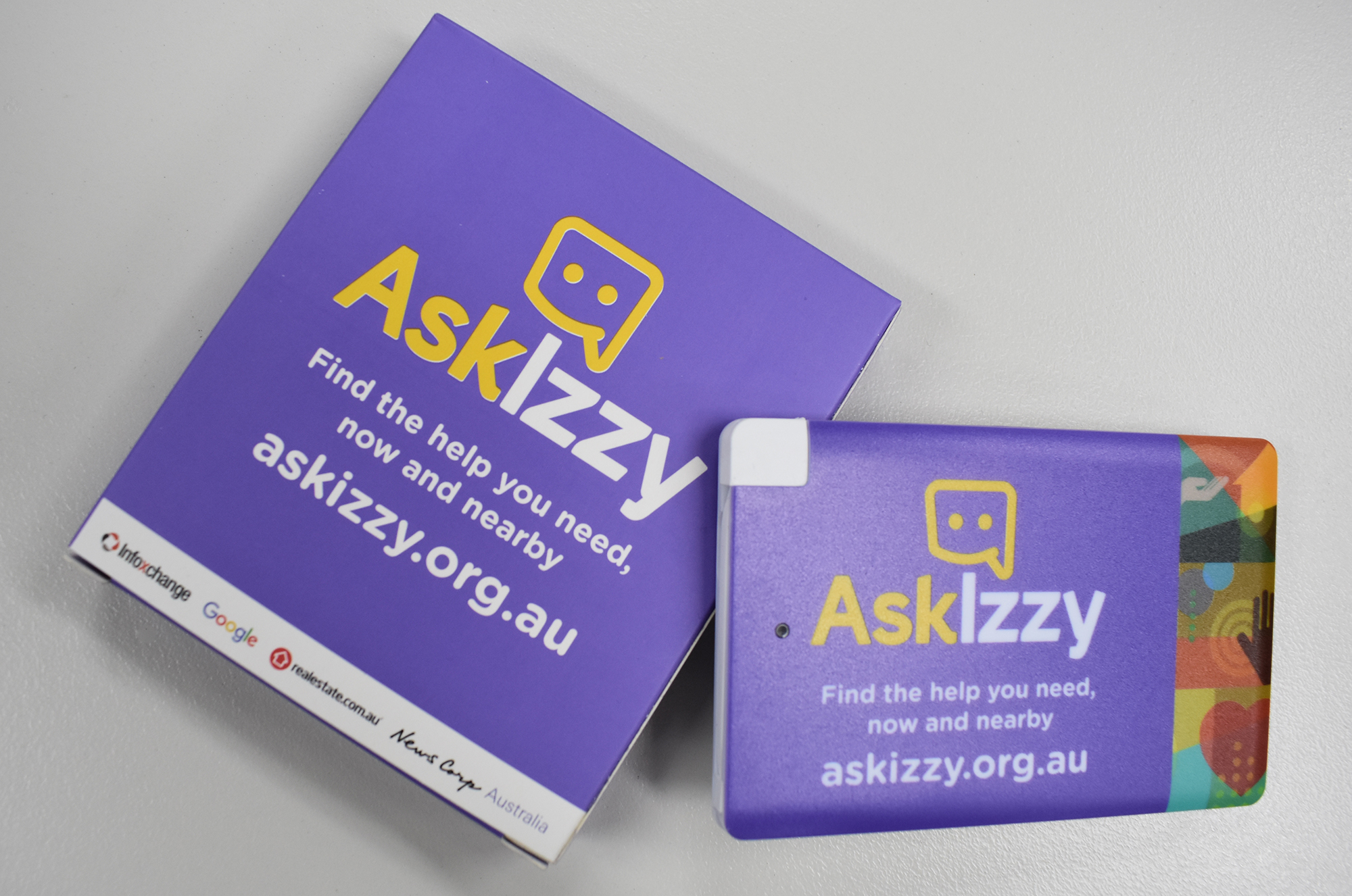 These mobile power cards provide hours of power and are rechargeable.