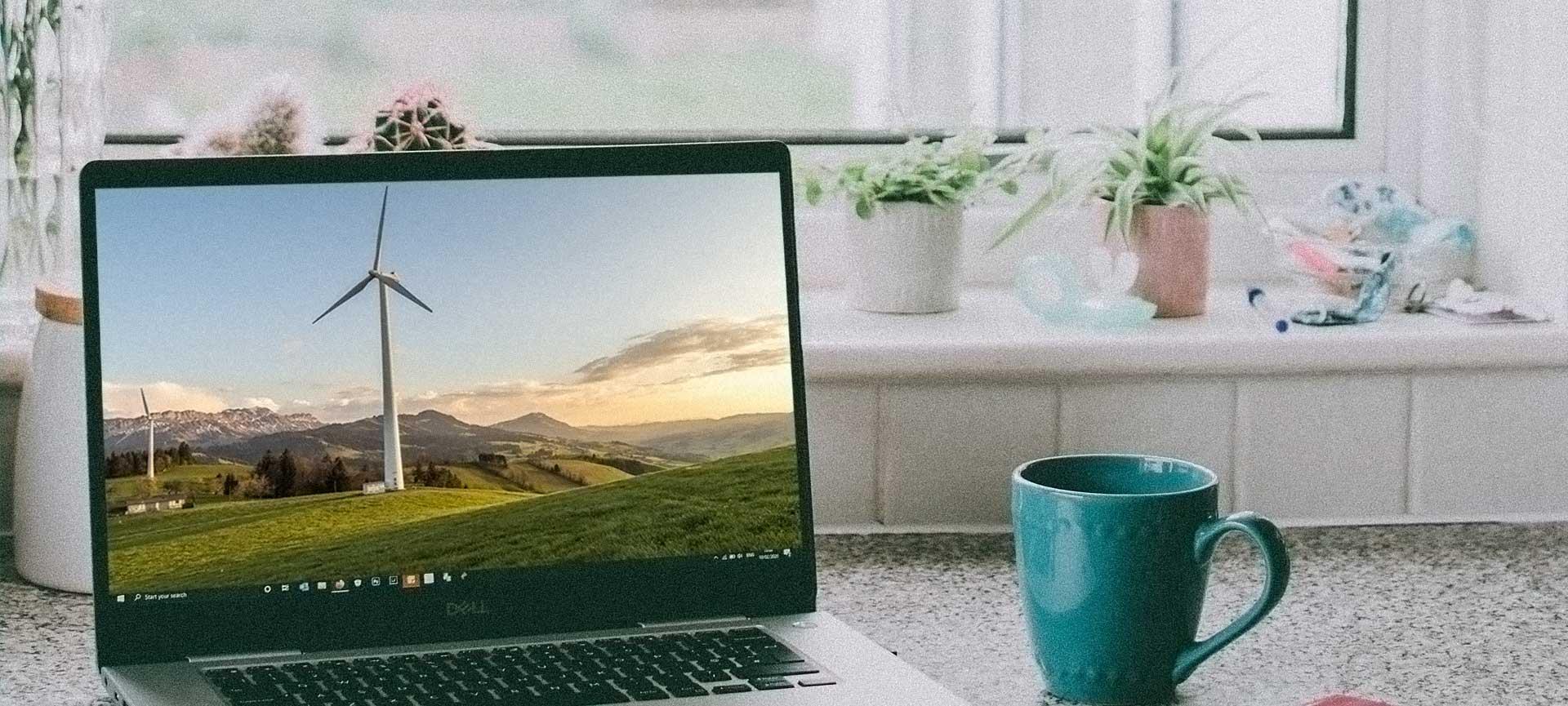 12 tips for being kind to the planet while you work from home
With ever-tightening restrictions in place due to COVID-19, a huge number of people have now switched to working at home, including the majority of Infoxchange staff. While that means less commuting and less energy consumption in our offices, it doesn't mean that working from home is universally better for the environment.
For Earth Hour 2020, our "Greener Infoxchange" team share some of their tips for reducing energy consumption and waste while working from home.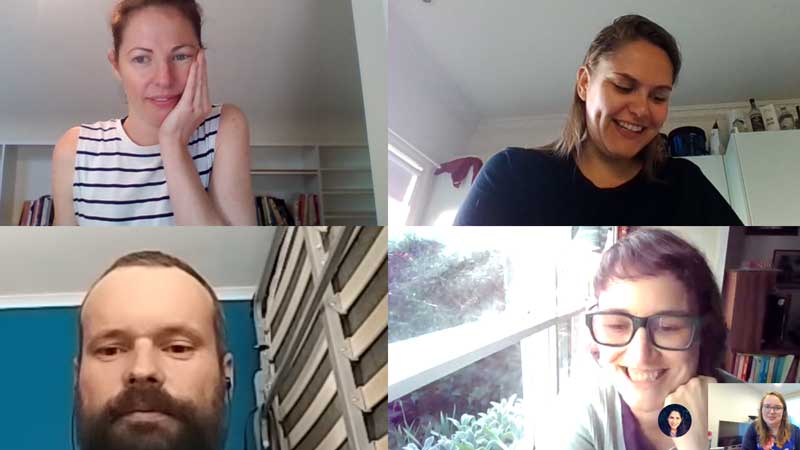 A morning coffee meeting with Infoxchange's Social Innovation & Digital Inclusion team
This Saturday 28 March from 8:30-9:30pm (whatever your time zone) is Earth Hour, a worldwide movement that encourages individuals, communities and businesses to turn off non-essential electric lights as a symbol of commitment to the planet and to raise awareness of energy consumption and its effects on the environment.
We take our impact on the environment very seriously at Infoxchange. We've been a 100 percent carbon neutral workplace since 2018 and have continued making improvements since then by adding more measures to cut down energy usage and reduce waste.
We bet you could implement some of these things at home too, if you haven't already. Here are some top tips from the Greener Infoxchange team:
Switch to 100 percent green energy.
Turn off your computer at the end of your workday and switch off as many appliances as you can at the plug. Appliances on "standby" can bleed about 5-8% of a household's total energy consumption!
Work from an area with natural light (if you have it) so you don't have to turn on the lights.
Switch to energy efficient light globes.
Dress for the weather and lay off the heater or aircon. When working from home you can accessorise with your favourite blankie!
Buy recycled or bamboo-based toilet paper and tissues (when these things become easily available again).
Replace disposables with reusables. For example, ditch cling wrap for beeswax wraps or reusable tupperware, switch to rechargeable batteries and don't use disposable plates, cups or cutlery.
Get the RecycleSmart app for info about how and where to recycle over 200 items around Australia.
If you have a garden, turn food scraps into fertiliser by using a compost bin or worm farm. There'll probably be plenty of time for gardening in the weeks ahead! If you don't have a garden, lots of councils now accept food waste in their green bins.
Use coffee grounds as a fertiliser on your garden.
Spend your normal commute time doing some baking or other snack prep so that you can lay off the pre-packaged food and cut down on waste.
Turn off your lights during Earth Hour.
---
Working from home can be a challenge if you don't have the right technology to support you. Read about some of the free or discounted resources available for not-for-profits in this blog post.
We've also compiled a handy list of products and resources that are always available through Connecting Up membership to help you work from home.