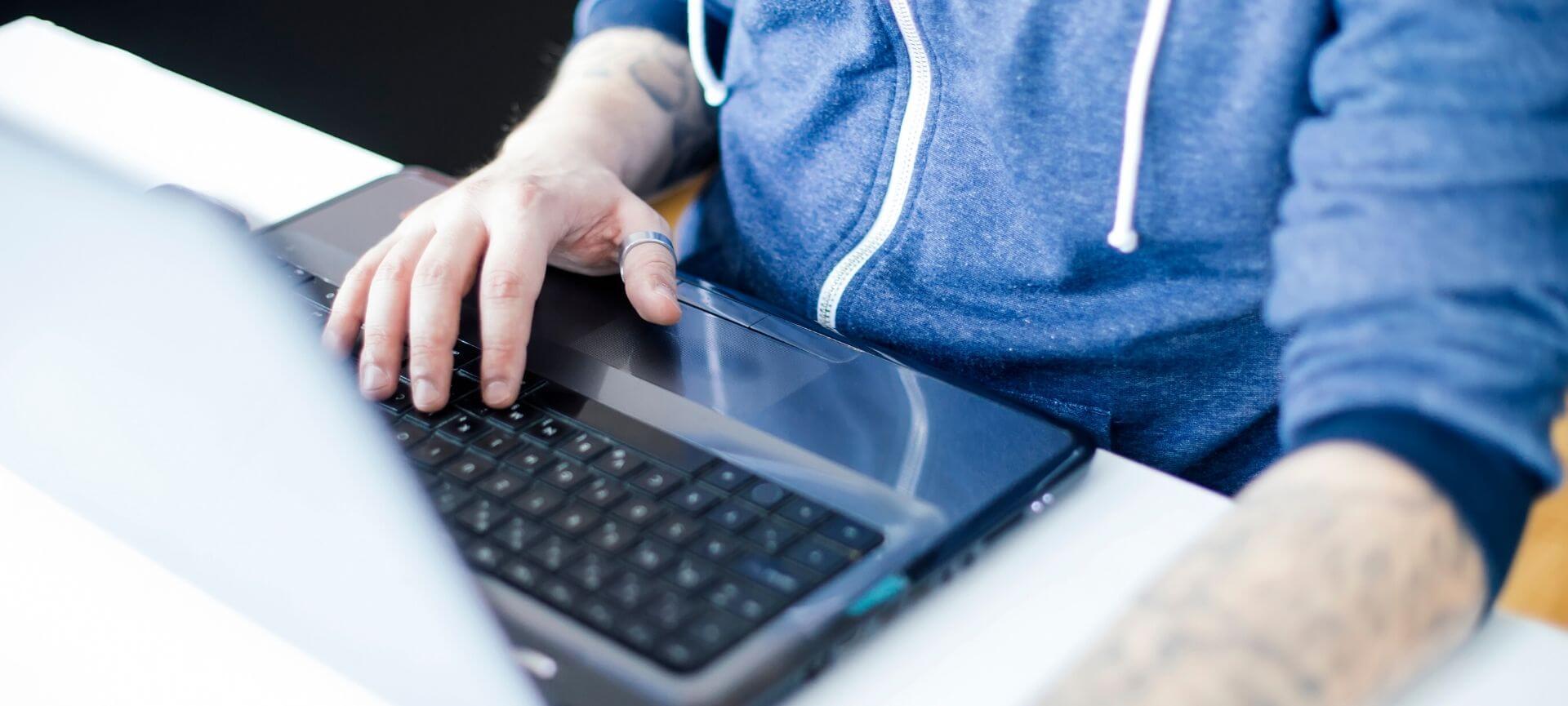 Not-for-profit technology resources for the COVID-19 crisis
In response to COVID-19, many tech organisations are providing extra resources and making some of their products and services discounted or available at no cost to help the workforce cope with the added strain. Below are some up-to-the-minute resources particularly relevant for not-for-profits.
We've also compiled a handy list of products and resources that are always available through Connecting Up membership to help you work from home.
We'll do our best to keep this list of offers updated as more information comes through, but if you think we've missed anything please get in touch.
Google for Nonprofits
Google has really sprung into action and has taken direct steps to help charities and not-for-profits:
Advanced Google Hangouts capabilities are available for free until July - not-for-profits enrolled in the Google for Nonprofits Program can get larger meetings (up to 250 participants per call), live streaming for up to 100,000 viewers within the registered domain and the ability to record meetings to Google Drive.
There's a new Grow with Google remote hub on how to work, teach and learn from anywhere. This includes links to new distance learning resources, including a collection of training materials, a new YouTube Learning Hub and a series of blog posts and webinars. 
In addition to G Suite for Nonprofits, which is free, they're also offering discounted G Suite Business and Enterprise editions for not-for-profits, which offers additional cloud storage, security and virtual collaboration features.
For people working from home, they have provided the following resources:
Google Australia have also released a COVID-19 resource list that includes new sections on Google Trends and YouTube, and additional Google for Nonprofits guides.
If you're not already signed up to the Google for Nonprofits program, you can get started here.
Microsoft Teams
Microsoft Teams is Office 365's teamwork hub and group chat platform and is designed for helping remote teams to work together seamlessly. It plugs into all the key Microsoft apps for file sharing, communication, task tracking and project management.
The good news is that if your organisation is already using Office 365, you already have it and can start using it today.
For those who don't, Microsoft is offering a free six month trial period so more teams can stay connected while they work apart.
Find out how to set up Teams for free
LinkedIn Learning
LinkedIn Learning (previously Lynda.com) is a website offering video courses taught by industry experts in software, creative and business skills. Courses can be accessed through your personal LinkedIn account.
In response to COVID-19, LinkedIn Learning is offering a number of courses for free that focus on being productive while working from home, including tips on using virtual meeting tools to build relationships in a new working environment.
Dropbox
Dropbox is a file hosting service that offers cloud storage, file synchronisation, personal cloud and client software.
Dropbox is offering free Dropbox Business and HelloSign Enterprise subscriptions for a three-month period to not-for-profits that are focused on fighting COVID-19.
Find out more and register here
GoToMeeting
GoToMeeting is an online meeting and web conferencing tool that enables businesses to collaborate with customers, clients or colleagues via the internet in real time.
For three months, they will provide not-for-profits with free, organisation-wide use of many LogMeIn products through the availability of Emergency Remote Work Kits.
Slack
Slack is a tool that provides a single place for messaging, tools and files to help everyone in your team save time and collaborate together.
For most not-for-profits, Slack is already free. But to help the influx of new users get up to speed quickly, they're offering free webinars with live Q&As, consultations by phone and information on working-from-home best practices.
Atlassian 
If you've ever used Trello, you've used Atlassian Cloud products. These guys provide a whole range of products to help you stay on track as you plan, develop and deliver projects.
Small teams of up to 10 users can now get cloud-based editions of Jira Software, Confluence, Jira Service Desk and Jira Core at no charge. This adds to the existing free offerings already in place for Trello, Bitbucket and Opsgenie which give all types of teams a set of great capabilities for collaboration.
Access these products for free here
Socialsuite
Socialsuite provides impact management software that helps organisations monitor their impact on people. To help monitor the impact of the crisis on the people you help, Socialsuite is providing not-for-profits with free COVID-19 Social Impact Assessment Technology.
This includes an expert-designed COVID-19 social impact assessment survey and an interactive dashboard showing key areas where your people are being impacted, and how you or your funders can help.
Find out more and register here
DutyofCare
DutyofCare is an easy to use, cloud-based application that helps organisations easily manage Working with Children checks and other professional accreditations.
They are now offering their software for free, no strings attached, to any organisation who has a role to play in helping the community deal with COVID-19.
MessageMedia
MessageMedia provides SMS messaging services for businesses to keep in touch with customers and stakeholders. In response to COVID-19, they are offering a free not-for-profit SMS support package for charities and religious organisations to help with community outreach, staff and volunteer communications, access to support and more.
Canva
Canva is a graphic design platform that allows users to create social media graphics, presentations, posters and other visual content. It is available on web and mobile, and integrates millions of images, fonts, templates and illustrations.
Canva have always offered their Pro version for free to not-for-profits, but in the wake of COVID-19 they're also providing six months free of Canva for Enterprise for teams of 10 users or more. The Enterprise offering includes advanced features for productivity, customization, collaboration and brand management.
If there's anything we've missed, or you want to know more about using tech to help you work from home, please get in touch.
Check out more of our coronavirus updates and resources here.