Technology for social justice
Cloud services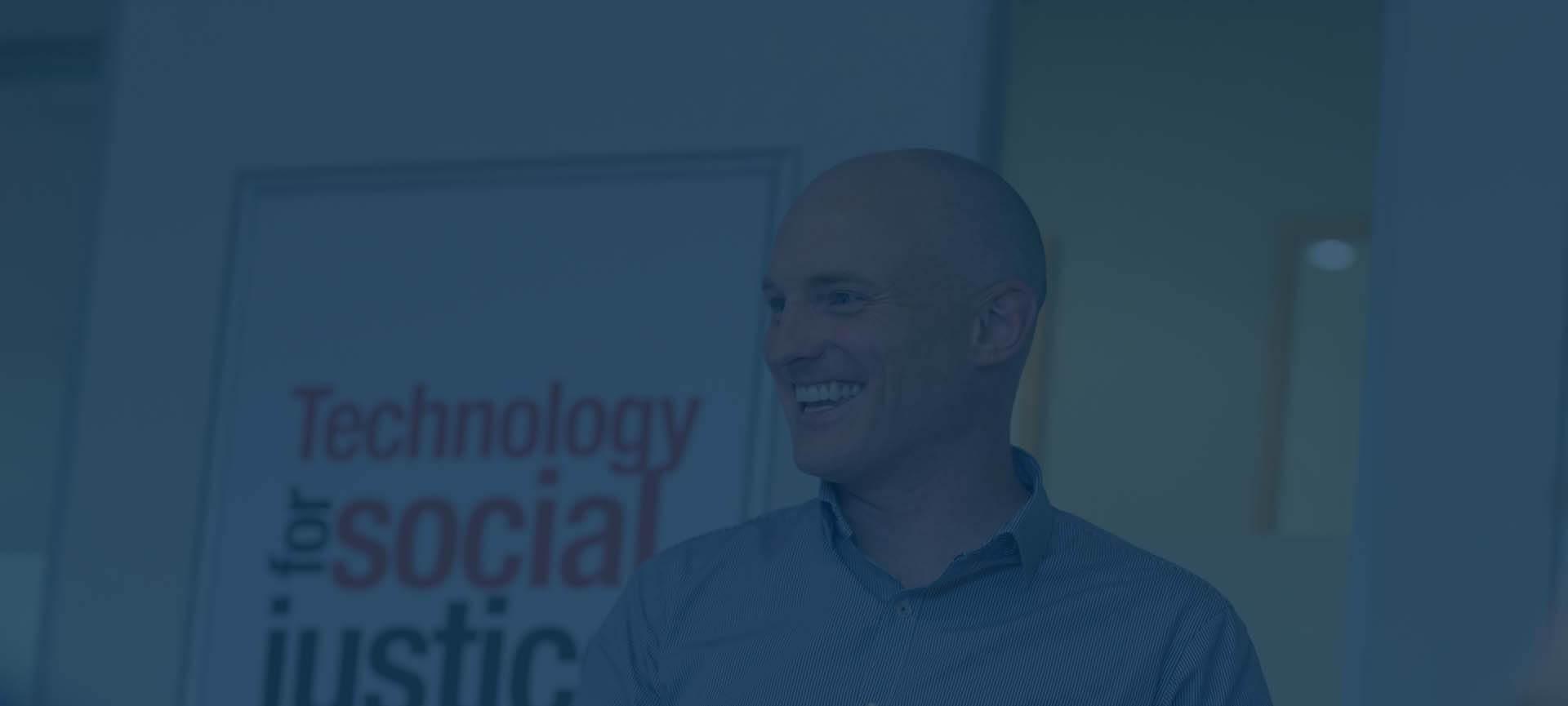 Cloud services
Move to the cloud and change the way you work

About
We've helped thousands of not-for-profits understand the cloud, and helped hundreds migrate to the cloud - making it easier for them to work outside the office, improve the reliability of their systems and save money. 
Details
Moving to the cloud is an important step for any modern business and we believe not-for-profits shouldn't get left behind.
We understand that shifting an organisation's email, calendars, word processing and spreadsheets to the cloud can be daunting. Our specialists make it easy by helping them through the process.
Microsoft Office 365
We specialise in Office 365 because Microsoft offer free licences for not-for-profits. Most organisations also like to stick with the software they're familiar with like Outlook, Word, Excel and PowerPoint.
Important things to know
Our free resources can help organisations understand what they need to consider before moving to Office 365.
Our Improve IT site provides a comparison of the features and benefits of Office 365 and the other major cloud system available, Google Apps for Business.
The video below can also help. Some aspects of implementing Office 365 are complex so it's important to talk to our IT support service before deciding.
What to consider before implementing Office 365
Ready for the cloud?
If an organisation is ready to go, it's as simple as choosing the right option.
Purchase a readiness assessment in Australia or New Zealand to get a detailed quote.
Attend an online workshop run by our partners Connecting Up to make the move yourself.
Contact us if you know what is needed and want a tailored migration plan.