Technology for social justice
Free IT resources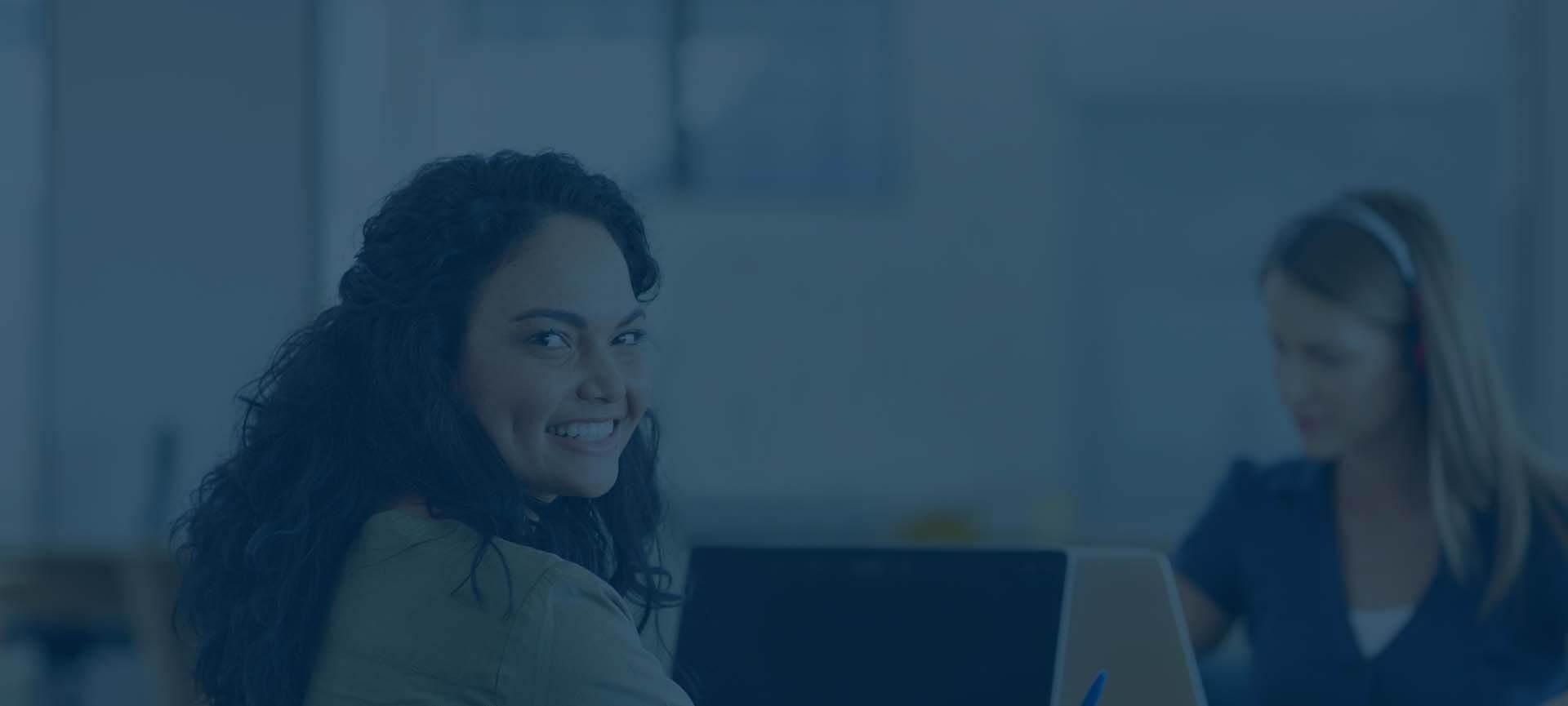 Free IT resources
Understand IT and make it work for you

About
We provide free resources to help not-for-profits get their heads around technology on Improve IT. Designed for smaller organisations with fewer than 40 people and little internal IT support, Improve IT gives you the right information to make good decisions about your organisations IT investment.
Details
We believe technology can help not for profits reach their aims and serve their clients more effectively and that understanding IT will make your job easier.
Improve IT includes explainers, policies, guides, webinars and templates for almost all of your IT questions, including:
What are the best fundraising platforms?
How do I move to the cloud?
Should we be on social media?
Why does mobile matter?
Moving to the cloud and digital media 
We can help you make decisions about better ways to work with others within your organisation, including cloud platforms like Microsoft Office 365 and Google Apps, online conferencing and other communications. 
We also give you tips and tricks to maximise your online presence and improve your website, social media and email marketing. 
Governance, planning and crisis management
Improve IT covers everything you need to know about setting up an IT plan for your organisation, buying software and hardware, getting your board involved, and keeping things running.  
IT gives you tools to address your organisation's IT training needs and changing attitudes towards technology.
Importantly, it provides ways to respond to risk and disaster, including legal issues, IT support, security and privacy, and disaster recovery.
Client information and service delivery 
Managing and sharing client information is probably a big part of your business and you need to do it securely. Improve IT has resources to manage client information and deliver your services effectively online. 
Resources for the National Disability Insurance Scheme
Improve IT also includes a section specifically devoted to preparing organisations for the NDIS. Whether it's updating infrastructure or developing an IT plan, we can help organisations feel confident that their IT systems are prepared for the transition to the NDIS. 
Attend a workshop or webinar
Our IT experts are constantly on the move and run workshops and webinars across Australia and New Zealand. For the latest events in your area, visit the Improve IT website.
End-to-end IT service
If you would like some help that goes beyond our free resources, Infoxchange provides services to plan, implement and maintain IT systems, including moving to the cloud.