Technology for social justice
IT infrastructure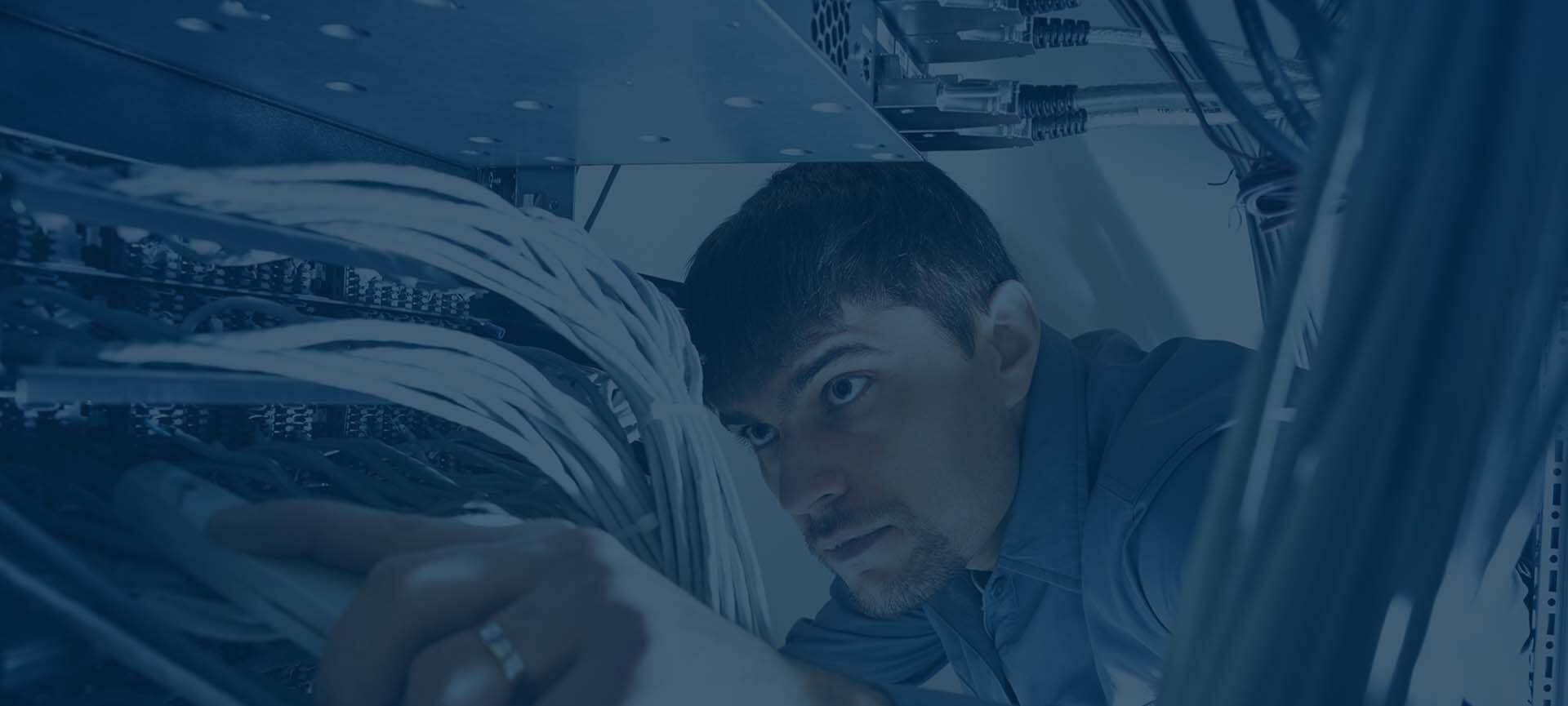 IT infrastructure
Avoid IT issues and outages with our IT infrastructure services

About
We provide IT advice and upgrades to not-for-profits so they don't suffer from technical issues and disruption to their operations due to out-of-date computers, unreliable servers and old hardware.
Details
A server going down can have a huge impact on the operations of a not-for-profit, critical data can be lost and business operations interrupted, costing time and money.
We offer our infrastructure services to organisations in Auckland, Victoria, Adelaide and Greater Sydney, as well as to national organisations with a head office in one of these areas.
We understand the legislative and reporting needs of not-for-profits and know the best hardware and software discounts.
IT infrastructure health check
We can visit your offices to conduct an on-site assessment of your IT infrastructure to see how well it's doing its job. We'll tell you what needs fixing and what you should focus on first. Once you've set your priorities, we'll help you do the necessary upgrades.
Helping over 1000 organisations with their IT needs
Flexible IT support
If you want ongoing help with your IT, we can design a support plan to suit you.
Considering the cloud
If you're considering moving your operations to the cloud, it's important to evaluate your IT infrastructure as well.
We can design an infrastructure set-up that combines the cloud and local servers to meet your needs.
End-to-end IT service
As well as IT infrastructure, Infoxchange provides consulting services to plan, implement and maintain your IT systems, including moving to the cloud. Our support services are offered in Australia only at this time.