Technology for social justice
IT infrastructure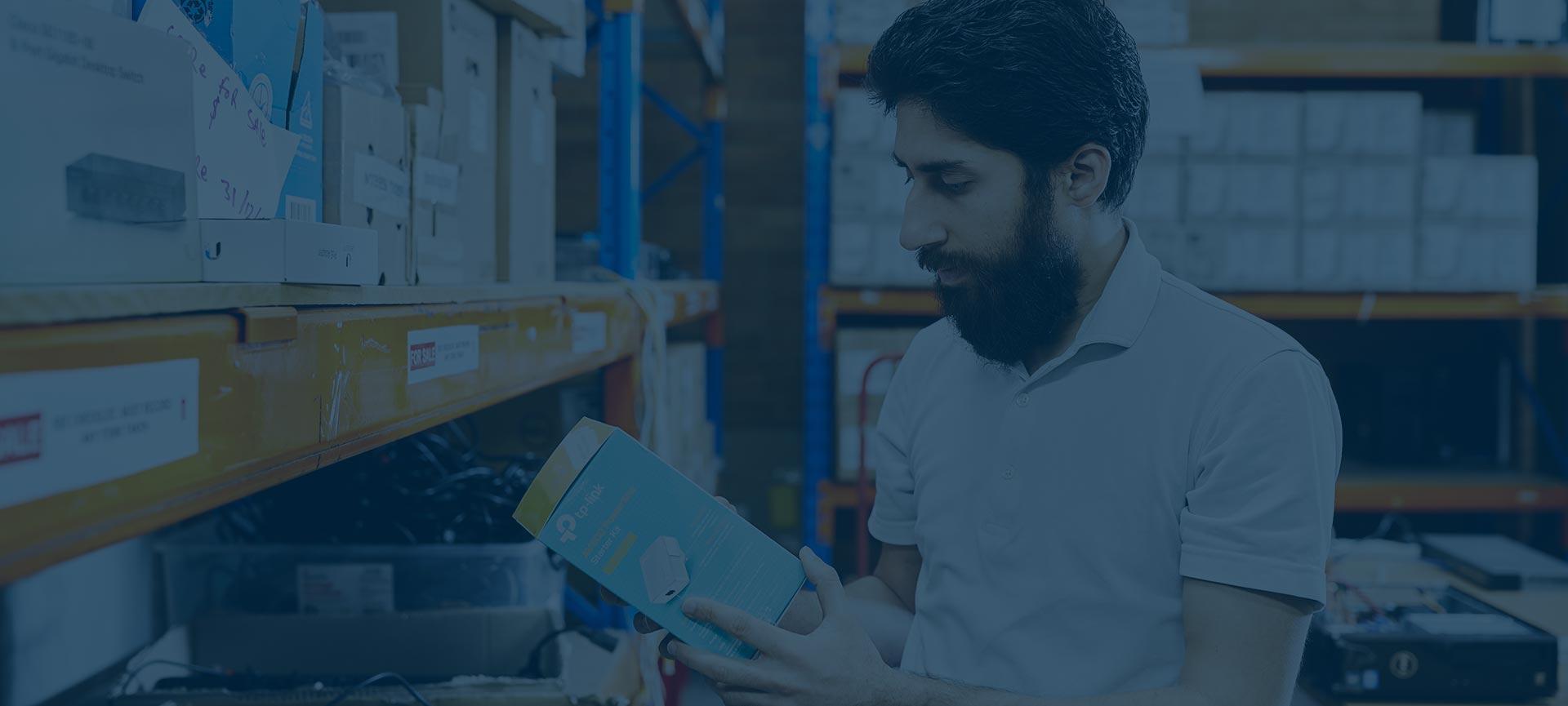 IT infrastructure
Let us help you reduce risks, save money and improve productivity by finding and implementing the right IT

About
We understand that many not-for-profits struggle with ageing IT infrastructure, have difficulty accessing information remotely and are at risk of disruption to their operations. We work with you to understand your organisation's requirements, priorities and budget so we can find the right IT solutions.
How we can help
Completing an IT assessment
One of our experienced IT consultants will visit your office to conduct an on-site assessment, looking at your organisation's IT infrastructure and risk management strategy. Once complete, we'll suggest recommendations to meet your organisation's needs, helping you plan for the future.
Helping over 1000 organisations with their IT needs
Applying solution design and planning
Based on your organisation's requirements, we will design an infrastructure solution leveraging not-for-profit discount pricing, so you can operate seamlessly across all your locations. Our cost-effective solutions are easy to manage and designed for disaster recovery and reducing organisational risks. We'll work with you to build a business case for change and ensure any upgrades are in line with your organisational strategy and budget.
Implementation upgrades
Our team of experienced IT consultants will work with you to complete the implementation process of your new IT solution. We work with our technology partners to ensure that your solution is delivered in a timely and efficient manner.
Get the right solutions for the best value
Through not-for-profit discount pricing, we'll help you get the best value out of your technology, finding the right solutions for you, including:
Computer hardware such as desktops, laptops and mobile devices
Data networks such as internet connections, routers, modems and switches
Telephony services such as phone systems, video conferencing and phone handsets and headsets
IT servers such as hardware, software, backups and storage
Flexible IT support and consulting
If an organisation wants ongoing help with its IT, we can design a support plan to suit it. This service is offered in Australia only at this time.
We also offer consulting services to plan, implement and maintain IT systems.
Considering the cloud
It's important to evaluate the IT infrastructure of an organisation before moving operations to the cloud.
We can design an infrastructure set-up that combines the cloud and local servers to meet individual needs.