Technology for social justice
IT strategy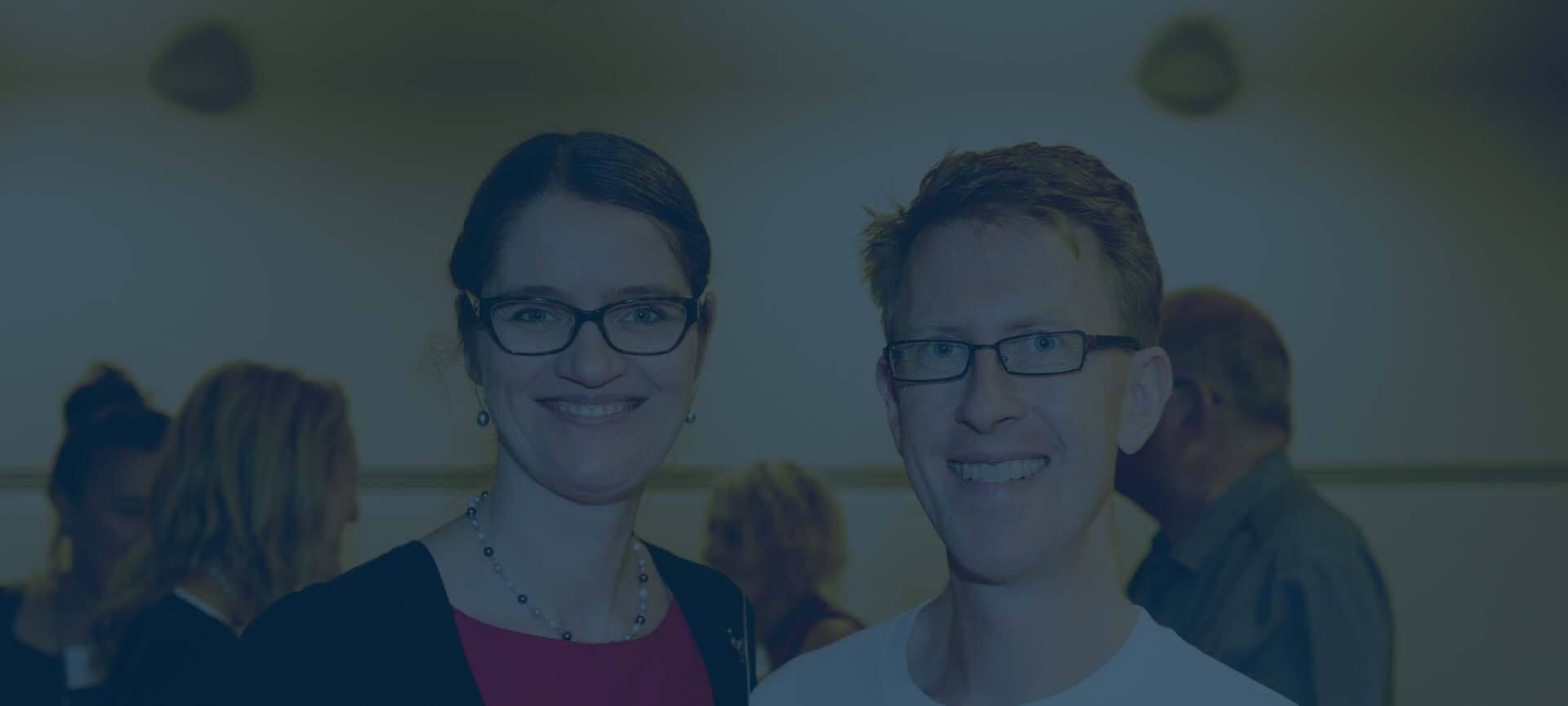 IT strategy
Have greater impact with the right IT

About
We work with organisations to develop IT strategies that align with their mission and achieve real results. We understand not-for-profits because we are one, and with a flexible approach our consultants can work with you to improve your use of tech.
Details
Organisational efficiency and effectiveness depend on good IT systems, so it's important to get it right. We assess how you're doing compared with similar organisations and identify where strategic investment can make a big difference.
For example, we saved Rural Housing Network 500 hours by overhauling their processes and training staff in new systems. 
The challenge: Before working with Infoxchange, Rural Housing Network staff were inundated with paperwork and wanted to streamline online processes to improve delivery of services to their clients.
They wanted to decrease the double-handling of information and because they are spread across a large region they needed to be able to work and access documents remotely. 
The solution: Rural Housing Network staff now save up to 35 minutes on administration for each new client that walks through their door, unlocking 500 extra hours each year to work directly with low-income families.
The Infoxchange team reviewed their existing processes for client intake, home visits and appointment scheduling. We then identified opportunities to automate these systems, including improvements like mobile accessible forms.
We showed staff how to better use existing products and make use of new ones like Microsoft Office 365. We also set up Yammer, an internal social media network, and video conferencing services. Tablets and laptops allow staff to work remotely from wherever they are in the region.
Helping over 1000 organisations with their IT needs
Some of the ways we can help
Undertake a digital capability assessment and develop an IT improvement plan
Undertake an infrastructure review and design a solution for your organisation's technology
Undertake a system selection process to find the right applications for your organisation
Find out what's working and what's not
We use out not-for-profit digital maturity framework to assess your governance processes, IT platforms, digital media, staff and risk management protocols.
Our consultants will assess your technology environment and recommend where toy should invest. We consider options such as new systems or integrating existing systems, migration to the cloud and upgrades.
We also investigate governance and processes, we can identify suitable staff training if it is required.
An action plan tailored to the specific needs of your organisation, provides:
Better ways to manage operational technology
Mechanisms to increase productivity
Tools to make your workforce flexible and efficient.
Choosing the right systems
We can also help you figure out what kind of systems will help your organisation do its job well and we can implement them for you or support you to do it yourself. We can help you consider:
case management systems
customer relationship management systems
business intelligence tools to better understand the impact and outcomes of your services.
End-to-end IT service
As well as IT strategy, Infoxchange provides services to install and maintain IT systems, including moving to the cloud.