Technology for social justice
IT support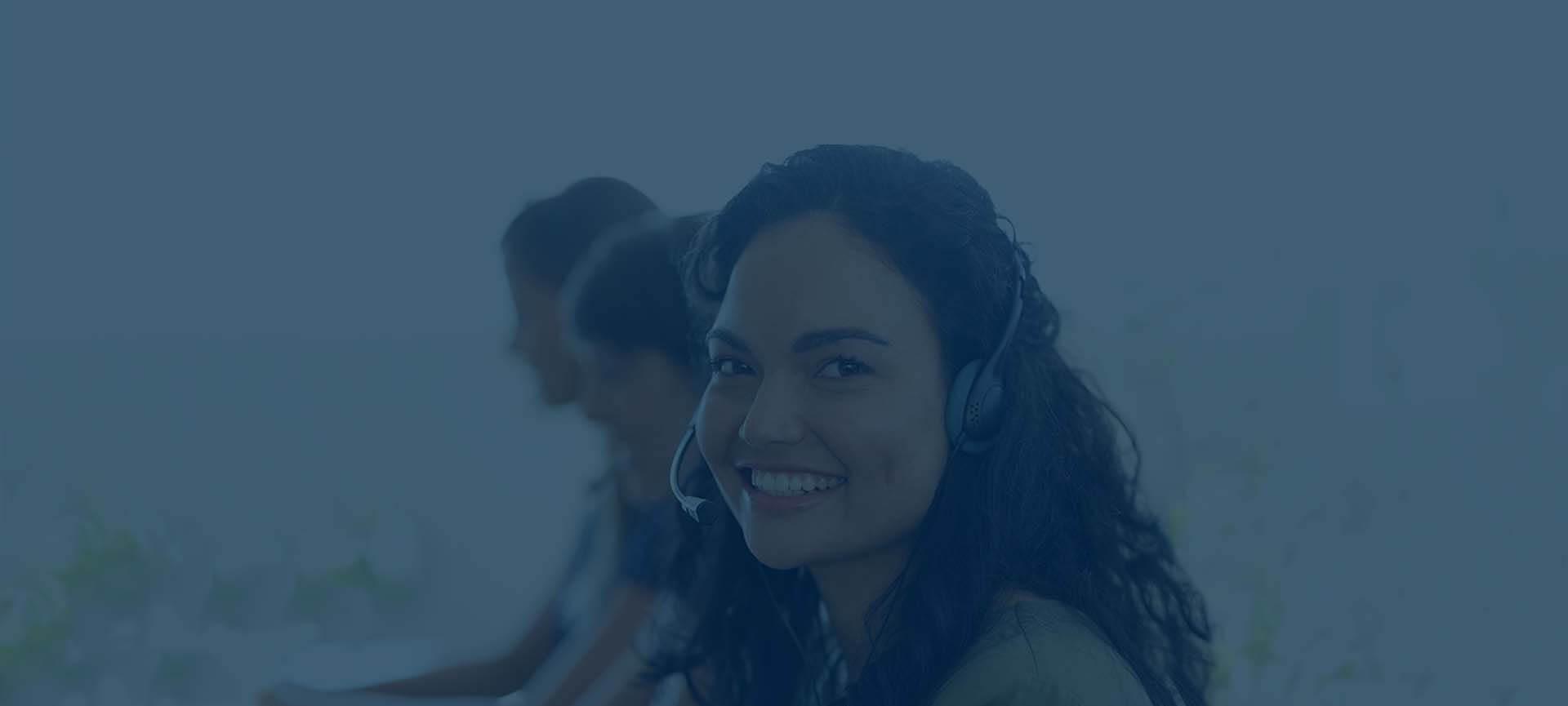 IT support
Get affordable and flexible IT support tailored
support
for your
About
Computer, email, network and software problems can happen at any time. Our flexible IT support packages make sure small to medium not-for-profits get the help they need at an affordable price. 
Details
We work with organisations to figure out what they can do in-house and where they need our help, because we understand that not-for-profits have constrained budgets.
Our support services include:
maintaining network, servers and computers

installing new hardware and software

troubleshooting email, network and software issues

providing technical help via our IT help desk

monitoring backups and anti-virus systems

setting up a network and file sharing capabilities.
Technology support on tap, when it's needed
Our most popular plan allows not-for-profits to purchase a block of hours from us so they can call when they need to. We can come to the office or help remotely, anytime during office hours (or after hours if needed).
Providing IT support for organisations across Australia
Looking for technology advice in addition to IT support?
Our experienced technology consultants can provide strategic advice, so not-for-profts can invest in the right systems and make the most of their data and information. This allows them to understand their impact and quantify their outcomes.
Tailored plans to suit any organisation
Our tailored plans can also provide comprehensive support specific to an organisation.