Technology for social justice
Project management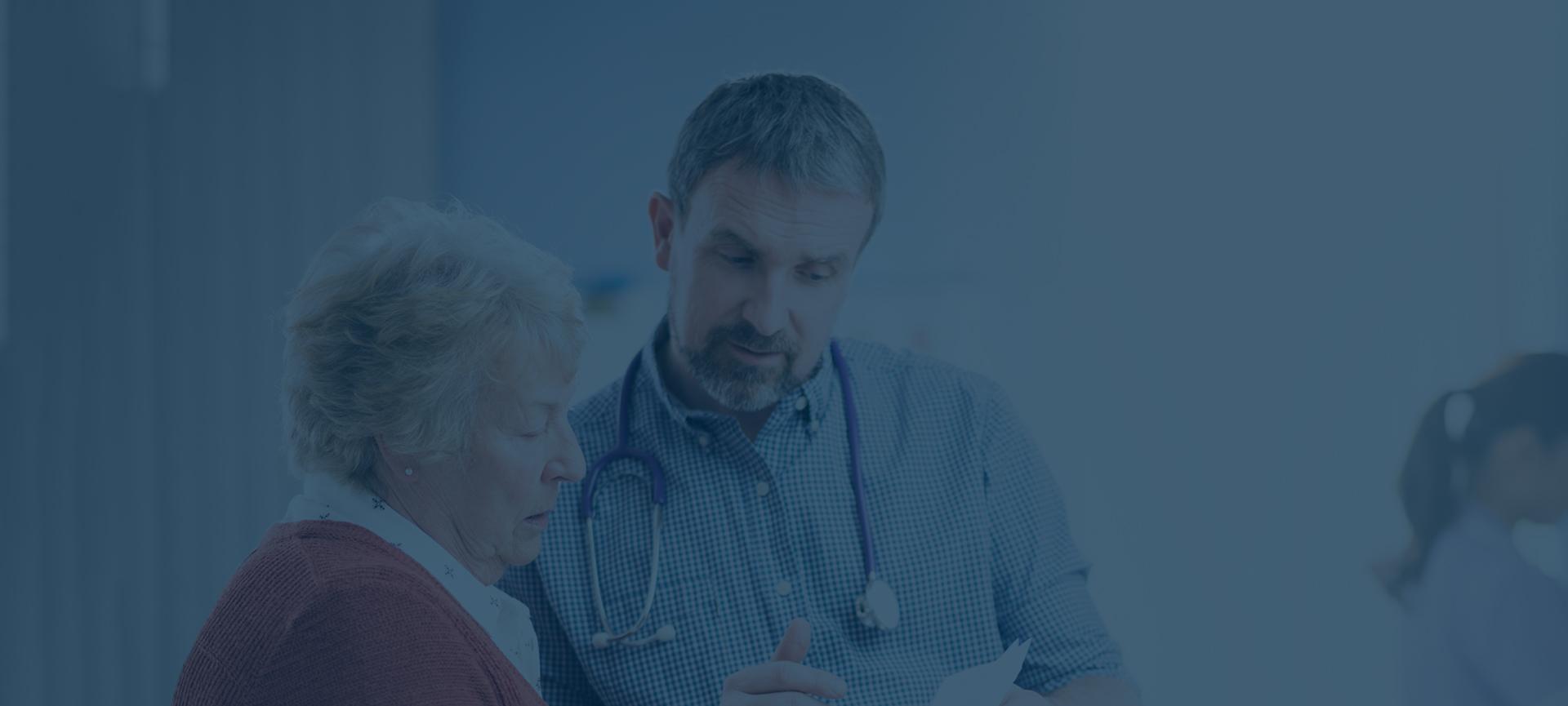 Project management
Planning and evaluation for community projects

About
Quality Improvement Program Planning System (QIPPS) is a project management tool for community organisations. It provides an efficient, simple way to track projects and collaborate with others. 
Details
QIPPS is designed to make project management easy and efficient. It allows users to carefully plan each project, collaborate across different organisations and retain information and knowledge for future projects.
Users can:
set clear project goals
track schedules
create a team of both internal and external partners
track and respond to project risks
manage approvals
customise the data collected for reporting
save project templates for future use
evaluate outcomes and impact.
Designed for community organisations
Our project management tool has been built by, and for, the community sector. It is specifically designed to deliver community-based projects and can be modified to support sector requirements such as the best practise health promotion framework.
Work together across different locations
QIPPS is online and can be accessed via any web browser with an internet connection. This means users can collaborate easily even if they aren't in the same geographical location.
Affordable to use
Because it is online, there is no expensive software to purchase and there are minimal ongoing costs.
Training and support
Training is available and our friendly support team is on call five days a week. There is also a range of helpful guides and resources available within the tool.