Technology for social justice
IT strategy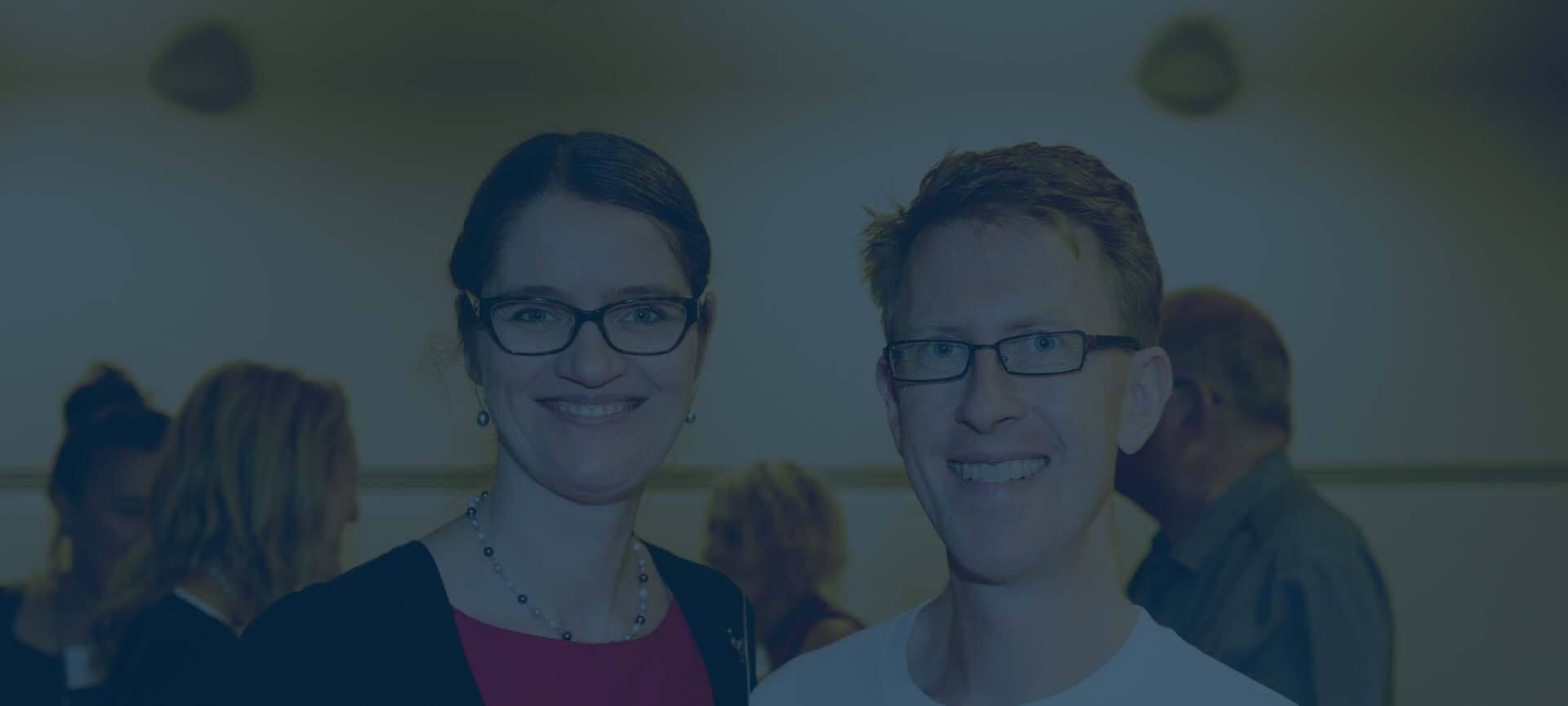 IT strategy
Have greater impact with the right IT

About
We develop IT strategies that align with your organisation's mission and vision, so you get real results. We understand not-for-profits because we are one, so our recommendations are strategic, achievable and realistic.
Details
Organisational efficiency and effectiveness depend on good IT systems, so it's important to get it right. We assess how you're doing compared with similar organisations and identify where strategic investment can make a big difference.
For example, we saved Rural Housing Network 500 hours by overhauling their processes and training staff in new systems.
We use our not-for-profit digital maturity framework to assess your governance processes, IT platforms, digital media, staff and risk management protocols.
An action plan tailored to the specific needs of your organisation, provides:
benefits to your organisation
better ways to manage operational technology
mechanisms to increase productivity
how to make your workforce flexible and efficient.
Helping over 1000 organisations with their IT needs
Find out what's working and what's not
Our consultants will assess your technology environment and recommend where you should invest. We consider options such as new systems or integrating existing systems, migration to the cloud and upgrades.
We also investigate governance and processes, so we can identify suitable staff training if it is required.
Choosing the right systems
We can also help you figure out what kind of systems will help your organisation do its job well and we can implement them for you or support you to do it yourself. We can help you consider:
case management systems
customer relationship management systems
business intelligence tools to better understand the impact and outcomes of your services.
End-to-end IT service
As well as IT strategy, Infoxchange provides services to install and maintain IT systems, including moving to the cloud.