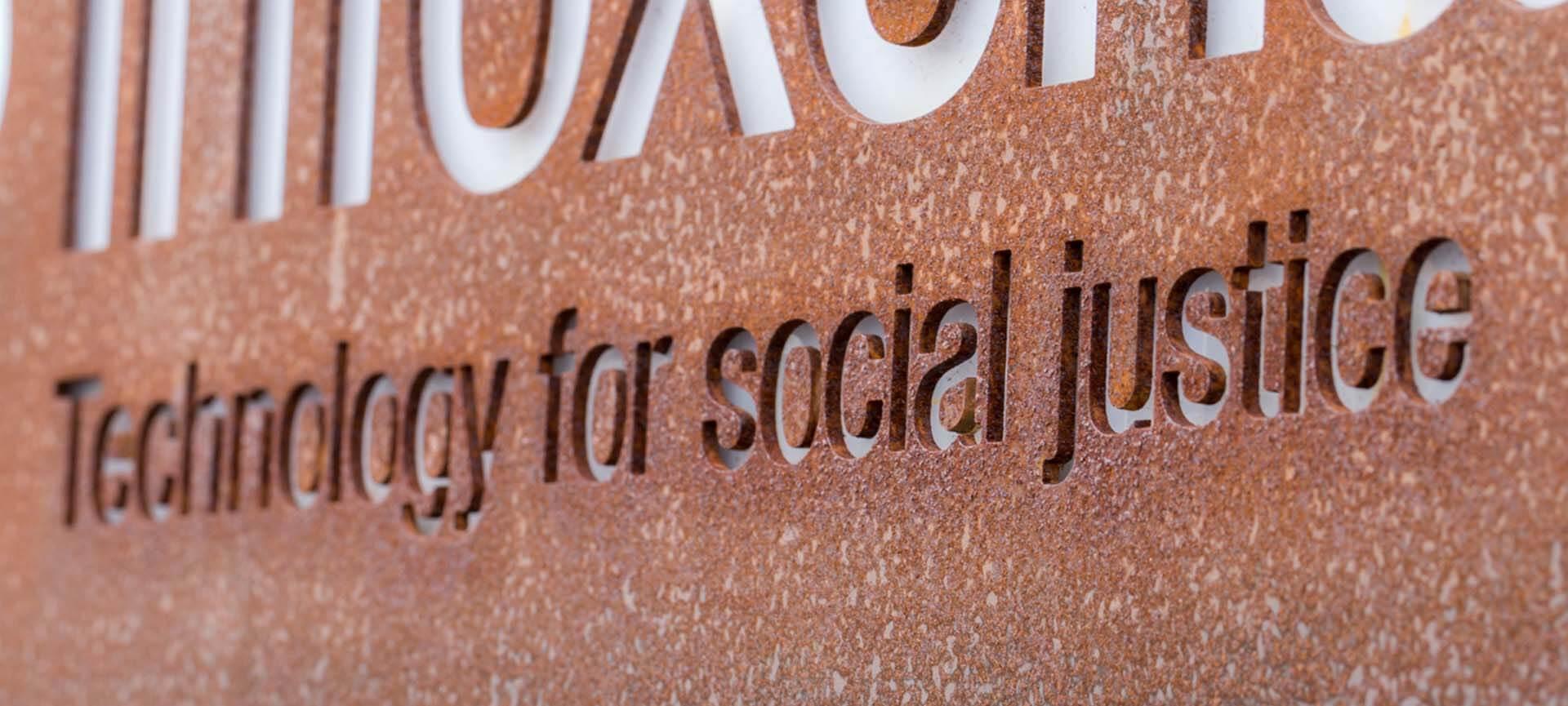 Our board
Stan Krpan, Chair

Stan is the CEO of Solar Victoria and a Fellow of the Australian Institute of Company Directors. He was previously CEO of Sustainability Victoria and has extensive executive experience in government and qualifications in law and economics. Stan is a Board Member of Western BACE (Business Accelerator and Centre of Excellence) and an Advisory Board Member of Behaviour Works Australia.
Morgana Ryan, Deputy Chair

Morgana has been on the Infoxchange Board since 2012. She has over 18 years' experience in strategic, IT and business process consulting, and is a graduate of the Australian Institute of Company Directors. Morgana is also the author of two books Building a Better International NGO and Navigating Change for International NGOs. Her key areas of experience are in organisational transformation and international development.
Jon Bisset, Director

Jon is currently the CEO of the Community Broadcasting Association of Australia (CBAA), the peak organisation for the not-for-profit community radio and TV sector. Jon has spent more than 25 years as a Chief Executive and non-executive director of significant organisations, including not-for-profits covering health and ageing, media, technology and fundraising. He is a Graduate Member of the Australian Institute of Company Directors and a graduate of the Sydney Adaptive Leadership Program.
Alan Dormer, Director
Alan has over 20 years' experience in IT and innovation. He is currently General Manager of Opturion, a company which applies new technology for internet traffic optimisation. He has a keen interest in digital literacy as fundamental for a truly digital society and creating opportunities for employment. He has also co-authored several reports on this subject with CSIRO and NICTA.
Jo Fisher, Director

Jo is the Founder and Managing Director of Fisher Leadership (formerly Jo Fisher Executive), an executive search and leadership advisory firm. She holds a Master of Applied Positive Psychology, University of Melbourne and Master of Business Administration, Deakin University and is a GAICD. Jo is a recipient of a Victorian Telstra Business Women's Award and an Adjunct Professor at Deakin University.
David Jonas, Director
David is a consultant, director and writer, and was founding CEO of the Digital Health CRC. Previously he led health R&D and commercialisation for the Capital Markets CRC and was founding CEO of Lorica Health. David was founder/CEO of e-commerce advisory firm ETC, acquired by Securenet (now part of Verizon). His leadership in online services led to appointments to a number of Australian and European Union Government bodies.
Robert Morsillo, Director

Robert joined the Infoxchange Board in 2013. He has worked for Telstra for over 20 years, with responsibilities in community engagement, consumer affairs and advocating for vulnerable and disadvantaged customers. His current role at Telstra is Senior Advisor, Digital Inclusion. In 2014 he was made an Adjunct Associate Professor, Swinburne University, and since 2010 has been a member of the governing Council of the University of Divinity.
Partha Nag, Director

Partha joined the Infoxchange Board in 2014, and is Chair of the Finance Committee. He has more than 15 years' experience in senior executive roles, corporate governance & risk management. He is currently Executive Director of Strategic Business Alliance, and also serves as a board member for various other not-for-profit organisations.
Linda O'Brien, Director
Linda is Pro Vice Chancellor at Griffith University. Linda currently represents Australia on the ORCID Board, a non-profit global research infrastructure organisation, is a Chair of the Board of the Open Data Institute Australia and is a member of the Queensland Public Records Review Committee. Linda has published and presented both nationally and internationally and contributed to a number of state and national initiatives.
Jennifer Williams AM, Director

Jennifer joined the Infoxchange Board in early 2017.  She has had over 20 years experience in the Health sector having been Chief Executive of Austin Health, Alfred Health and the Red Cross Blood Service.  She is now a company director with several organisations including being Chair of Northern Health and Chair of Yooralla, and a Board member of the National Medical Research Advisory Board.