Technology for social justice
Providing the right tools for not-for-profits to deliver greater impact, from nation-wide systems to IT advice.

Transform service delivery with SRS Client and Case Management

Learn more

Client & case management

Coordinate care and drive communication between services

Learn more

Service coordination

Search for a service in your area

Community service directory

Help with your IT

Find great candidates and give back to the community with Job Seeker

Learn more

Community jobs

Planning and evaluation for community health projects

Learn more

Project management

Using technology to improve the lives of the most vulnerable in our community and increase digital inclusion.
Get involved
We partner with community, government and corporate organisations to solve the biggest social challenges of our time.
Partner with us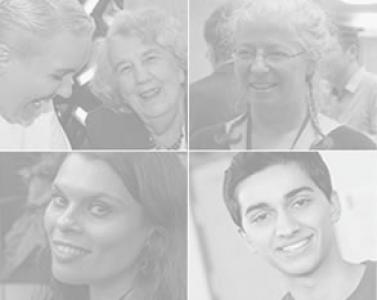 Work with us