Technology for social justice
Service coordination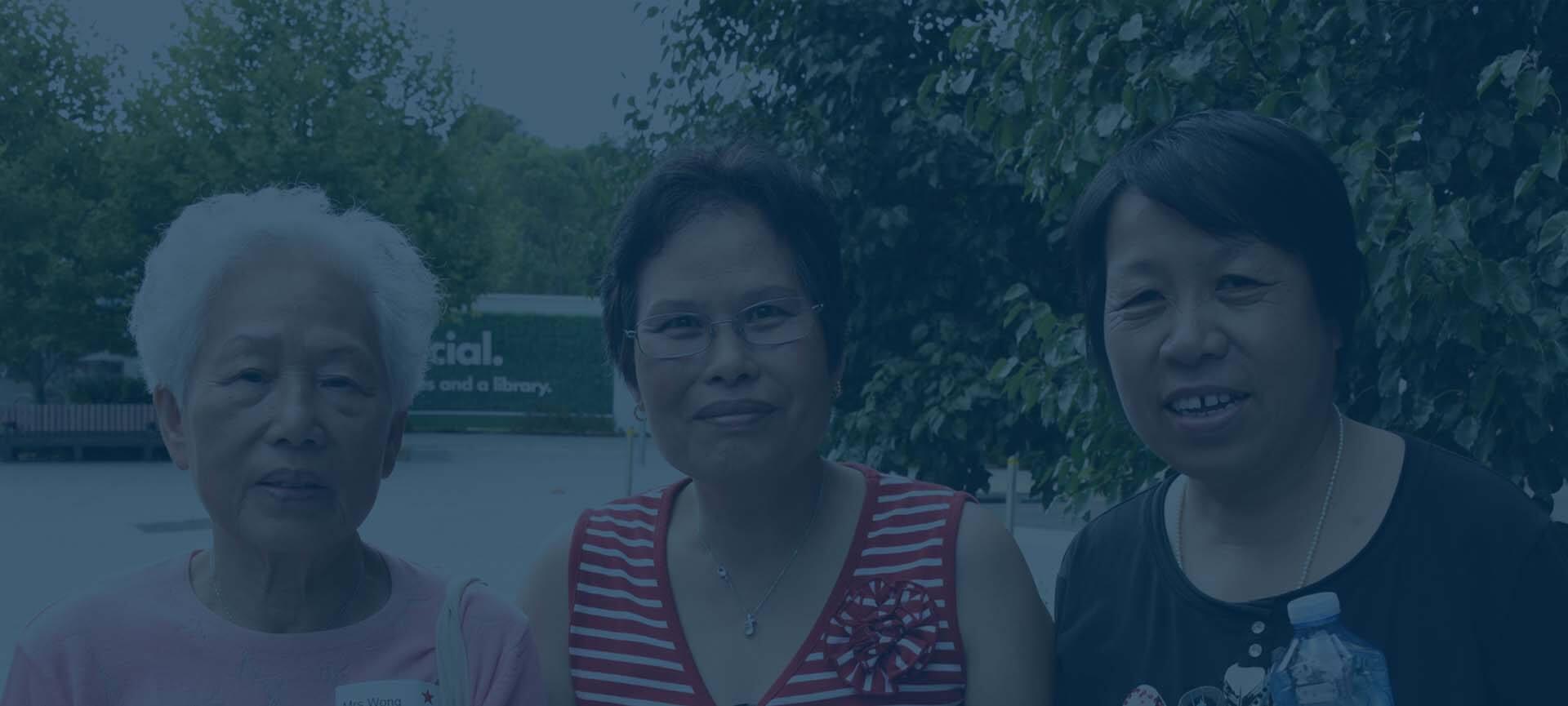 Service coordination
Coordinate care and drive communication between services

referral
history &
support
About
Used by 20 000 frontline workers across Australia, S2S Service Coordination is an electronic referral and care planning solution that enables workers to know and share clients' needs to the right people, at the right time.
Details
The central client record at the heart of S2S allows frontline workers to build a client history and plan care in a more informed way. It makes it easier for them to identify and refer at-risk people, making sure they get the right help when they need it.
The system improves the quality of information shared between services and provides visibility of the referral from start to finish, including when it is pending. This means important details are not missed or lost, which improves care.
Find nearby, relevant community services
S2S is supported by Australia's most comprehensive up-to-date database of community services, Service Seeker. 
Frontline workers can search over 350 000 listings to find close and relevant services for clients. They can then refer them to those services in a few quick steps and communicate with them via secure messaging.
S2S fields more than 200 000 referrals each year. It is used to support more than 3000 services across Australia, including the Primary Care Partnerships in Victoria, child, health and family services in ACT and the Human Services Network in New South Wales.
Used by 20 000 frontline workers across Australia
Secure and customisable
Our solution is designed for community services to deliver care efficiently and manage client information securely. The system adheres to privacy standards and is maintained in line with regional, state and federal policy changes.
The system can be customised to suit your needs and can be linked in with our client and case management system to provide end-to-end solution for client care.
It is affordable and we provide tailored training packages and ongoing support.