Technology for social justice
Service directory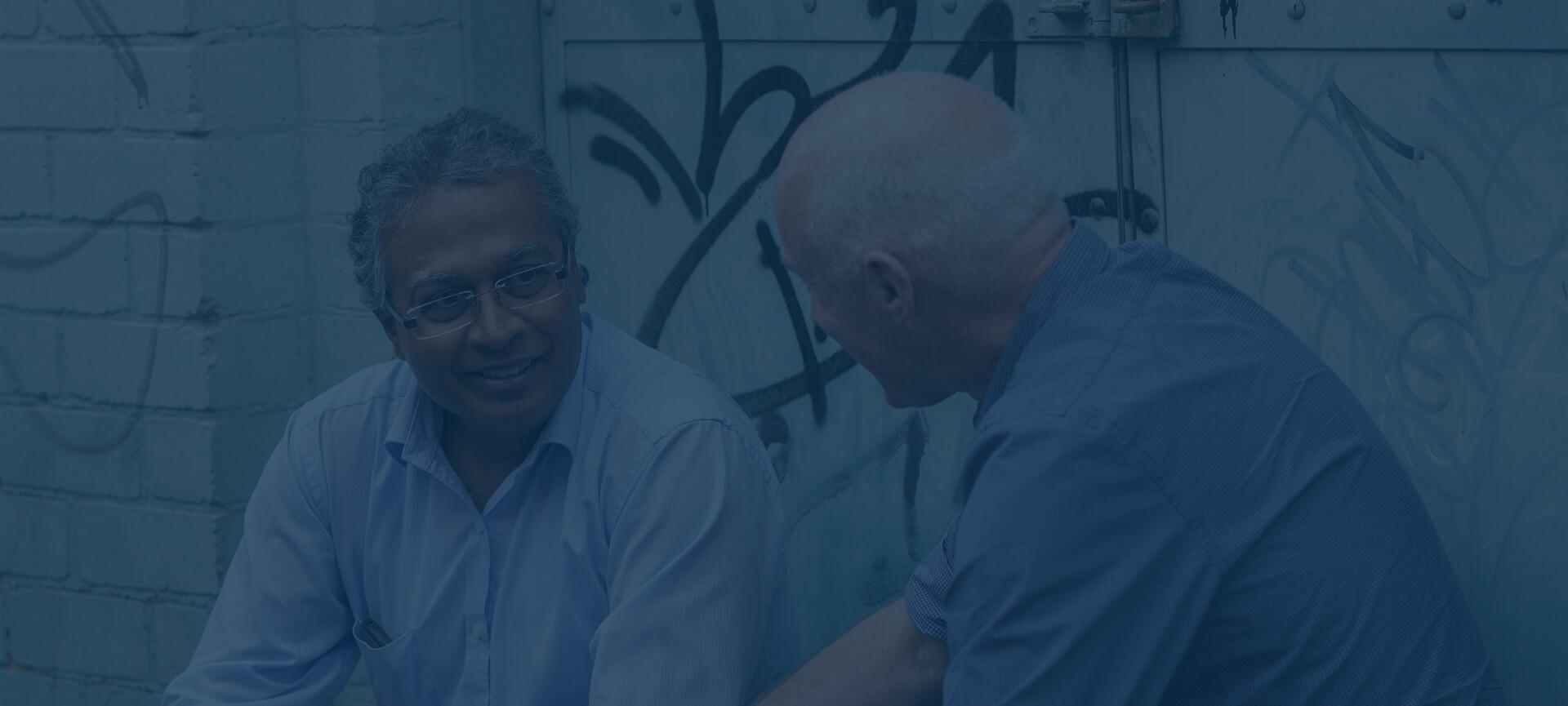 Service directory
Get a tailored service directory for your community

Australia's
largest
service
custom
made for
government and
free
listings
for community
About
Service Seeker is Australia's largest up-to-date directory of health and welfare services. Service Seekers powers Ask Izzy, our mobile site that connects people with housing, a meal, health and wellbeing services, support and counselling and much more. We can customise our directory for governments and not-for-profits to respond to the specific needs of communities.
Each year, Service Seeker helps more than 220 000 Australians find the service they need.
Details
We draw upon a section of data relevant to a specific community. This could be:
location-based: local or state jurisdictions
service-based: targeting a specific issue such as mental health.
By managing the database for you, we save you time and resources. We also ensure it is as up-to-date as possible.
Mapping demand for services
We provide in-depth analytics on Service Seeker, so you are able to map demand for services in your region.
This information can be used to inform future investment in services.
A complete solution for community services
Service Seeker becomes even more powerful when combined with our service coordination and client and case management tools, which are used by over 5000 services across the country.
Already have a directory?
If you have a directory, we can provide complementary data through a data license. This means you can continue to make use of your system while still benefiting from the comprehensive, high-quality data within Service Seeker.