Technology for social justice
QCOSS Partnership Results in Better Use of Data in QLD Social Sector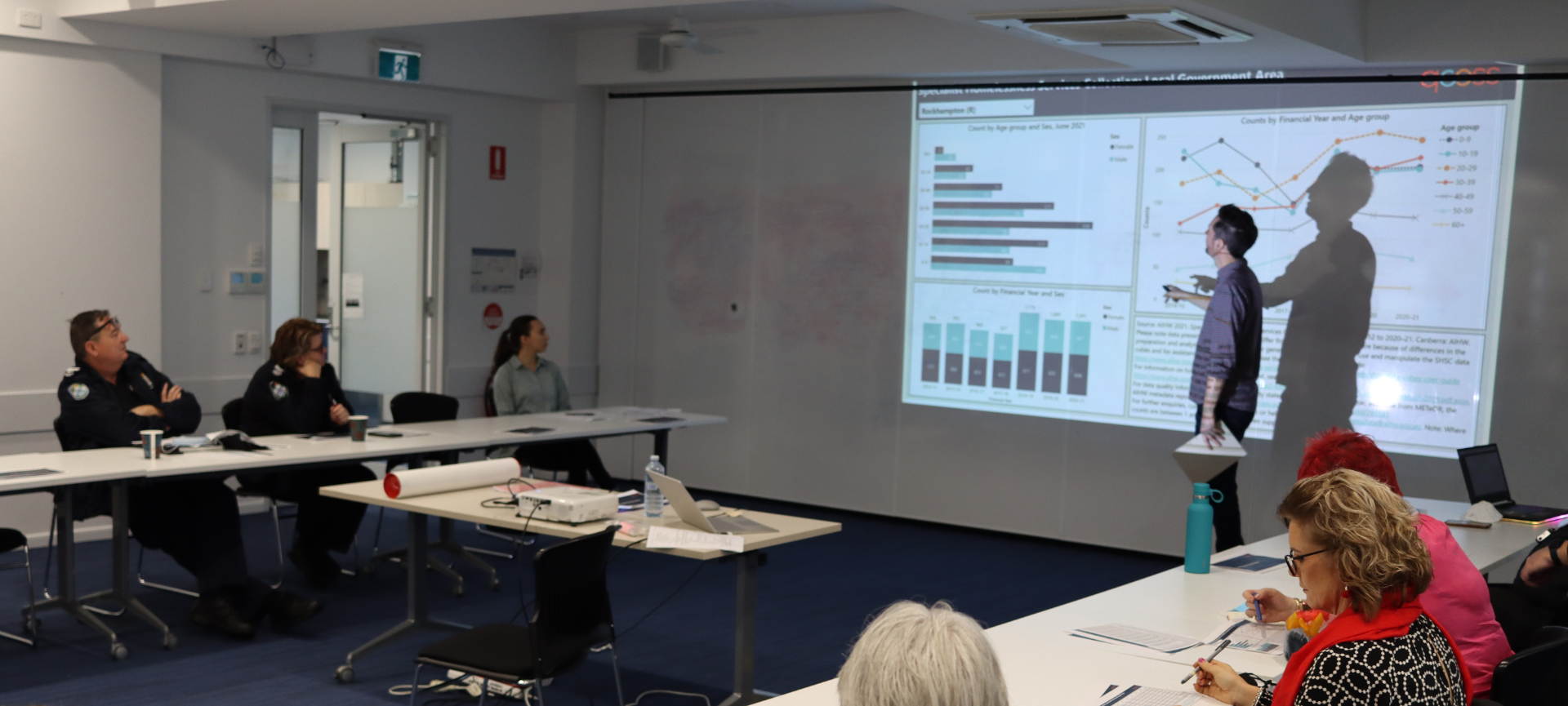 QCOSS Partnership Results in Better Use of Data in QLD Social Sector
QLD's Social Sector Now Using Data to Drive Policy
I'd like to know more
" QCOSS looks forward to continuing a partnership with Infoxchange, to support and strengthen community services data capacity in the use of data and by providing access to up-to-date, easy-to-interpret information that is meaningful and relevant to the emerging and continuing data needs of the sector and community. "
The challenge
A partnership between Queensland Council of Social Service (QCOSS) and Infoxchange has resulted in better use of data, assisting many community services to better measure the level and intensity of demand for services across the sector.
QCOSS is the peak body for the social services sector in Queensland. Their vision is to achieve equality, opportunity and wellbeing for every person, in every community. Lack of access to quality and reliable data continues to be a challenge for community services, impacting the sector's ability to operate efficiently and effectively.
Aimee McVeigh, QCOSS CEO says that, in collaboration with Infoxchange, their organisation "aims to bridge some of the gaps community services face by enabling access to and facilitating usage of consistent, up‑to-date, meaningful data".
Integral to their advocacy, QCOSS seeks to engage the sector through member feedback, including at community 'Town Halls' where they hear directly from the sector.
In their Town Halls, QCOSS presents key community datasets including Infoxchange's monthly service directory search data alongside open datasets, in the format of Community Data Profiles.
The solution
QCOSS works with Infoxchange to support better use of place-based data
Infoxchange's 2022 Digital Technology in the Not-For-Profit Sector report found that 45 per cent of organisations wanted to increase their staff members' digital skills, so it is welcoming to see QCOSS working with community services to support the collection, analysis and interpretation of data.
QCOSS' Research and Policy team implemented the business intelligence software Microsoft Power BI in July 2021. QCOSS has since developed data reports, dashboards and apps in Power BI desktop and Power BI service that draw on and analyse relevant key datasets for monitoring and evaluation across the community services sector.
QCOSS has visualised the Infoxchange data in Power BI to monitor changes to category searches over time for Queensland and for Statistical Areas 3s (SA3s). This has allowed QCOSS to track local and state-wide trends in the sector, which enables better planning, consultation and policy development.
The benefit of this partnership between Infoxchange, QCOSS and its members
QCOSS' partnership with Infoxchange has been beneficial, as "the community data presented at the Town Halls, in parallel with data and analysis support provided by QCOSS, has enabled community services to use data to inform service planning and understand the broader context of the communities in which they operate."
Aimee says "The benefit of having access to the Infoxchange monthly search data is that it is reflective of the intersectionality, scope of services and complexities in which our members work within. It's great for monitoring trends over time – we saw a spike in the COVID-19 searches during lockdowns in Queensland and peaks in requests for emergency relief, disasters and material aid assistance from communities impacted by the floods."
"We have also seen an increase in housing, food and practical assistance and other support related searches, reflective of the increased need of community impacted by cost-of-living pressures and Queensland's housing crisis."
The exchanging and sharing of data fits well within QCOSS' Data, Evidence and Evaluation workplan, which involves data capacity strengthening activities and supports for their members including a Research and Evaluation Network.
Benefits of this work will be improved skills and confidence for community services staff to interpret and analyse data and to include outcome measurement in their day-to-day work.
Facilitated access to shared data and learnings will result in a strengthened evidence base for policy and advocacy work, collaboration between organisations and strategic use of data for demonstrating the impact and value of the sector.
QCOSS is looking to build and extend on existing data visualisation work in the future and has plans to make the datasets they are collating available on their website for use by members to strengthen their work and collaboration as a sector.
"QCOSS looks forward to continuing a partnership with Infoxchange, to support and strengthen community services data capacity in the use of data and by providing access to up-to-date, easy-to-interpret information that is meaningful and relevant to the emerging and continuing data needs of the sector and community."
The client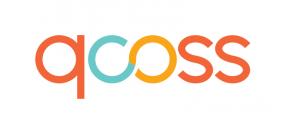 Queensland Council of Social Services is Queensland's peak body for the social services sector.