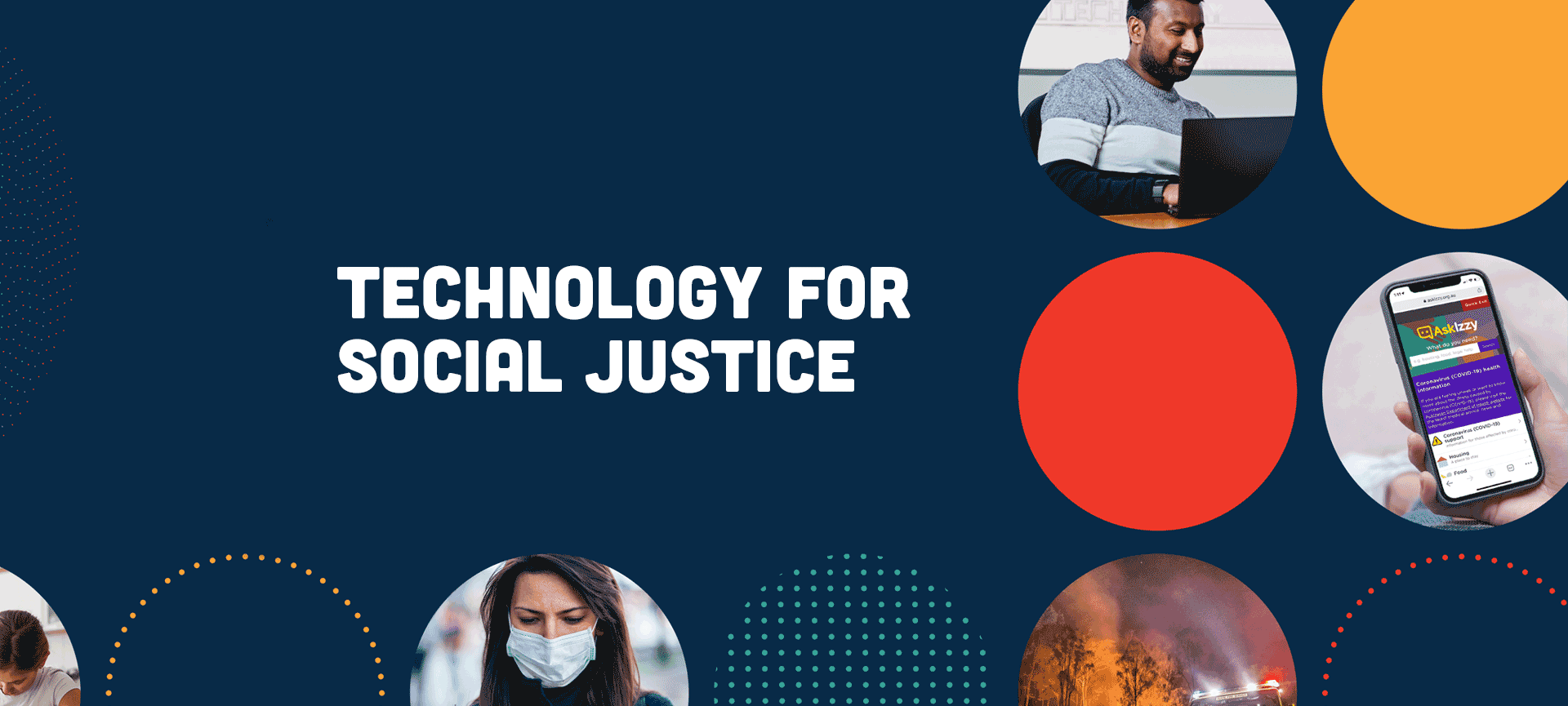 Annual report
We're very proud to present you with the Infoxchange Group Annual Report for 2020.
Our products and services have been needed by the community and not-for-profit sector more than ever during this challenging year. We're extremely proud of what we've achieved and the impact we've made using technology to create positive social change.
In the past year we've supported over 24,000 not-for-profit, community and government services and helped 2.7 million people in need.
Find more about our achievements and plans for the year ahead in our latest annual report.