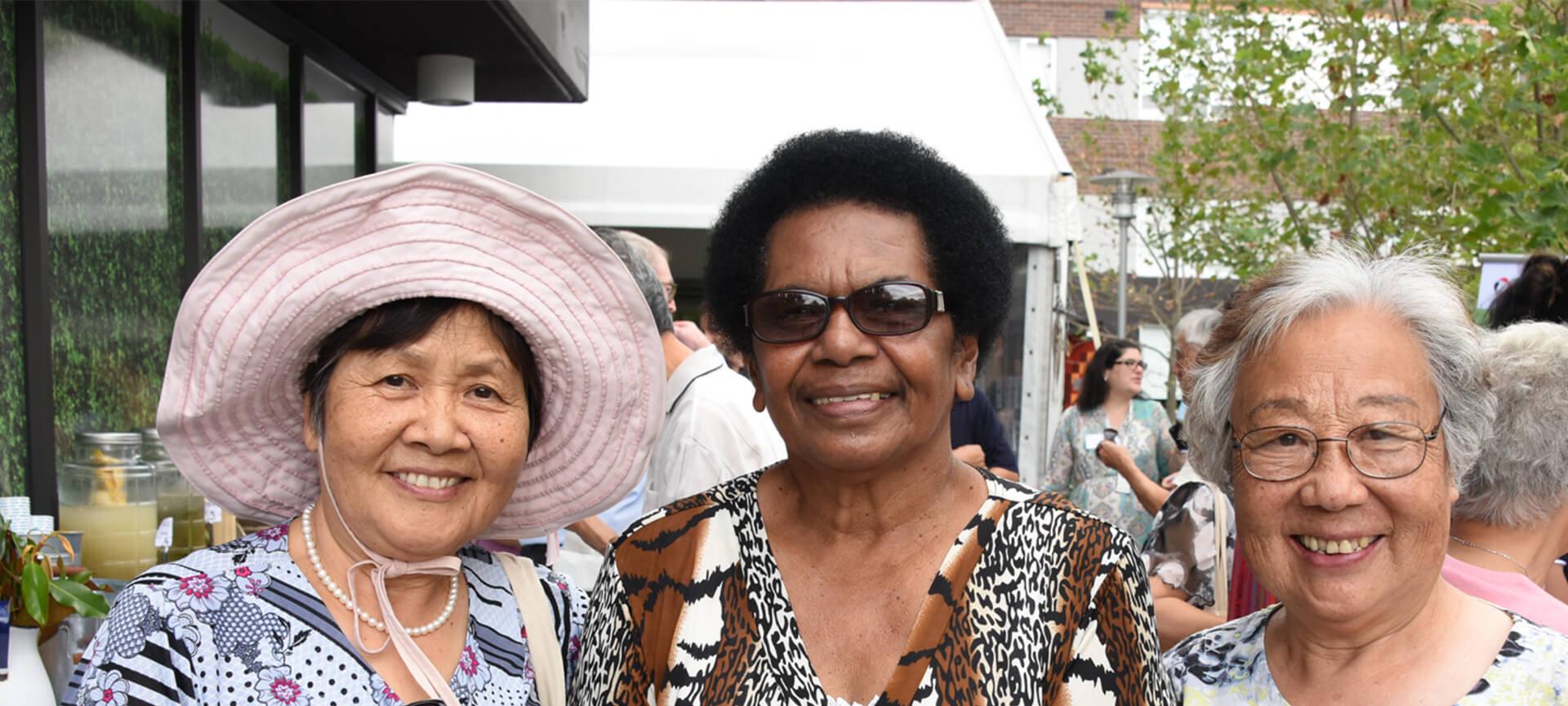 Annual report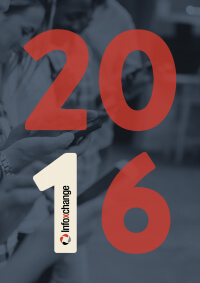 At Infoxchange, we strive to deliver positive social change through the use of technology.
Our 2016 Annual Report reflects this goal, featuring our work that is increasing digital inclusion and our products and services that are helping not-for-profits improve their efficiency and deliver greater impact. 
This year, we are proud to have supported over 6500 not-for-profits to become more efficient and provide better care for vulnerable communities. 
We're also working towards a digitally-inclusive Australia, helping young people in their first step towards an IT career and providing people who are homeless with access to food, shelter and other services.
Everything we do reflects our vision of technology for social justice.