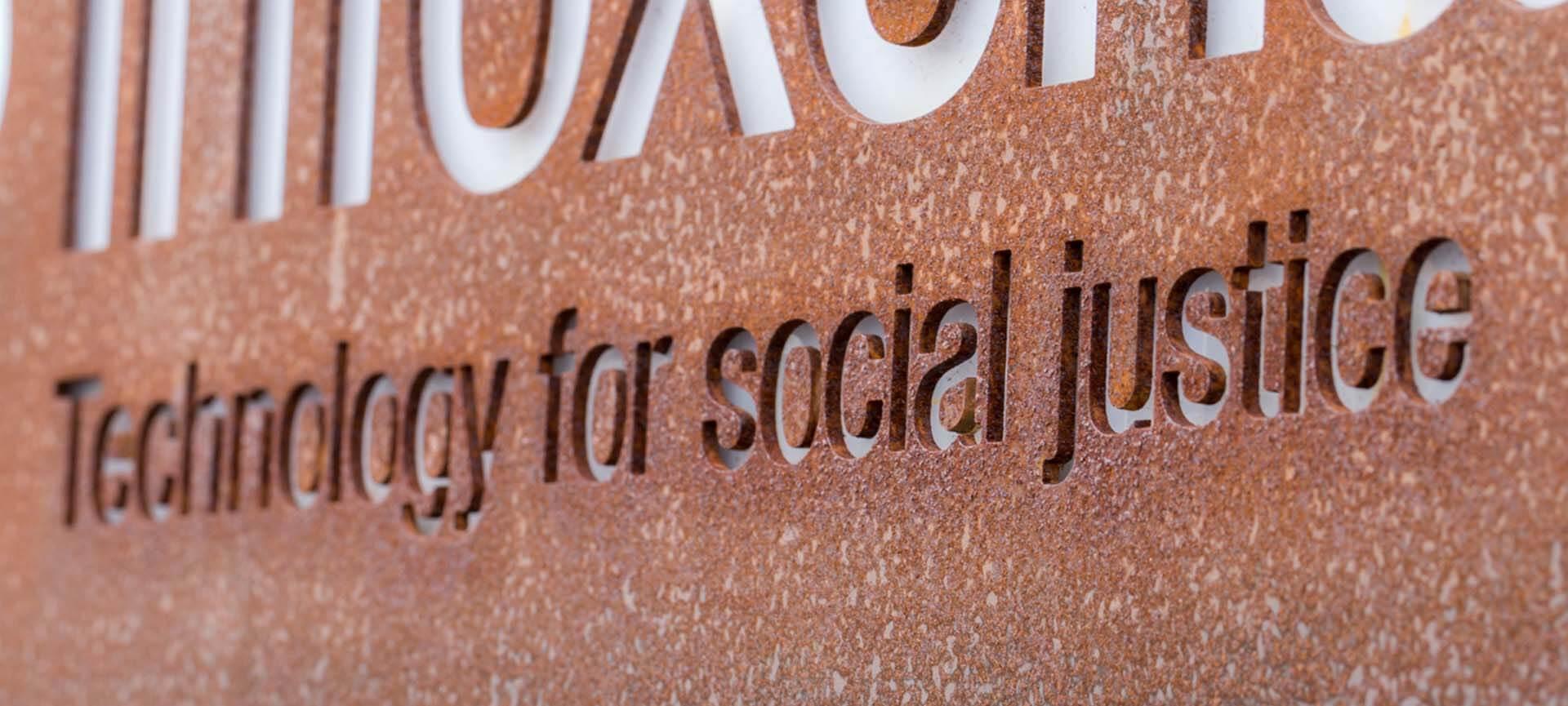 Our board
Morgana Ryan, Chair

Morgana has been on the Infoxchange Board since 2012. She has more than 20 years' experience in strategic, IT and business process transformation across the corporate and international development sectors. Morgana is also the author of two books Building a Better International NGO and Navigating Change for International NGOs. She is a Fellow of the Australian Institute of Company Directors.
Linda O'Brien, Deputy Chair 
Linda is Pro Vice Chancellor at Griffith University and Head of the Logan Campus. Linda currently chairs the ORCID Board, a non-profit global research infrastructure organisation and is a Director on the Board of Logan Together, a not-for-profit organisation seeking to improve outcomes for children in Logan. Linda has published and presented both nationally and internationally and contributed to a number of state and national digital research infrastructure initiatives.
Jon Bisset, Director

Jon is the CEO of the Community Broadcasting Association of Australia. He is also the CEO of RPH Australia, the peak body for the Radio Reading Network. He has spent more than 25 years as a Chief Executive and non-executive director of non-profit organisations, covering health and ageing, media, technology and fundraising. He is a graduate of the Australian Institute of Company Directors, the Harvard Business School Strategic Perspectives of NFP Management Program and the Sydney Adaptive Leadership Program.
Jo Fisher, Director

Jo has been on the Infoxchange Board since 2012 and is the Founding Director of Fisher Leadership. Jo is also a member of the Australian Institute of Company Directors (AICD) National Education Advisory Committee, a founding member of the International Women's Forum of Australia, and is an Adjunct Professor at Deakin University. She holds a Master of Applied Positive Psychology and an MBA, and is a graduate of the AICD.
David Jonas, Director
David is a consultant, director and writer, and was founding CEO of the Digital Health CRC. Previously he led health R&D and commercialisation for the Capital Markets CRC and was founding CEO of Lorica Health. David was founder/CEO of e-commerce advisory firm ETC, acquired by Securenet (now part of Verizon). His leadership in online services led to appointments to a number of Australian and European Union Government bodies.
Partha Nag, Director

Partha joined the Infoxchange Board in 2014, and is Chair of the Finance Committee. He has more than 16 years' experience in senior executive roles, corporate governance & risk management. He is currently Executive Director of Strategic Business Alliance, and also serves as a board member for various other not-for-profit organisations.
Amy Orange, Director

Amy is an award-winning social entrepreneur and Principal of Fourth Sector Solutions. Amy brings her experience and expertise from over 10 years in the not-for-profit community services and social enterprise sectors to develop sustainable strategies which align people, planet and profit for a better world. Amy holds an MBA and was recognised in 2018 as one of the InDaily Top 40 Under 40 business leaders in South Australia.