Technology for social justice
Digital transformation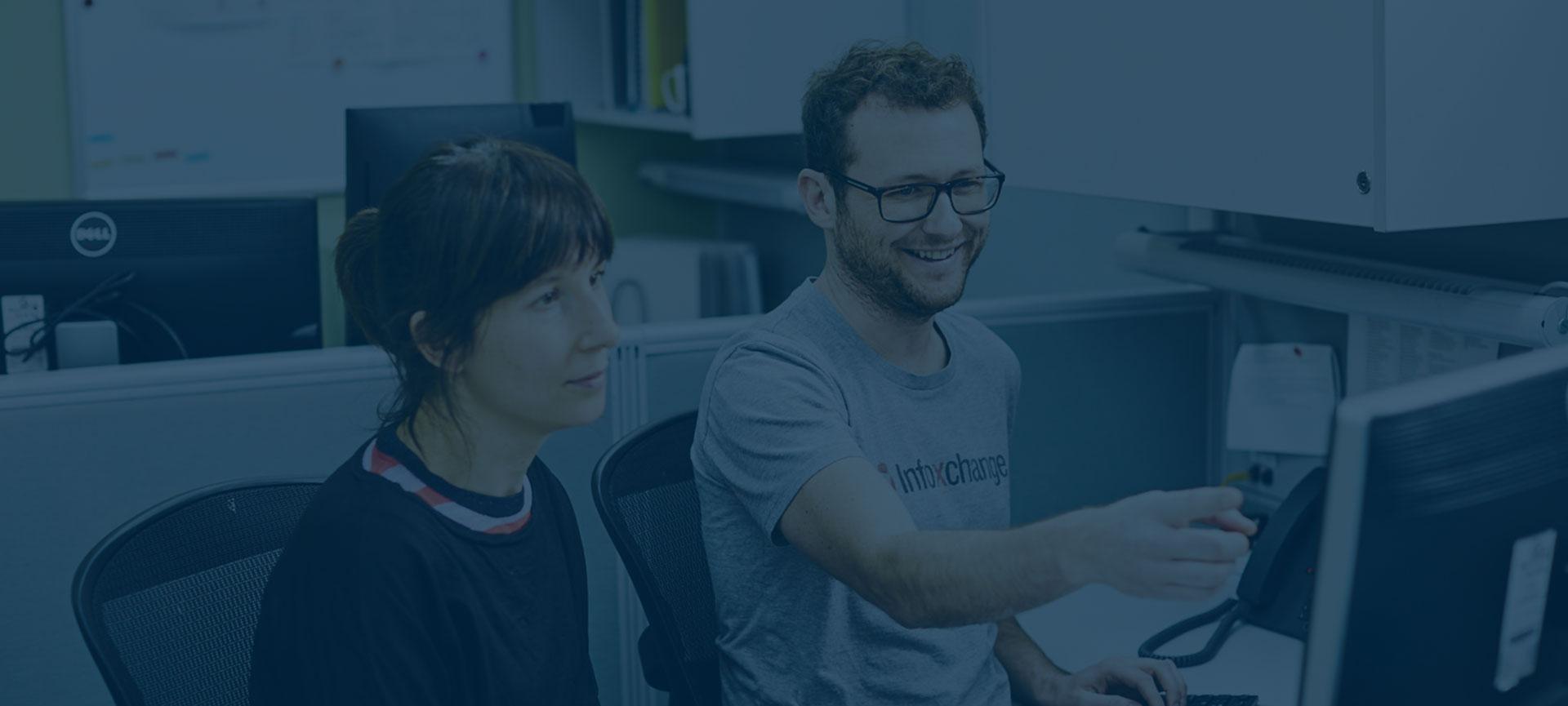 Digital transformation
Not-for-profit Digital Transformation Hub

About
Digital technology can enable not-for-profits to deliver services more effectively, improve staff productivity and better serve communities in need. 
The Infoxchange Group is leading a cross-sector partnership to assist organisations on their digital transformation journey. Our Digital Transformation Hub will support not-for-profit organisations on a journey to build their digital capability and enable them to support service transformation and new ways of working in a post COVID-19 world.
Funded by Lord Mayor's Charitable Foundation and Gandel Philanthropy, the Hub will evolve over the course of 2021.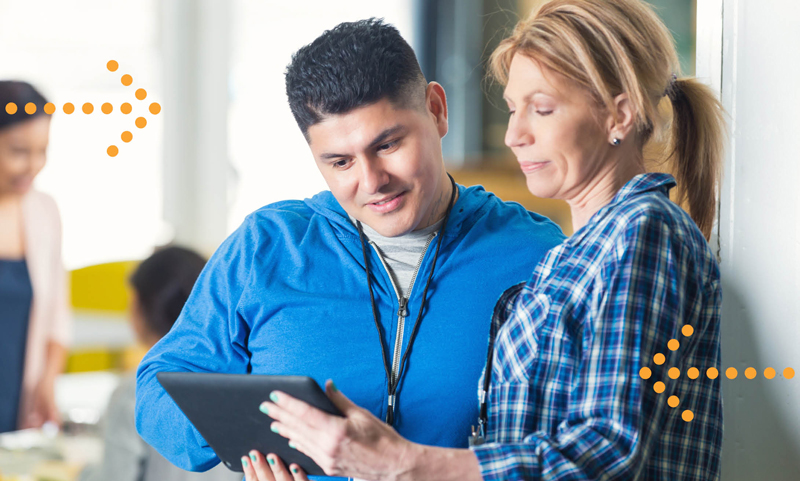 Details
The hub will be delivered as an integrated set of web-based resources, capacity building programs and tailored advice for not-for-profit organisations, covering:
Access to affordable and fit-for-purpose technology
Professional advice
Staff capability building
You can access the Digital Transformation Hub here.
Resources
In addition to the Hub, here are some resources to get you started on your digital transformation journey:
Not-for-Profit Resources for Digital Resiliency - a list of all the heavily discounted technology resources available to not-for-profits through the Connecting Up program.
Digital Learning Platform - free and low cost webinars, online workshops, masterclasses and bootcamps from Connecting Up covering a range of topics and designed for the needs of not-for-profits.
Connecting Up Online Courses is a collaboration between Connecting Up and TechSoup Global providing self-paced, free and low cost online learning for not-for-profits. Courses cover a range of topics including pivoting to remote work, Microsoft digital skills, Google Ad Grants, social media and email marketing, fundraising software and Power BI.
Strategic IT advice and IT support for not-for-profits - we can work with your organisation to develop a strategy to align with your mission, provide affordable and flexible IT support, and enable you to have a greater impact with your IT.
Technology Learning Center - original research, insights, and assessment tools to help not-for-profits solve their biggest tech challenges, from US-based organisation Tech Impact.
Client and case management - transform your organisation's service delivery and manage client-centred care with Infoxchange's secure, highly configurable and easy-to-use system.
Support the hub
If your organisation is able to contribute skills, expertise or resources to the Hub to help not-for-profits undertake their digital transformation journey, please get in touch via our contact form.
The Hub is now live
To access the Hub go to www.digitaltransformation.org.au