Technology for social justice
Get involved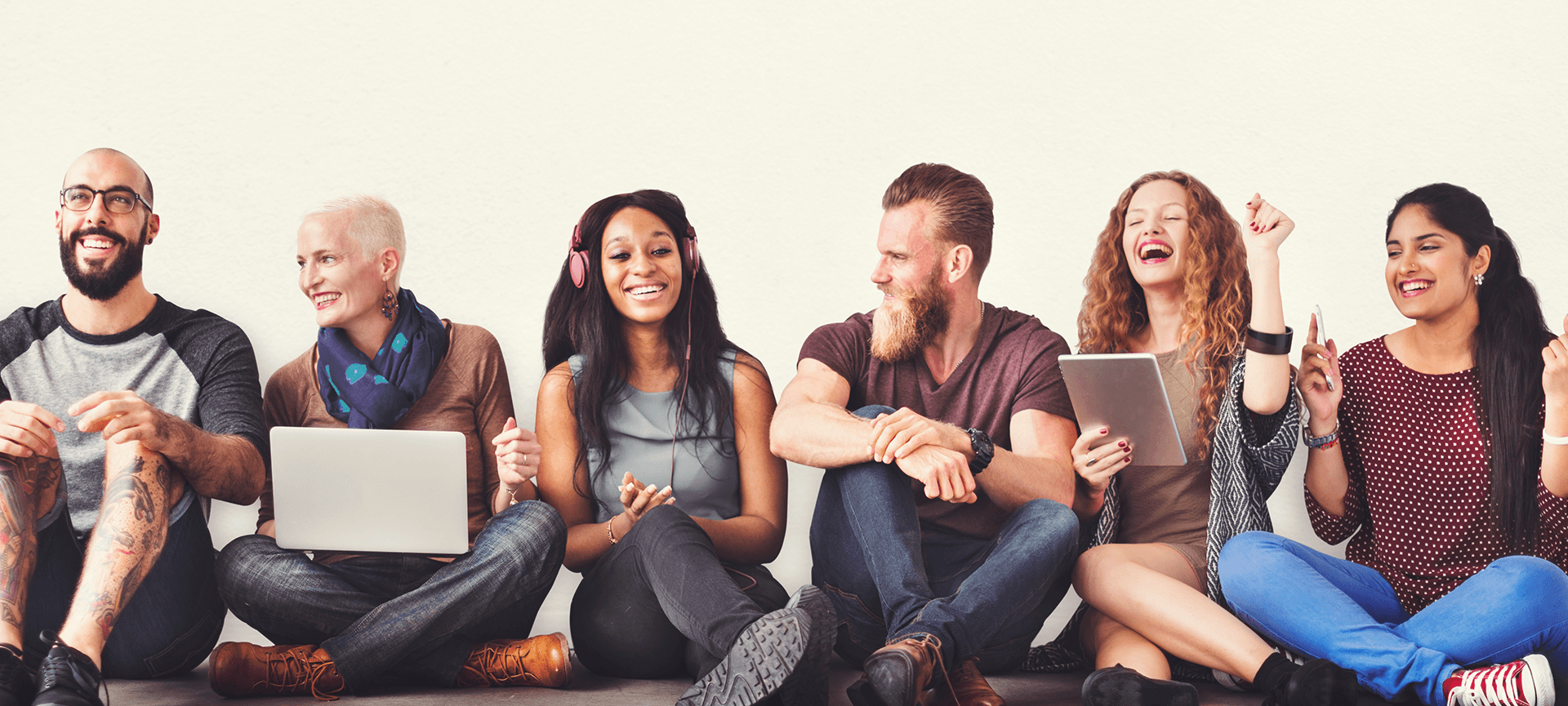 Get involved
At Infoxchange, we believe that to tackle the biggest social challenges of our time, we need to collaborate with passionate people and organisations.
Our partners play a huge part in what we do. We work with community, government and corporate organisations to solve family violence, homelessness, mental health and issues facing people with disabilities, the elderly, Aboriginal, Torres Strait Islander, Maori and Pasifika communities.
We are also always on the look-out for talented individuals who are committed to social justice to join our team, as staff or volunteers.
If you want to get involved with Infoxchange, give us a call or send us an email and we'll be in touch. If you would like to provide a donation, click on the donate button on the top of your screen.