Technology for social justice
Privacy policy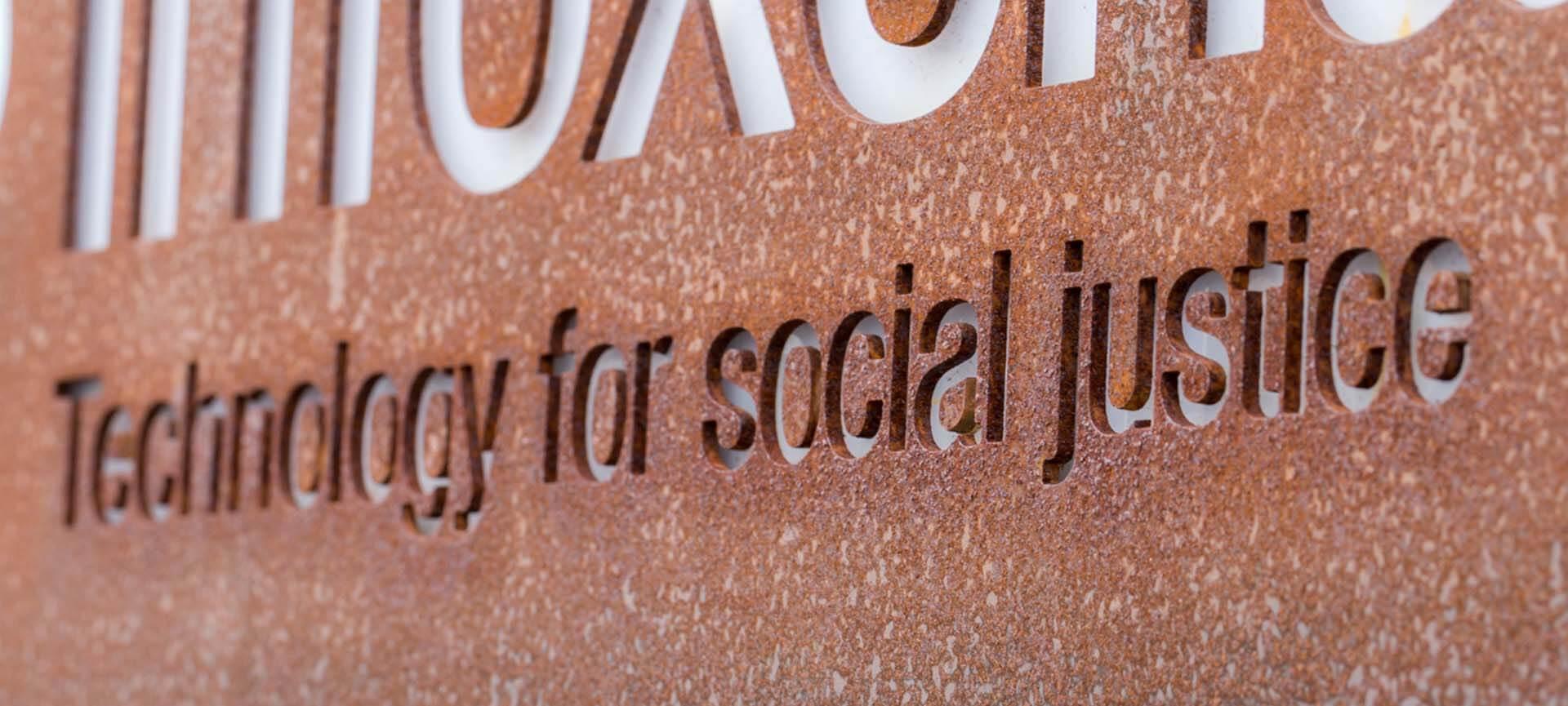 Privacy policy
Protecting your rights
As the leading technology provider to the community sector in Australia and New Zealand, we recognise the importance of protecting your privacy and your personal information.
Infoxchange is committed to using your information responsibly. We are guided by the Australian Privacy Principles and the New Zealand Privacy Act 1993.
This Privacy Policy helps you understand why and how we collect and use personal information, and what to do if you have questions, concerns or complaints.
Information about you that we collect
So we can provide you with content that is relevant and useful, we do sometimes ask for personal information. It is your choice how much of information you provide, but we might not be able to fulfil a request if you don't provide information.
Below are some examples of what information we commonly collect:
Name
Contact details
Place of work
Areas of our work you're interested in
Payment information
Communication preferences
Conversations by phone or email with our staff and volunteers
In most cases, we'll ask you for this information directly (for example, when you sign up to our newsletter or fill out a contact form), however some information is collected automatically (like online activity by visitors to our website) or from another source (like information listed in public directories or from like-minded organisations or third-party suppliers).
You are in control of the personal information you provide to us and you can change these details at any time by emailing [email protected].
How we secure and store your information
To protect your privacy and personal information we use secure servers and trusted third-party providers.
For online payments we use Eway, where customer and credit card data is encrypted during transit.  Infoxchange does not store credit card details.
Staff and volunteers are required to sign our policies relating to privacy, and police checks are conducted for sensitive roles.
Sometimes we may need to store your information in a country other than Australia, usually because one of our technical systems is located or needs to process data overseas (for example, social media channels).
Our customer relationship management system is run by Microsoft, read more about the Microsoft Privacy Statement. We use Mollom to analyse any form submissions to protect against spam. By submitting information through a contact form on our site, you accept the Mollom privacy policy.
We, and the third-party providers we have agreements with, do not share your information with other organisations.
How we use this information
We collect information about you so we can provide you content that is relevant and useful, whether that's through a newsletter or our contact forms. We want to keep you updated with issues you are interested in, to provide opportunities for you to support our work and to notify you of volunteering and paid roles with us.
To help us be efficient and informed, we collect information on your interactions with Infoxchange. For example, we record if you have contacted to say you don't want to receive information about a certain our products and services, so the next time we send you information this is omitted.
Occasionally, we may use your details to send you information on behalf of like-minded organisations that you may be interested in. Your details are not provided to them.
Social media and online activity
We use Google and New Relic to track visits to our website and use this information to measure its effectiveness for our clients. While this data is mostly anonymous, sometimes we will connect it to you, for instance in personalising a webpage or prefilling a form with your details. For more information on our analytics tools, read Google's Privacy Policy and New Relic's privacy policy.
You can also engage with Infoxchange through our Facebook, Twitter, LinkedIn and YouTube accounts. You can always control how you receive content through each website's settings. Occasionally, we may get in touch with you via social media if you aren't a follower by using the details on your record, such as email address. If you prefer we don't do this, let us know via email.
Making a query or complaint
If you have a question or a complaint about how we manage your personal information or would like to know more, you can contact us via email at [email protected].
If you've made a complaint, we will acknowledge that your complaint has been received and action it as soon as possible.