Technology for social justice
Case management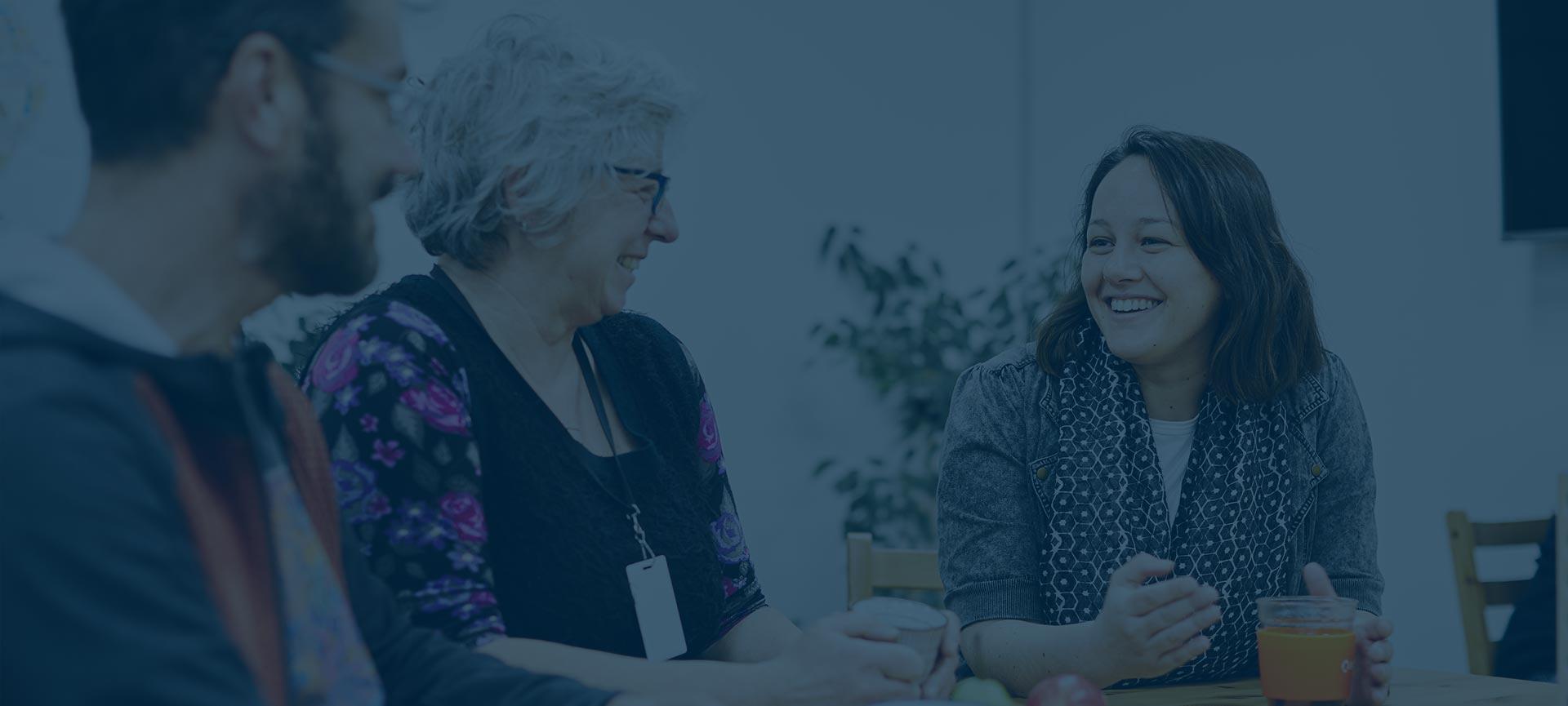 Case management
Transform your not-for-profit's service delivery with Infoxchange Client & Case Management

About
Infoxchange Client & Case Management is a secure, highly configurable, easy-to-use system specifically designed for community services to manage client-centred care. 
Why choose us?
We have over 30 years' experience meeting the needs of the not-for-profit sector.
Our system is used by nearly 4,000 services and stores over 4 million client records across Australia.
Our system is highly configurable—we can adjust to fit your needs.
We are Australia based. We store data locally in our primary data centre in Melbourne.
Our Australia based support staff are all experienced and qualified experts in our system.
We are a not-for-profit, so our fees go directly back into developing the best products to help the community.
​Key challenges for not-for-profits addressed by our system
"We struggle to find the correct information we need quickly or easily."
Our case management system captures, maintains, retrieves and shares client data across all programs and locations within your organisation to ensure you always have a single client view.
"We find it difficult and time-consuming to report back to the government to justify our funding."
Our system makes reporting easy, with many essential reports included within the system. You can also build custom reports and extract data to use with other analytics tools within your organisation, saving you time, increasing your productivity and improving client service.
"We don't have the budget for big, expensive solutions."
Our mission as a not-for-profit is to strengthen communities using technology to create positive social change. We are able to deploy the system to the smallest not-for-profit at an affordable price, while also being able to scale the solution to meet the largest and most complex environments.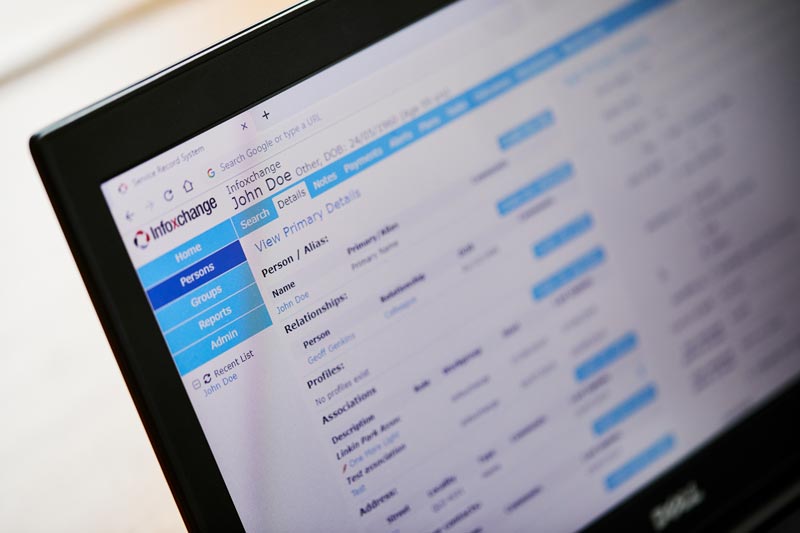 What you get
Single client view—see all your client's information in one place
A solution tailored to your organisation's unique needs
A cloud-based system that gives you access to information from anywhere with no need to download software or back up data
Easy connections to other systems such as rostering, analytics and accounting
Flexible, easy reporting
Secure access to data for analytics
Ongoing support from our Australia-based team
Access to e-referrals and search for other community services via Ask Izzy
Want to know more?
Our friendly team are ready to chat whenever you are. Get in touch by clicking the "Call us" or "Email us" buttons at the top of this page, or contact us here.