Technology for social justice
Helping vulnerable Queenslanders find a safe place to live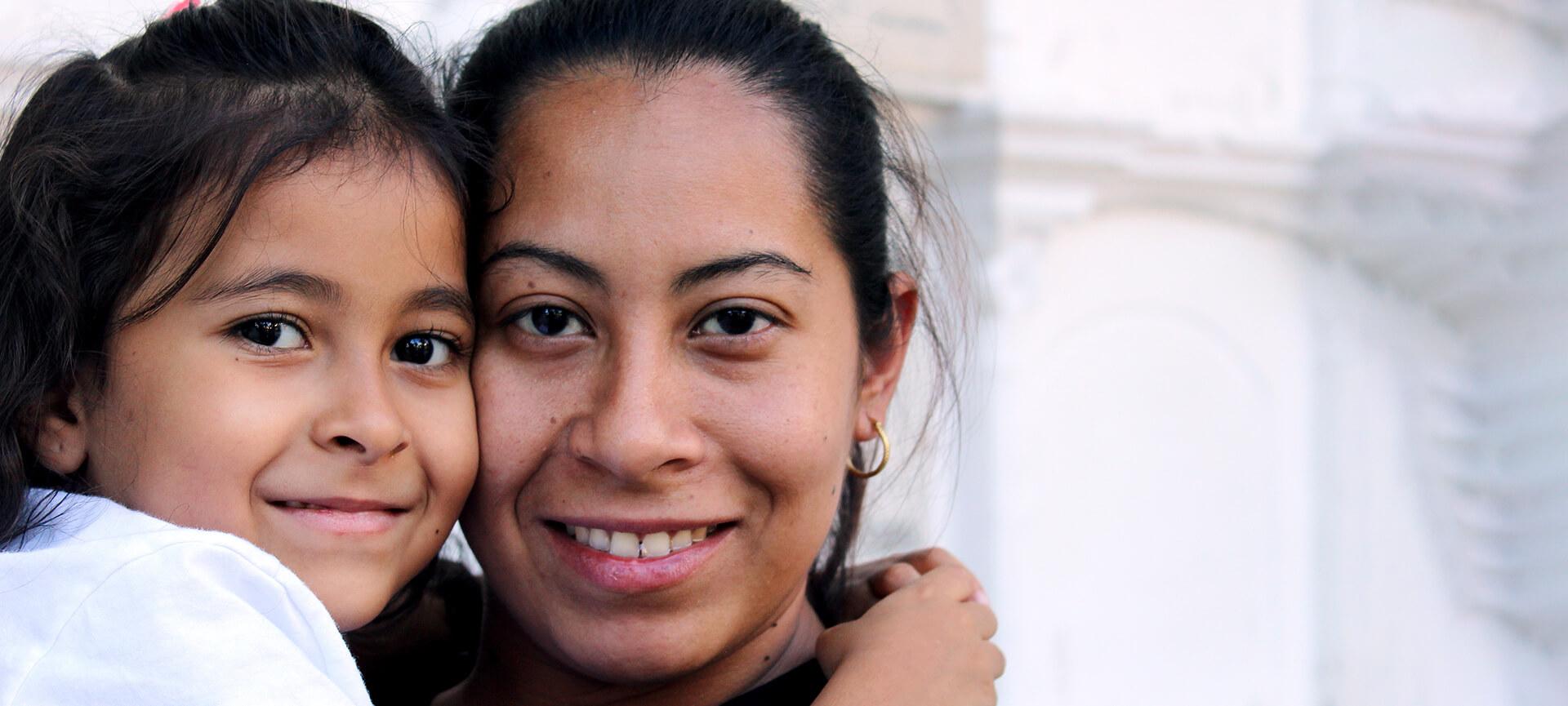 Helping vulnerable Queenslanders find a safe place to live
Queensland Department of Housing and Public Works
" Infoxchange really took the time to listen to our needs. The system they have built for us is user friendly and incredibly flexible – but most importantly of all, it helps us put the focus back on the people and families of Queensland that we're supporting. "
Everyone has a right to a home where they feel safe and secure, and the Queensland Department of Housing and Public Works is committed to helping vulnerable Queenslanders find appropriate, affordable and safe housing.
We've been working with the Department on a large-scale project to develop a customised, flexible customer management system that puts people and families at the forefront and helps them find accommodation to suit their needs.
Our system allows the Department to help their clients in a range of ways, including:
assessing their individual needs to find products, services and referrals to help them
applying for social housing
applying for various grant and help initiatives
finding short term accommodation for families in emergency situations such as natural disasters.
The system is also able to streamline processes such as pulling Centrelink payment information directly into a client's record, saving countless hours of manual data entry.
With the system built to seamlessly share data across multiple platforms, workers can focus more on the client and their needs rather than worrying about searching for or inputting data in multiple places.
Thanks to our customer management system, vulnerable Queenslanders who need a safe place to live can get support efficiently and with their particular needs kept front of mind.
---
Find out how our client and case management system can help you
Keep up to date with the latest Infoxchange news