Technology for social justice
Helping Red Cross to support clients Australia-wide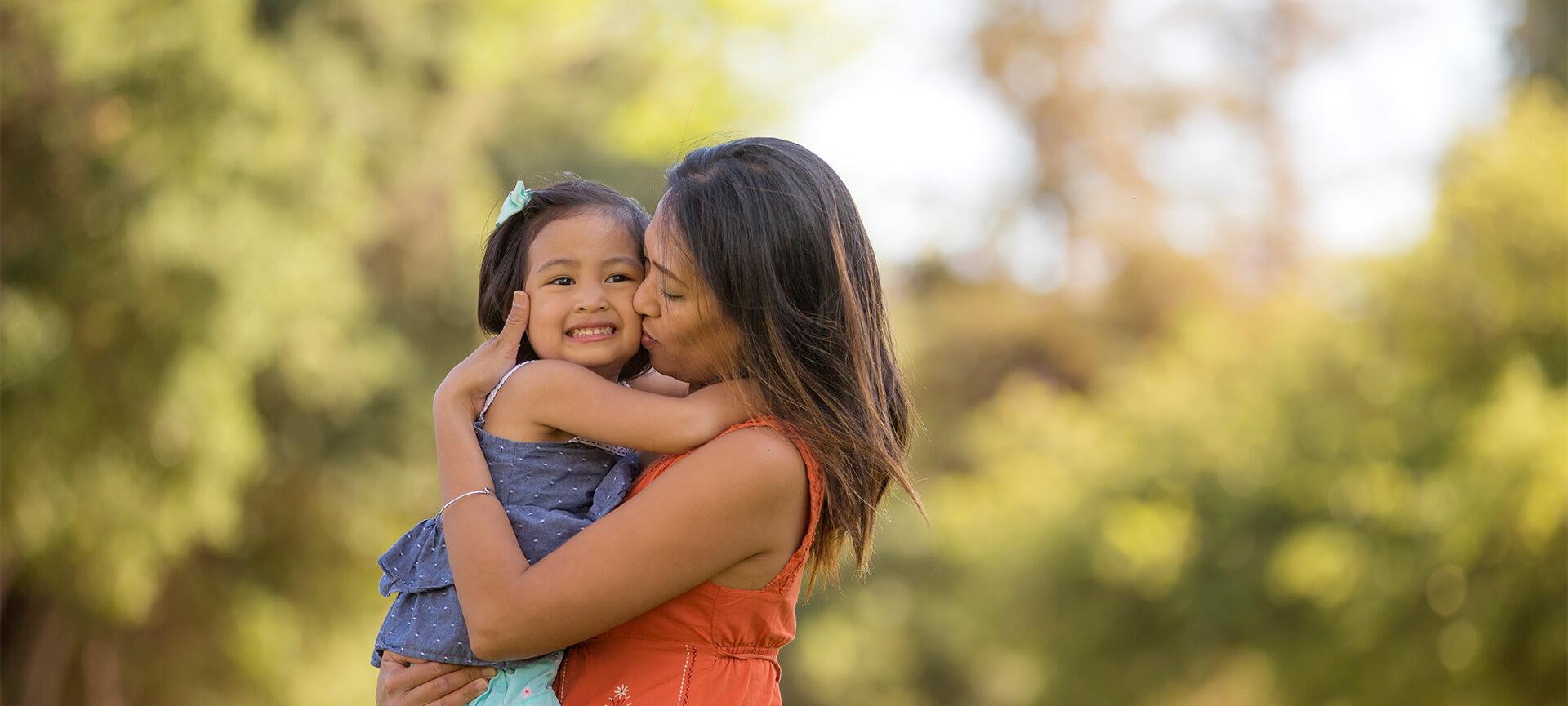 Helping Red Cross to support clients Australia-wide
Australian Red Cross
I'd like to know more
" Having a single client view means our clients only need to provide their details once, allowing us to spend more time with them on the things that make a difference. "
The challenge
With many services on offer, the Australian Red Cross needed a way to support individuals across different areas of needs without the client having to repeat their story.
The solution
We worked with Red Cross to implement our client and case management system with a single client view that allows workers across the country to see their clients' history from any Red Cross program area (with capacity for exceptions where appropriate).
This way, workers can see a client's whole story right from the outset - meaning they can provide the best possible support without delay. 
More about our product
The client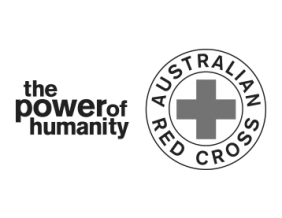 The Australian Red Cross is one of the largest humanitarian organisations in the country, and supports tens of thousands of vulnerable people each year.