Technology for social justice
Partner with us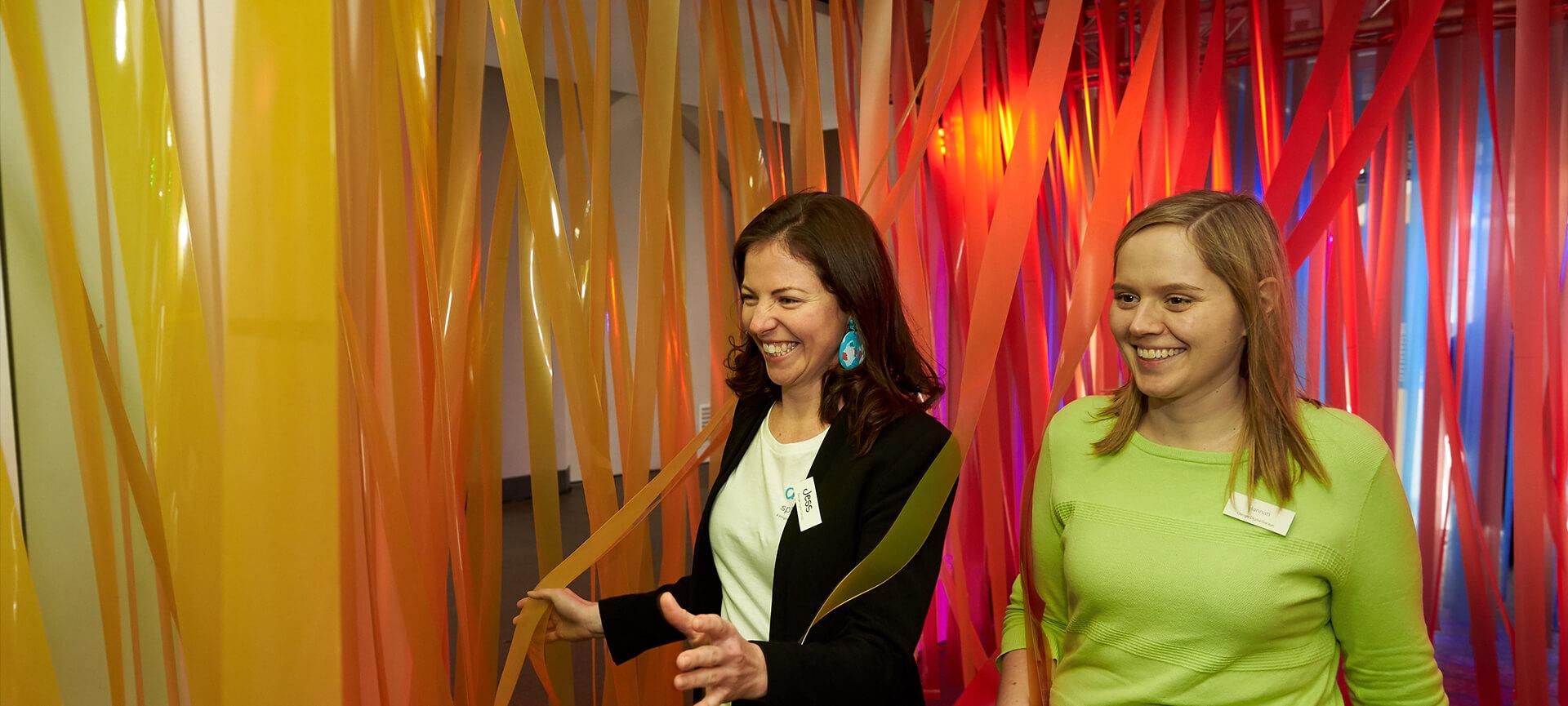 Partner with us
At Infoxchange, we believe that to tackle the biggest social challenges of our time, we need to work with the best organisations across a variety of disciplines.
We work with community, government and corporate partners to solve family violence, homelessness, mental health and issues facing people with disabilities, the elderly, Aboriginal, Maori and Pasifika communities.
Our partnerships take many forms, from financial to in-kind support, so if you're interested in working more closely with us please get in touch.
Our partners and supporters
We are proud to work with these organisations and thank them for their ongoing support.