Technology for social justice
Using technology and innovation to break the cycle of homelessness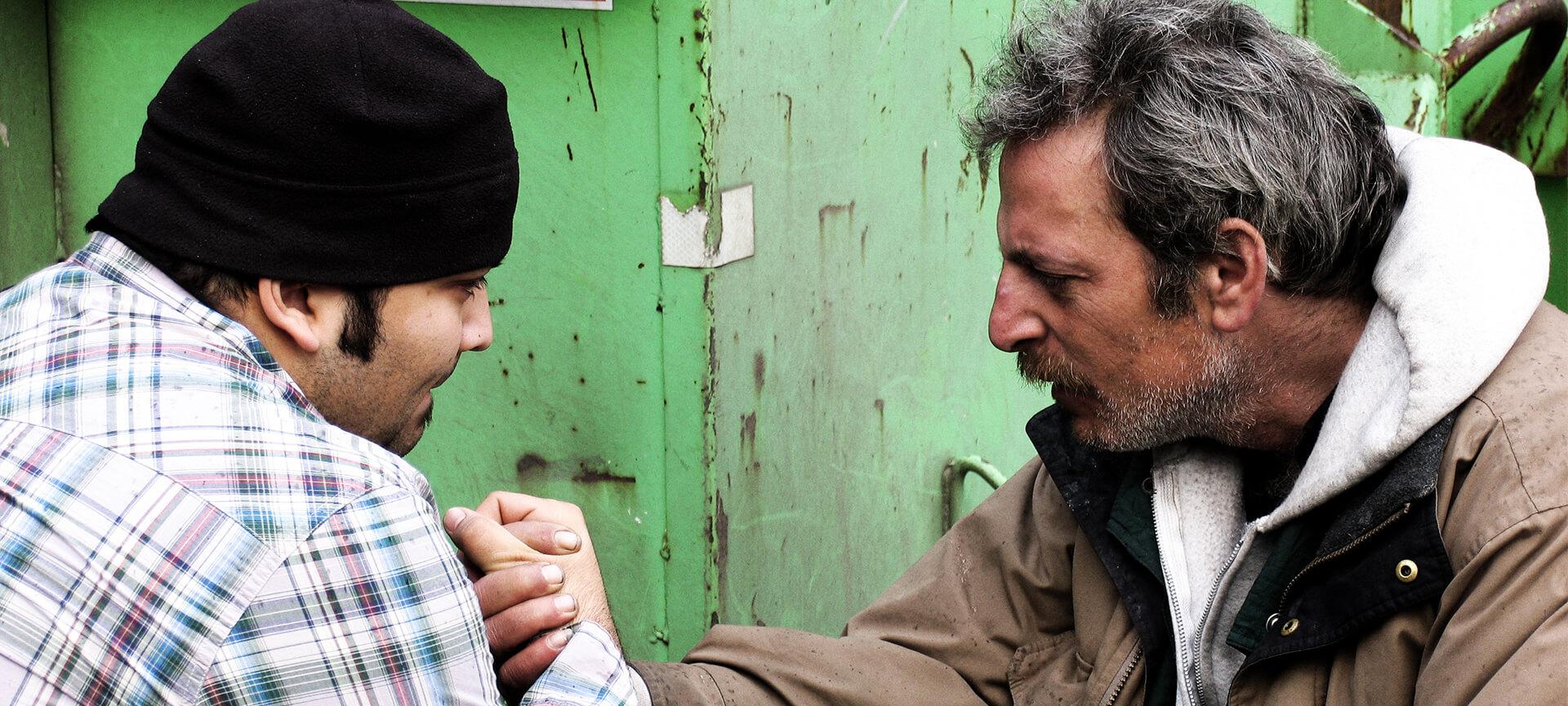 Using technology and innovation to break the cycle of homelessness
Sacred Heart Mission
" Moving from several systems to a customised single client record is already improving the consistency of practice across the organisation and streamlining data collection and reporting. Infoxchange have been committed to finding solutions to our requirements along the way. "
Sacred Heart Mission (SHM) provides care and support services to people who are experiencing homelessness and disadvantage in St Kilda and surrounding areas of Melbourne's inner south east, as well as women's accommodation in Reservoir and Thomastown.
We worked with SHM to implement our client and case management system across a range of their programs and services so that staff can work better to support people doing it tough.
One of the SHM programs now using our system is the Journey to Social Inclusion Program (J2SI), which will use the first ever Victorian Social Impact Investment (SII) from the Victorian Government to help break the cycle of homelessness for 180 people over the next five years.
The innovative program provides intensive support for people experiencing homelessness to achieve independence and improve their health and wellbeing.
Another service using our system is SHM's engagement hubs, where people in need can connect with case workers and receive assistance on a range of issues, from medication to crisis accommodation and legal representation.
Using our system, workers can work more efficiently and reduce the amount of paperwork needed to support their clients. For example, staff can save time using digital consent forms instead of paper forms. They can also follow processes such as safety assessments more easily by using custom workflows.
By saving time and increasing efficiency, our client and case management system is helping SHM ensure that people experiencing homelessness and disadvantage can get the support they need.
I'd like to know more
Call us
Application Support
+61 3 9418 7487
Email us
I'd like to know more
For all media enquiries, please submit directly to us by email.
Fields marked with * are required
Keep up to date with the latest Infoxchange news