Technology for social justice
Getting people off the public housing waiting list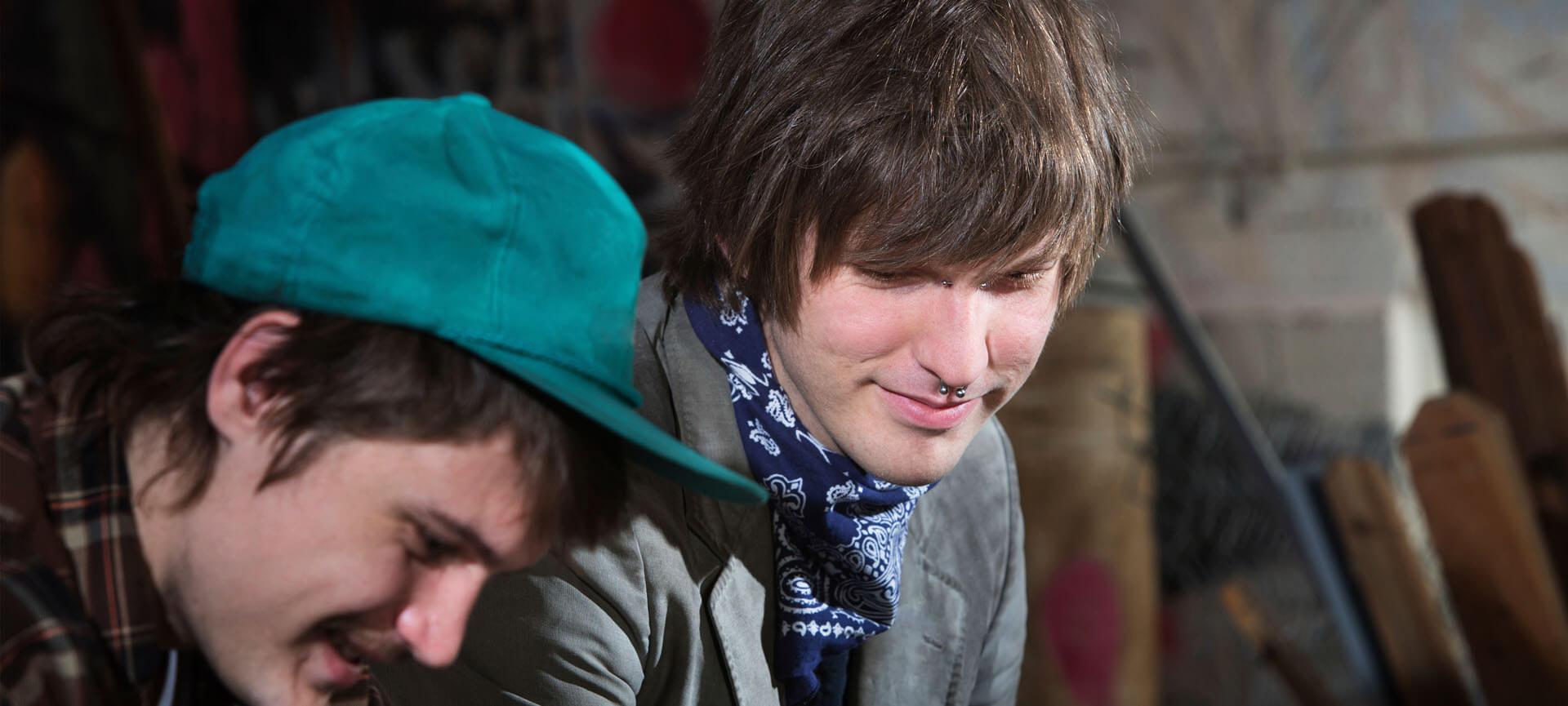 Getting people off the public housing waiting list
Housing Tasmania
I'd like to know more
" The enhanced homelessness information platform is simpler, more flexible and better targets people with the greatest need. "
The challenge
The client and case management system Housing Tasmania was using for public housing requests was not operating as efficiently as it could have. 
Clients had to repeat information about their situation multiple times across many different services, and the referral process was being slowed down by the use of outdated forms and procedures.
The solution
We worked with Housing Tasmania to improve their existing case management and service coordination system.
Clients now only need to share their personal information once when dealing with multiple services thanks to a central client record. They are also waiting less time for referrals due to the improved efficiency of electronic referrals.
The improvements have delivered a more streamlined approach to getting people into housing and off the waiting list across the state.
Learn about SRS
The client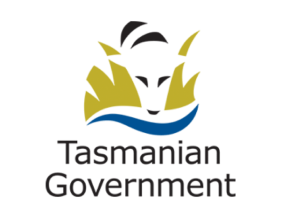 Housing Tasmania provides affordable and secure housing for Tasmanians on low incomes or with special needs.