Technology for social justice
Supporting better lives for Aboriginal children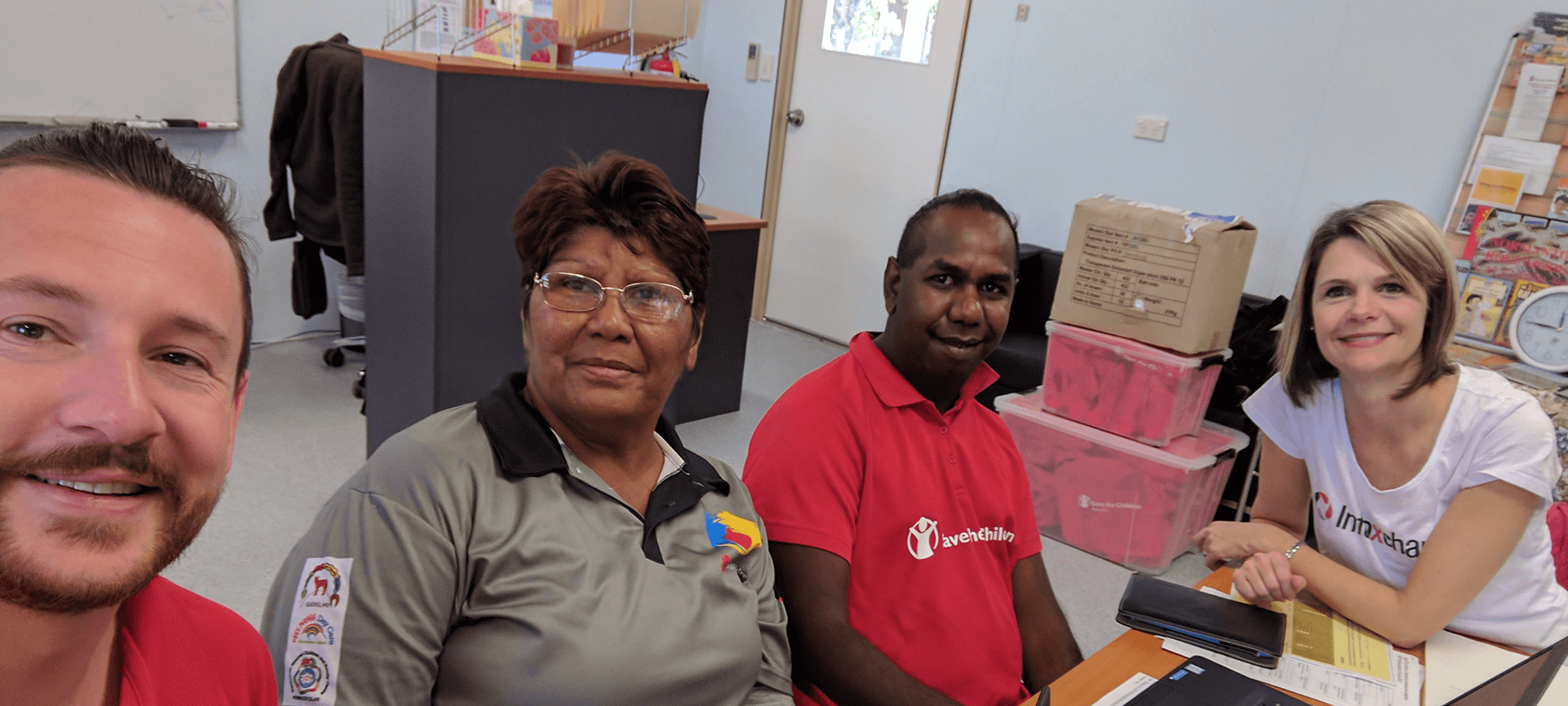 Supporting better lives for Aboriginal children
Save the Children Australia
I'd like to know more
" The skills and experience Infoxchange have brought to the table have been invaluable to overcome the hurdles operating our system in a remote setting. "
The challenge
Save the Children Australia delivers two Children and Family Centres in northern Queensland, designed to support Aboriginal children and families in a culturally appropriate and safe environment.
The previous client and case management system used by staff was based on hand written records and paper files.
The program needed to explore new strategies to work more efficiently and improve reporting data to submit to funding bodies.
The solution
Infoxchange worked with Save the Children to implement our client and case management system within these centres, providing a simple case management workflow and reporting framework that was suitable for the remote Aboriginal communities.
Workers can now access client information quickly and easily, resulting in improved service delivery for the children and families accessing the centres.
More about our product
The client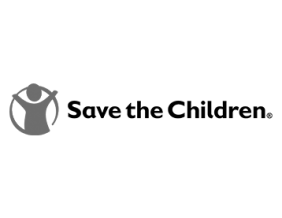 Save the Children is one of Australia's largest aid and development agencies. dedicated to protecting children from harm and helping them access quality education and health services.

Access
information
easily