Technology for social justice
How digital transformation has made a difference to mobile childcare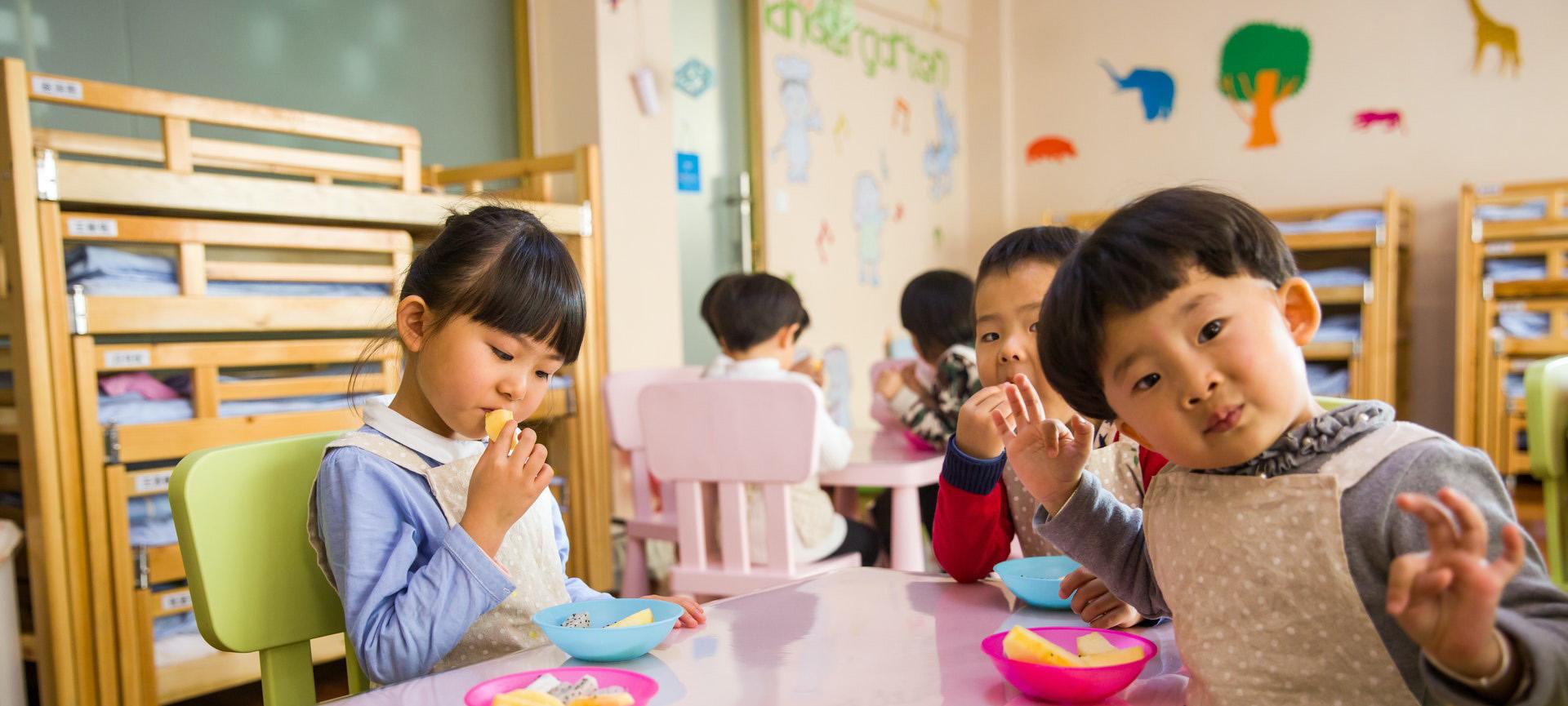 How digital transformation has made a difference to mobile childcare
Holroyd Parramatta Mobile Minders Inc.
" To have Liezl with me in all the meetings, even though I didn't know some things they were talking about, I would just look at her and know that I had one person on my side to go to. "
Holroyd Parramatta Mobile Minders Inc. (HPMM) is a not-for-profit that has been delivering mobile child-minding services to other not-for-profits for over 30 years. The service has helped increase parents' participation in community services by providing on-site childcare.
HPMM approached Infoxchange as part of the NSW Social Sector Transformation Fund (SSTF) Program. The aim of the SSTF is to make technology more accessible for small and medium-sized not-for-profits and help them modernise and improve operations, improve document management and facilitate collaboration across teams.
The HPMM team comprises one manager and 21 educators. Before receiving IT support from Infoxchange in early 2022, the HPMM team stored all work-related files either in the office or on an external drive which required constant back up. This system made it hard to access files from any place other than the office, and with COVID restrictions and the move to remote work, the files became almost inaccessible.
Another major challenge for HPMM has been the volume of time spent doing admin, such as using paper-based application forms for bookings and staff rostering, instead of management-related work.
The Infoxchange IT team assessed HPMM's existing technology infrastructure and security settings and produced an IT plan with practical recommendations on areas that needed improvement.
The below changes, either implemented or in progress by the Infoxchange IT team, have already made a big difference to HPMM's day-to-day work:
Moving to Microsoft 365 (Cloud service) and being able to work from home
The Infoxchange IT team deployed Microsoft 365 to set up cloud-based email for staff along with solutions for centralised document management (OneDrive) and collaboration with team members (Microsoft Teams). By using Microsoft 365, HPMM staff can record site-specific details for sharing with their mobile minder team, such as cultural preferences, children's food allergies etc.
Moving to the cloud has enabled HPMM to access files and emails remotely, making their daily work more efficient and effective.
"The biggest and most important change that Infoxchange has made was being able to work at any time from any location because all our files are on OneDrive now."  Emma Wharton, Manager of HPMM.
NBN installation
Previously, HPMM staff were making do with a pocket data dongle limited to 2GB of data per month, which only allowed for checking emails. There were some complications with setting up NBN in the office because of a shared location with a similar address to other local offices.
The Infoxchange IT team, in collaboration with one of our NSW partners, helped the HPMM team organise an NBN installation that covered all the technical requirements to arrange setup in a simple and user-friendly manner. Our technicians have been on site, and the installation is due for completion soon.
"It has been helpful to have someone to walk me through the process and obviously the Infoxchange staff are more experienced, so where I would have taken longer or would have given up, I am more committed to it now." Emma Wharton, Manager of HPMM
Information and advice on useful client and rostering system
As the service recently started collecting children's data, HPMM needs a secure way to collect client data through online application forms and an efficient system for bookings and rostering staff.
A Digital Transformation Hub consultant is currently helping the HPMM manager with guidance on finding the best and most affordable system for secure data capture.
Dedicated contact person to consult through the project
Having one consistent point of contact to discuss challenges and walk staff through the process is crucial. While lots of things were happening as part of the HPMM IT transformation project, having a dedicated contact who was in all meetings and helped with technical knowledge made a big difference to staff confidence.
"There was a point where I felt overwhelmed. There were lots of changes happening, I didn't understand a lot of it. To have Liezl with me in all the meetings, even though I didn't know some things they were talking about, I would just look at her and know that I had one person on my side to go to, otherwise I would have struggled more." Emma Wharton, Manager of HPMM
If you are a small or medium-sized not-for-profit working in health and social services based in NSW, you may be eligible for free services through the SSTF. Check your eligibility for the fund here.
If you need any IT support or technology advice, please contact us on 1300 306 645 or read more about what we offer here.
Keep up to date with the latest Infoxchange news