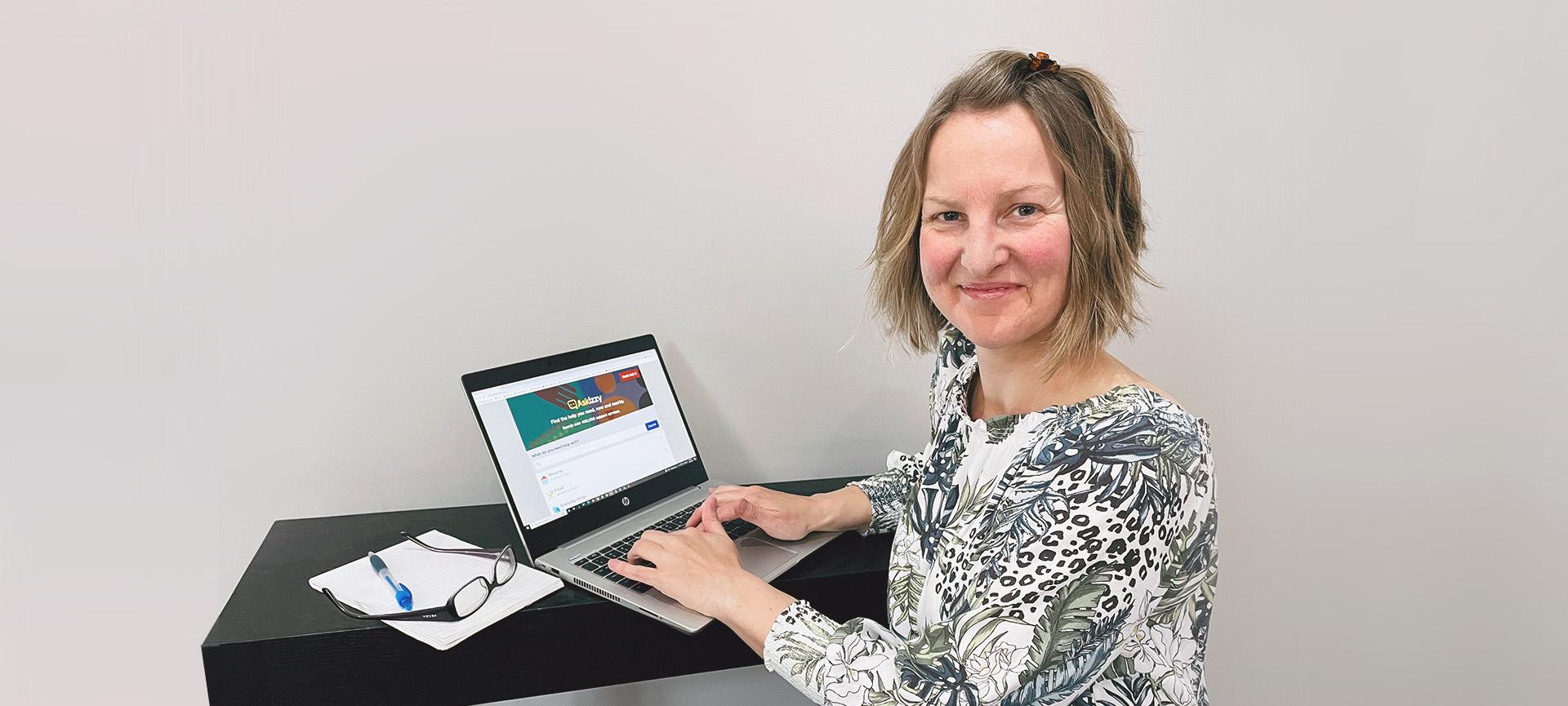 The Infoxchange Service Directory – a tool and a resource for university students
The Infoxchange Service Directory is Australia's most comprehensive and up-to-date health and community services directory. With over 400,000 listings, the directory helps more than 4 million Australians find much-needed community services each year. Many government agencies and not-for-profit organisations use the directory as the foundation of their service to their communities. The directory also powers our website Ask Izzy which connects people in crisis with support services relevant to their needs.
But the directory is not just an excellent resource for service providers and individuals looking for support services. It's also helpful for university students and tertiary education professionals such as social work and financial counselling lecturers.
How does the Infoxchange Service Directory help university students?
Corinne Jones is studying for a Financial Counselling Diploma at RMIT. The service directory has been her "go-to" place to find local support services to complete assignments and her placement.
"The Infoxchange Service Directory has been an invaluable resource for my Financial Counselling Diploma course. I have used it repeatedly to research suitable services for clients in our assignment tasks," she says.
Corinne says the directory allows financial counsellors to refer clients to the most suitable support and also empowers individuals in need when they look for help. She says that lecturers, guest speakers from the sector and other students agree that the service directory helps providers and clients advocate for themselves.  
We also know that people seeking help with their finances often experience other issues that lead to financial hardship, such as domestic violence, homelessness or addiction. The Infoxchange Service Directory shows a list of available support services in the selected location, saving time for frontline workers wanting to refer clients to multiple service providers.
Searches from the service directory also include information about service providers, such as eligibility requirements, opening hours, address and contact details. These additional details empower social workers to find the most appropriate support that meets their clients' needs.
"The service directory will be an essential tool in my future role as a Financial Counsellor in a community sector organisation," Corinne says.
Learn more about the service directory and how it can support your work in the community.
Visit Ask Izzy if you or someone you know needs help.