Technology for social justice
Driving better care through service coordination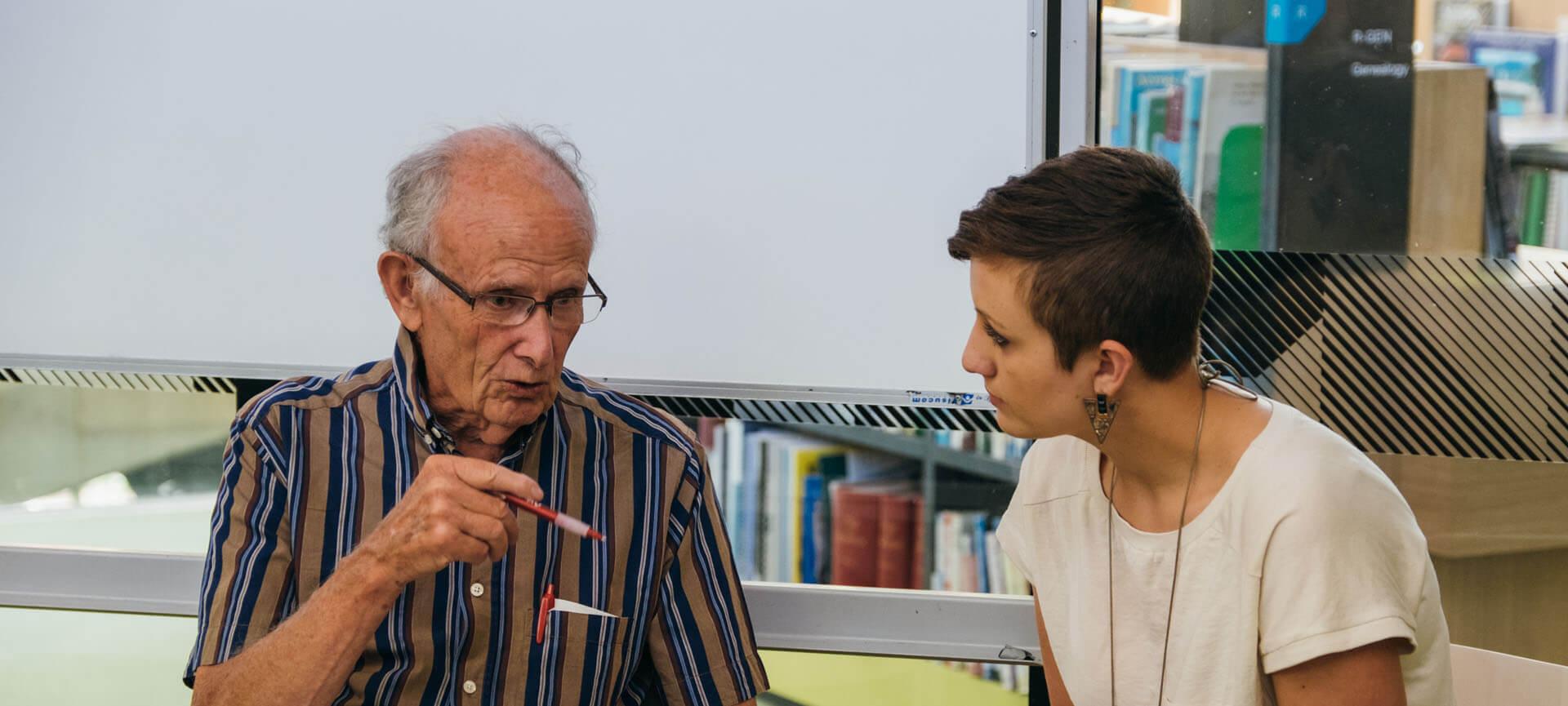 Driving better care through service coordination
Inner South Community Health
I'd like to know more
" Infoxchange's S2S Service Coordination has saved staff time, boosted efficiency and improved outcomes for clients. "
The challenge
Inner South Community Health, one of Victoria's largest stand-alone community health services, wanted a better way to manage patient and client referrals.
With 280 staff across five locations, writing, faxing and posting paper referrals was inefficient and caused health professionals to spend less time with clients.
The solution
Staff can now create, track and manage referrals electronically. The system is instant, secure and has removed the need to post or fax referrals.
A referral is created on an existing electronic health record and attached to S2S, allowing staff to easily track and forward it to other agencies when clients move out of the area.
Inner South Community Health has been able to train staff to use the system easily, because it is simple and intuitive. Staff can also call our helpline if they need assistance.
More about our product
The client

Inner South Community Health is a major provider of health and community services across the inner southern region of Melbourne and beyond. It delivers 150 000 services each year across four locations.

Create
and track
referrals