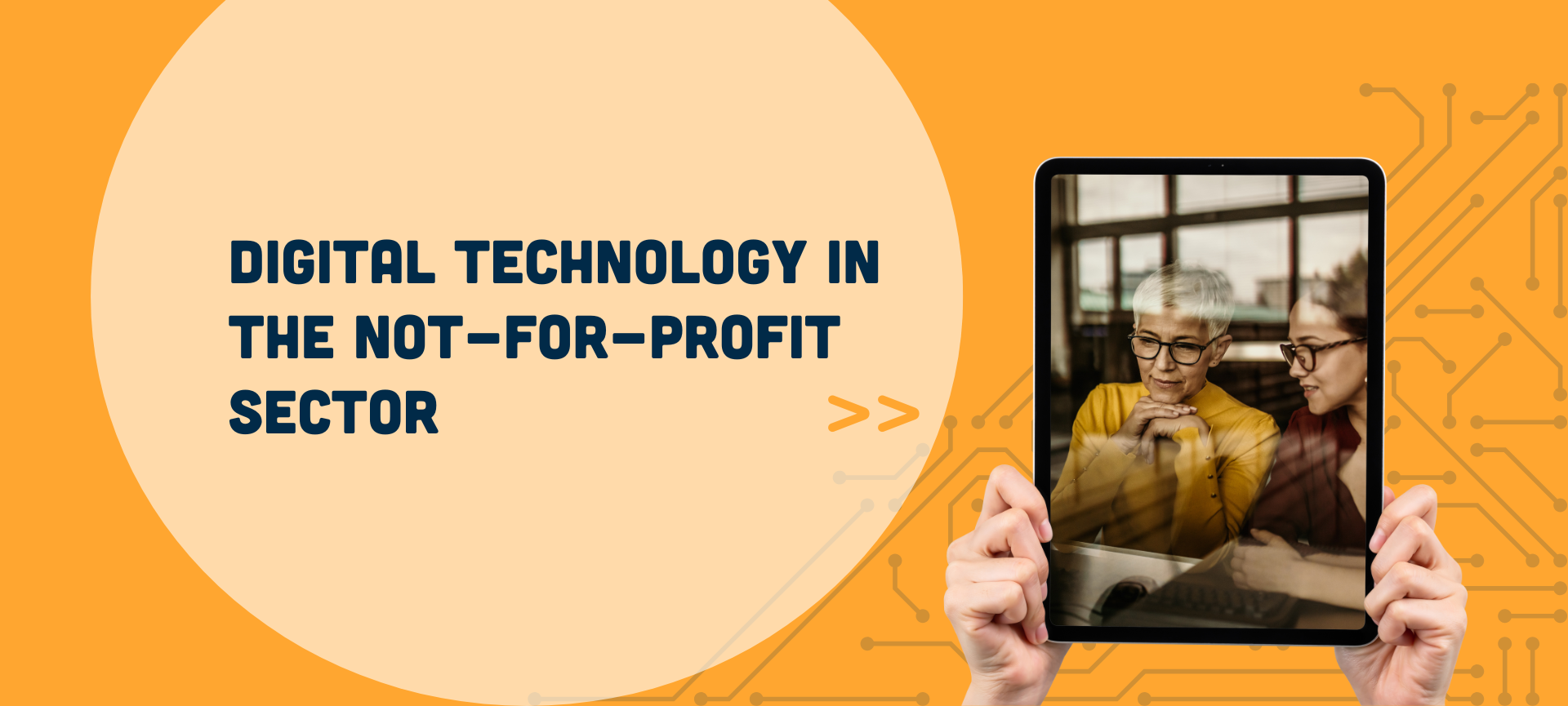 Digital Technology in the Not-for-Profit Sector
How does your not-for-profit compare?
The 2022 Technology in the Not-for-Profit Sector report provides a comprehensive overview of how the sector has been utilising technology over the past 12 months.
Infoxchange would like to thank the more than 600 not-for-profit and charitable organisations across Australia and New Zealand for taking the time to participate in the survey, allowing us a detailed insight into the important role technology plays in delivering impact across our community.
Key findings in the report include:
Building staff digital skills to better respond to challenges is the number one priority for not-for-profits as a result of navigating COVID-19.
53% of respondents don't provide cyber-security awareness training to their staff, placing their data at greater risk of a security breach.
More than 1 in 3 organisations are yet to implement multi-factor authentication, a simple step to significantly improve information security.
Only 41% of organisations indicated that their current information systems allow them to fully understand their impact.
Australian not-for-profits spent 30% more on technology infrastructure than in 2021.
We encourage all not-for-profits and charitable organisations to download the report and assess their own technological capabilities.
For information on how you can improve the way your organisation utilises technology, head over to the Digital Transformation Hub.