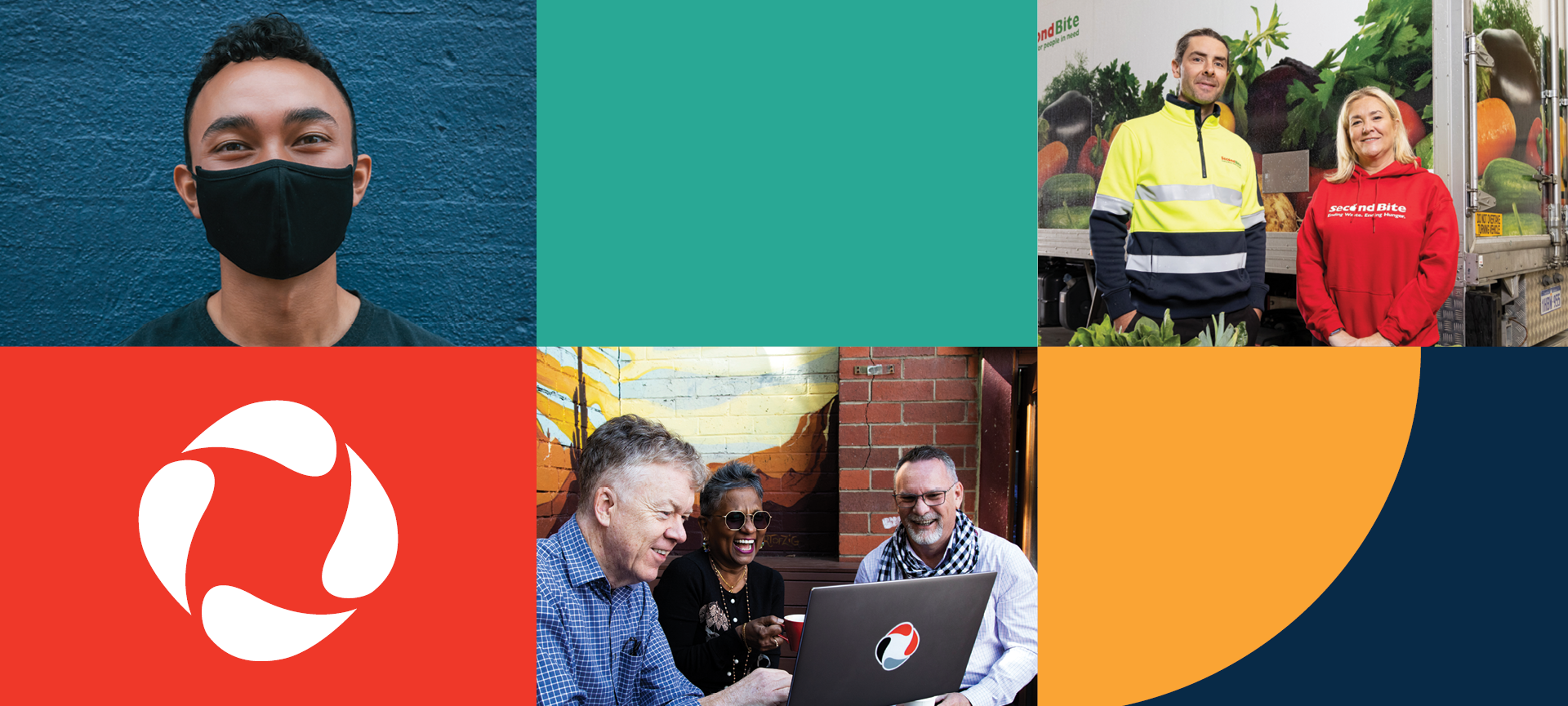 Annual report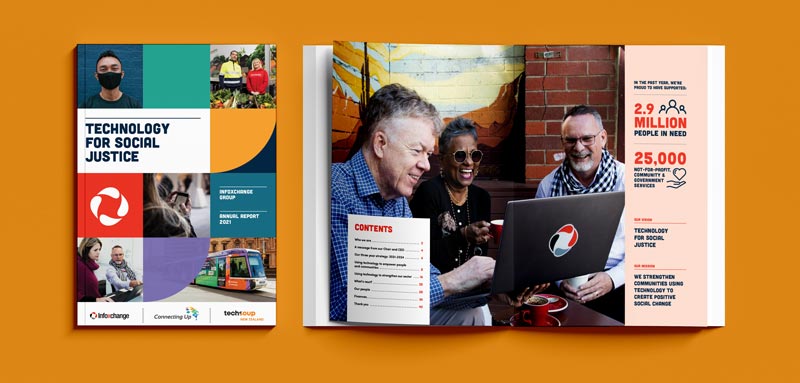 The Infoxchange Group is proud to showcase our achievements in the 2021 Annual Report.   
2021 has been challenging for all of us. We have seen a notable increase in demand across many of our products and services over the past 12 months, and we are grateful for the opportunity to support over 2.9 million people and 25,000 community, not-for-profit and government services.  
We look forward to 2022 being year of recovery as we adapt to a new way of living and working as we continue to navigate a pandemic. We thank all our partners, supporters and staff, and look forward to continuing to support the sector in the new year.