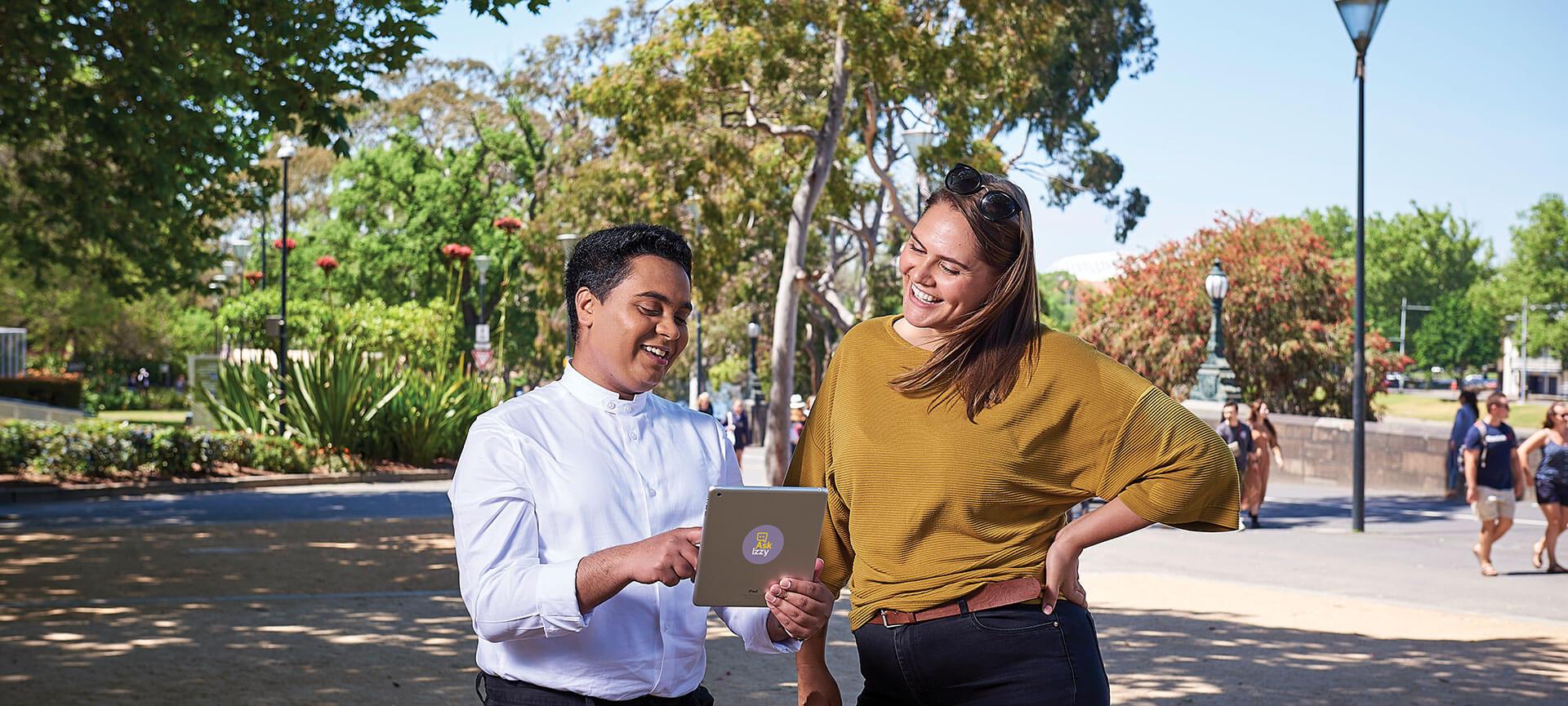 Annual report
It is with great pleasure that we present the Infoxchange Group Annual Report for 2019.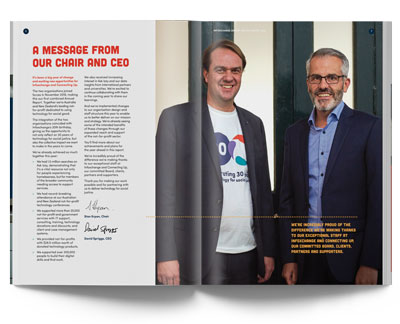 It's been a big year of change and exciting new opportunities for Infoxchange and Connecting Up. The two organisations joined forces in November 2018, making this our first combined Annual Report. Together we're Australia and New Zealand's leading not-for-profit dedicated to using technology for social good. 
We believe that technology has the ability to transform lives and that together Infoxchange and Connecting Up can help more people than ever to benefit from today's digital world.
In the past year alone, together we've supported over 25,000 not-for-profit, community and government services and helped more than 2 million people in need.
Find more about our achievements and plans for the year ahead in our latest annual report.