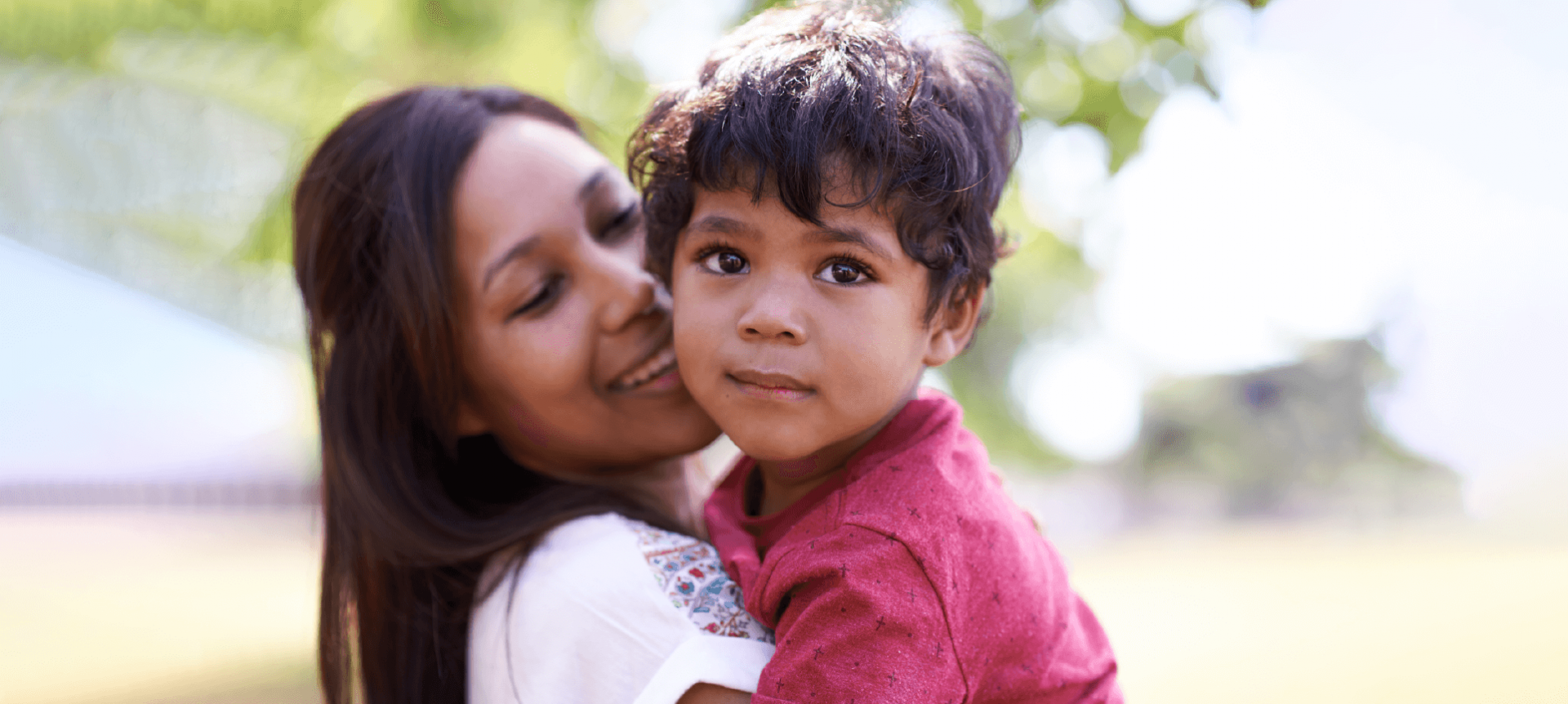 Annual report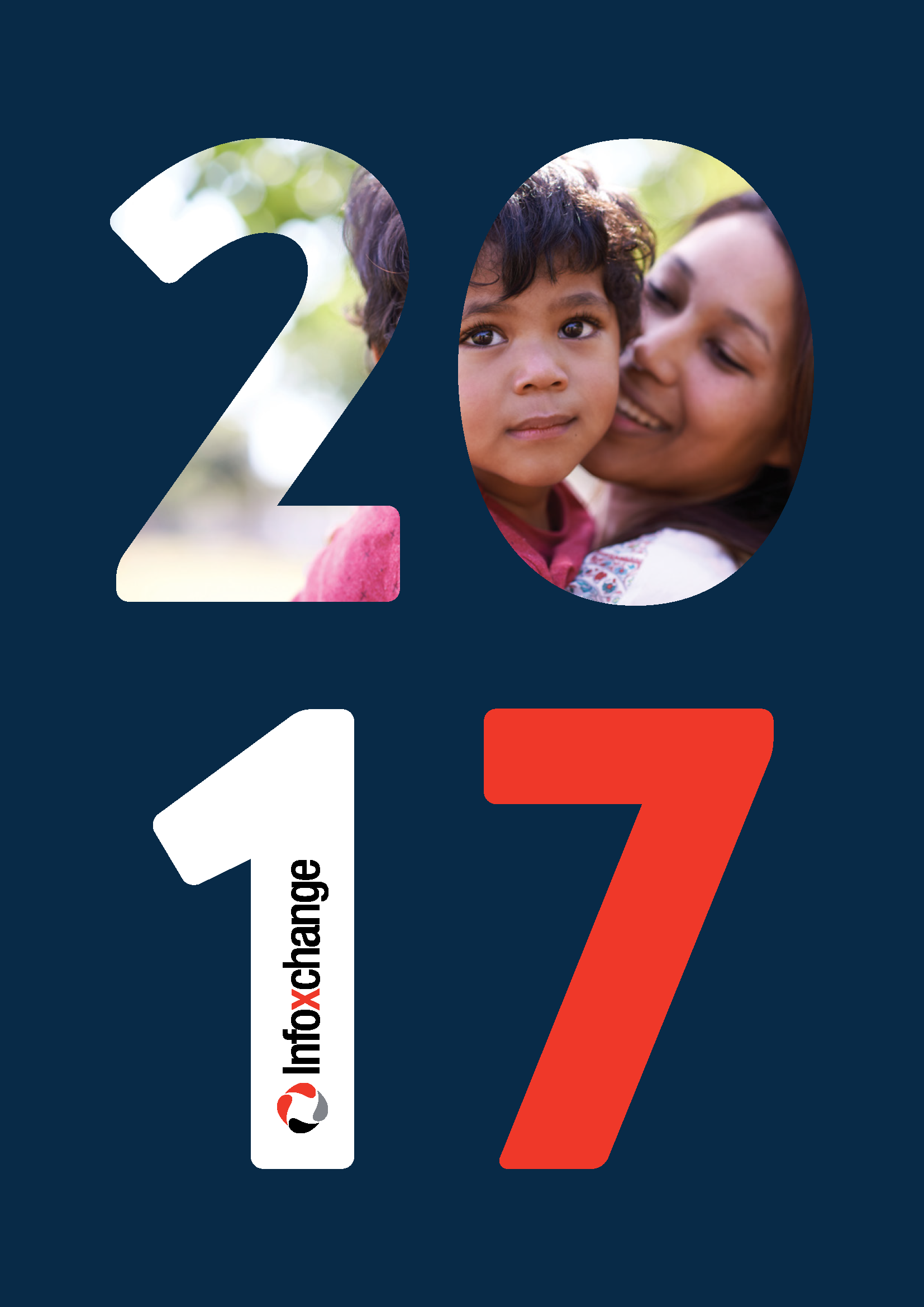 At Infoxchange, we believe that technology has the ability to transform lives.
This belief is at the heart of everything we do – whether it's providing quality, affordable IT support to not-for-profits, helping Australians realise their online potential or working with government and community organisations to help them provide better support to people in need.
Our 2017 Annual Report features many examples of this work and shows what can be achieved through strong partnerships, a passion for innovation and a deep understanding of the clients we work with.
In the last year alone, we are proud to have supported over 7500 organisations with our products and services, and helped more than 2 million people in the community.
In everything we do, we continue to work towards our vision of technology for social justice.