Technology for social justice
What we stand for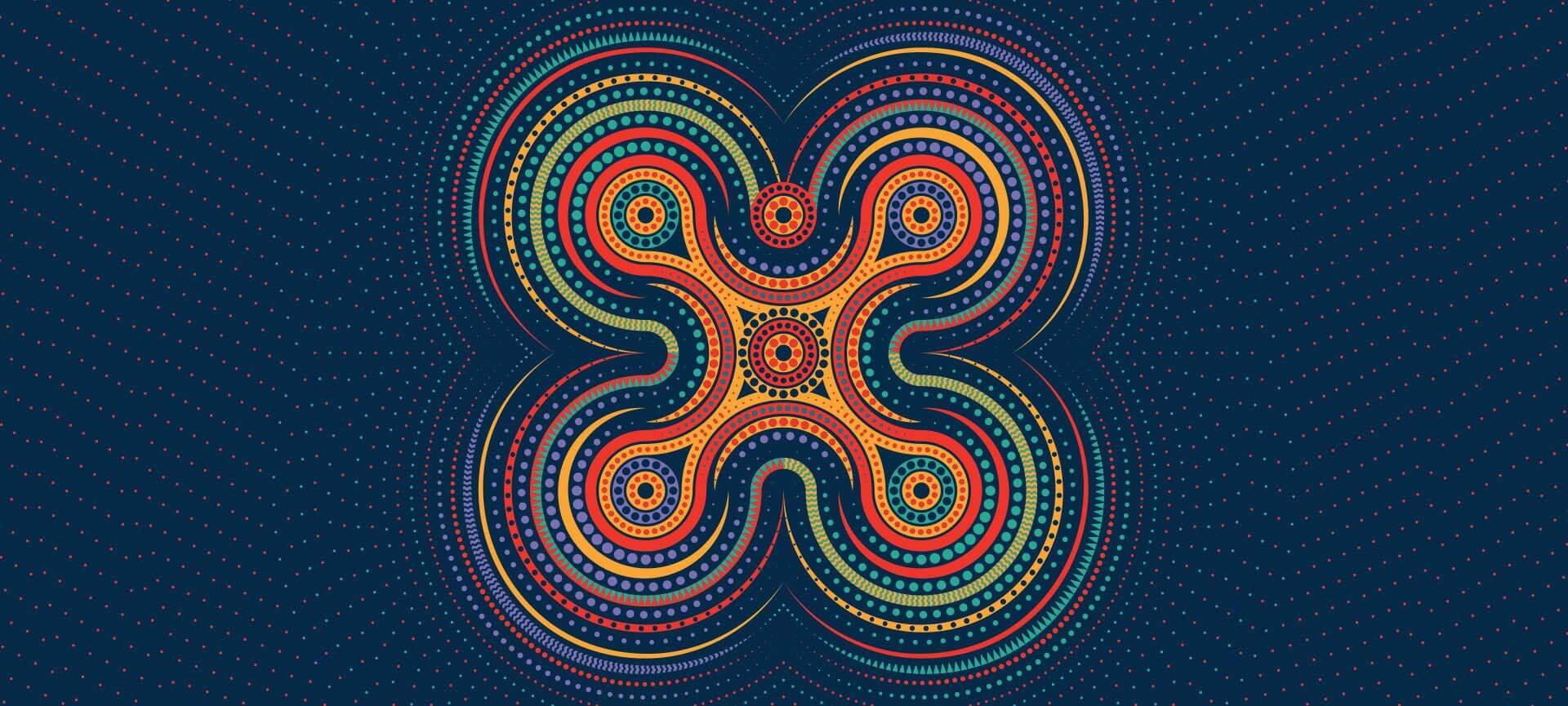 What we stand for
Our vision
Technology for social justice
We have a vision of technology being used to its full potential to improve the lives of people experiencing disadvantage, and to deliver greater impact for the organisations that support them.
Our mission
We strengthen communities using technology to create positive social change.
Read more about how we do this
Our values
Empowerment – We respect and encourage the contributions, passion and creativity of others.
Integrity – We stand up for what we believe in.
Excellence – We take pride in all our work and strive to exceed our customers' expectations.
Agility – We adapt and evolve to solve new problems and improve the way we deliver our impact.
Our social objectives
Digital empowerment – To support people experiencing disadvantage to improve their lives through the use of technology.
Sector capability – To build the capability of the not-for-profit sector to have greater impact in their communities through the use of technology.
Connected ecosystem – To connect the ecosystem to better serve people experiencing disadvantage and the organisations that support them.
Our commitment to reconciliation
We've always been incredibly proud of our work to support Aboriginal and Torres Strait Islander communities through the smart and creative use of technology – more details on which you will find included in our 2020-2021 Reconciliation Action Plan (RAP).
This RAP represents an important new step for us in expanding and strengthening those existing relationships and allows us to explore new ways of acknowledging and honouring the contributions of Aboriginal and Torres Strait Islander peoples. As we are just beginning our reconciliation journey, we have chosen a "Reflect" RAP which sets out the steps we plan take to prepare our organisation for reconciliation initiatives in future RAPs.
We are committed to delivering our vision for reconciliation, and we look forward to reporting on our progress at the end of this RAP.
The original artwork in this RAP (seen at the top of this page) was commissioned by the Infoxchange Group and designed by Marcus Lee, a proud Aboriginal descendant of the Karajarri people of Western Australia.
Our commitment to the environment
We are proud to officially be a 100 percent carbon neutral organisation. We've achieved this through various initiatives such as switching to power-saving LEDs, reducing the waste we send to landfill, using only carbon-offset power and the purchasing of carbon credits from Carbon Social.
Read more about our environmental efforts here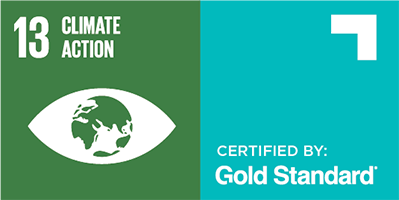 Like what you see?
If this sounds like the kind of organisation you'd like to be involved with, find out more about working with us or becoming a partner.