Technology for social justice
Our staff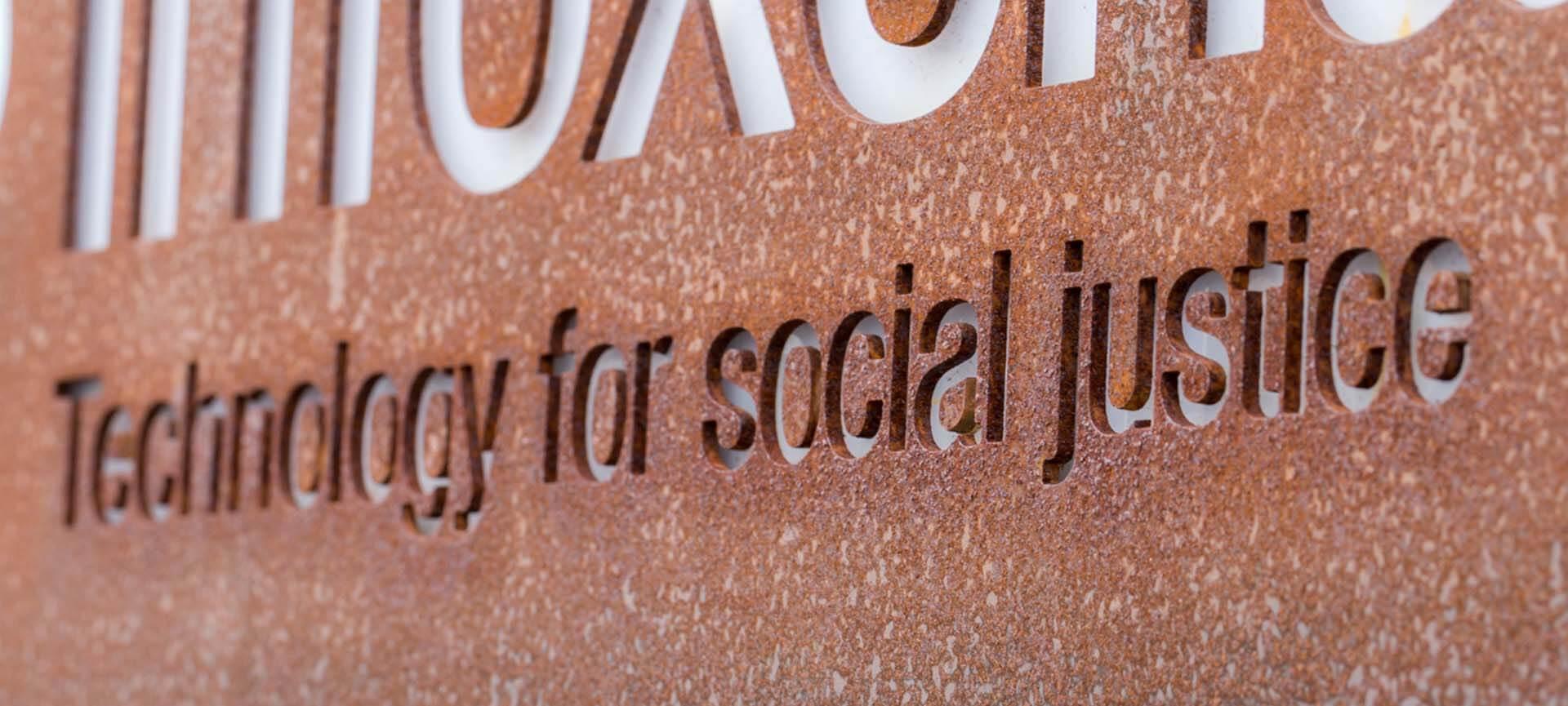 Our staff
Henrietta Hall, Principal IT Consultant
Henrietta helps New Zealand organisations with their IT strategic planning, system acquisition and project management. She also works with not-for-profits to develop their capability to select and implement client/whānau information and service delivery systems. Her previous roles have included chief information officer, project manager, and IT consultant.
Sandy Baines, Senior IT Consultant
Before joining Infoxchange, Sandy was CEO of the Well Dunedin Primary Health Trust, responsible for delivery of primary care for the Dunedin catchment. Her professional background includes Information and Technology Management, together with formal qualifications in business and project management. She has worked alongside numerous organisations at a strategic level to develop plans to leverage technology and effect change to improve service delivery and performance.
Jonathan Boucher, Senior IT Consultant & Account Manager
Jonathan Boucher has over 20 years' experience in the IT sector across a variety of organisations including health, insurance, security, finance and not-for-profit. Jonathan has worked across many important IT projects and in many roles, with extensive experience in system integration and implementation as a business analyst, hands-on integrator and IT manager. 
Steve Davis, Senior IT Consultant
Steve's role involves providing advice and consulting services to the not-for-profit sector. Prior to working with Infoxchange, he worked in IT infrastructure and management roles and is currently an independent contractor and consultant. He also volunteers with a number of organisations, providing technical advice and support over a wide range of IT and emergency management situations.
Lynley Lee, Senior IT Consultant
Lynley is a highly experienced IT manager and consultant, with more than 20 years working for large New Zealand and multi-national businesses, and government and local authority organisations. She specialises in working with not-for-profits to guide them in making effective use of technology so that their staff can work effectively and support their clients and community.
Petra Oldfield, Senior IT Consultant
Petra has worked with many not-for-profit organisations including Aviva Family Violence Services and the Ākina Foundation, providing system acquisition and project management services. She has spent more than 25 years in international leadership and change management roles, with expertise in strategy development and execution, organisational design, quality management, business performance improvement and program and project management.