Technology for social justice
Using the cloud to support new parents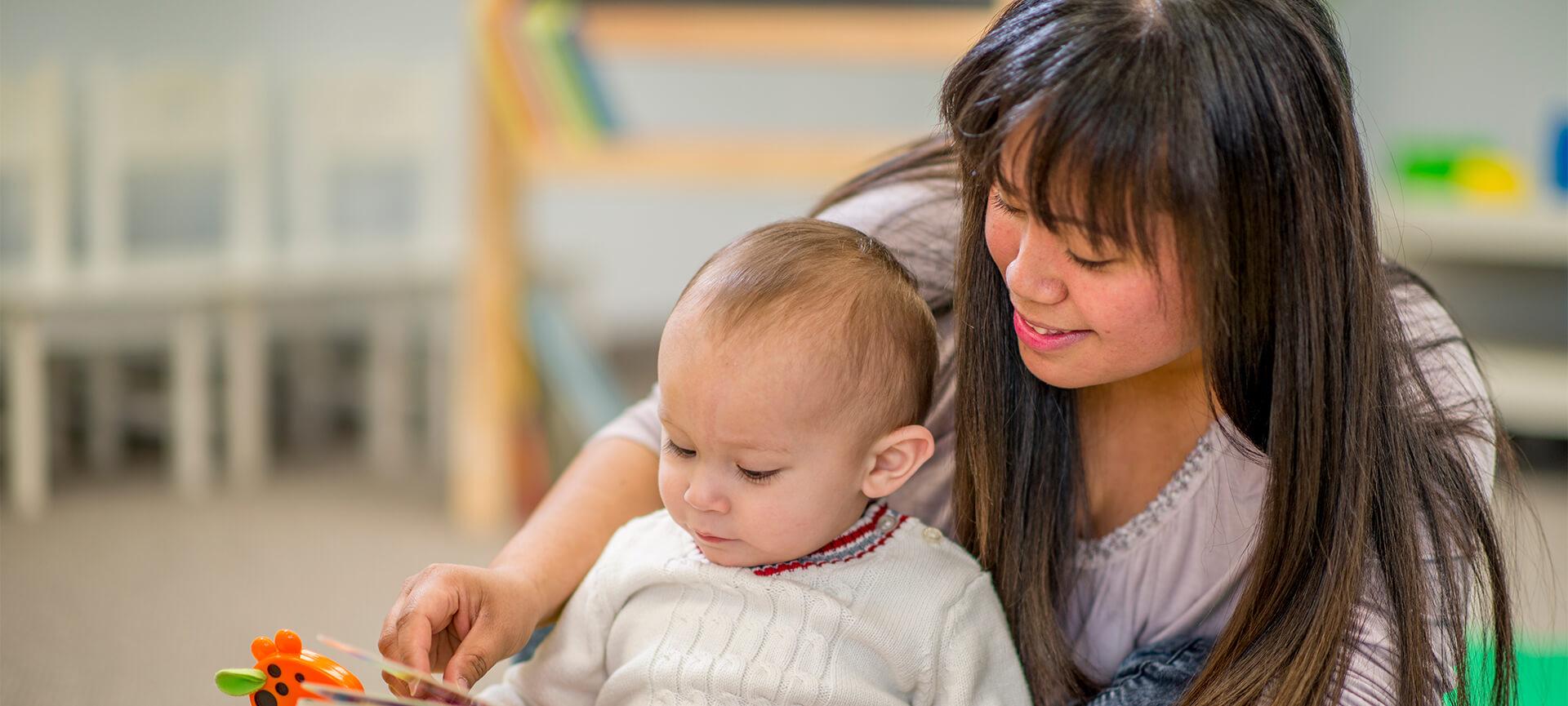 Using the cloud to support new parents
Space NZ Trust
I'd like to know more
" The readiness assessment gave us a better idea of whether our equipment was up to spec for our budget. It was really easy to share and for people to understand and gave really clear guidelines. "
The challenge
Like many New Zealand not-for-profits, Space NZ Trust operates with a small team on a tight budget.
It became clear that their outdated IT infrastructure was a burden and needed to be upgraded.
With some staff working offsite, communication was limited to email and it was difficult to control versions of documents.
While there was a single computer used as a "master backup" location, it was difficult for staff to regularly backup their work.
The solution
After providing Space NZ with an IT assessment and plan we recommended it implement Office 365, Microsoft's suite of cloud-based Office programs that enables effective communication and file sharing.
Starting with an Office 365 readiness assessment, we provided Space NZ with a tailored report on the requirements for moving to the cloud, information on how to migrate its data and costings.
We then assisted with email migration and set them up with OneDrive for Business for their storage needs and SharePoint for document control.
Using these features enables staff to access documents from anywhere and stay up to date with their colleagues.
By migrating to Office 365, Space NZ Trust has created a more collaborative and efficient work environment and improved accessibility for remote staff.
Learn more about the cloud
The client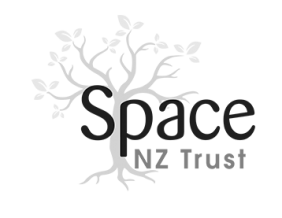 Space NZ Trust is a Wellington-based organisation that delivers post-natal support to new parents across New Zealand. With its partners, Space NZ Trust provides group-based learning sessions for new parents and their babies.

Access
documents
anywhere