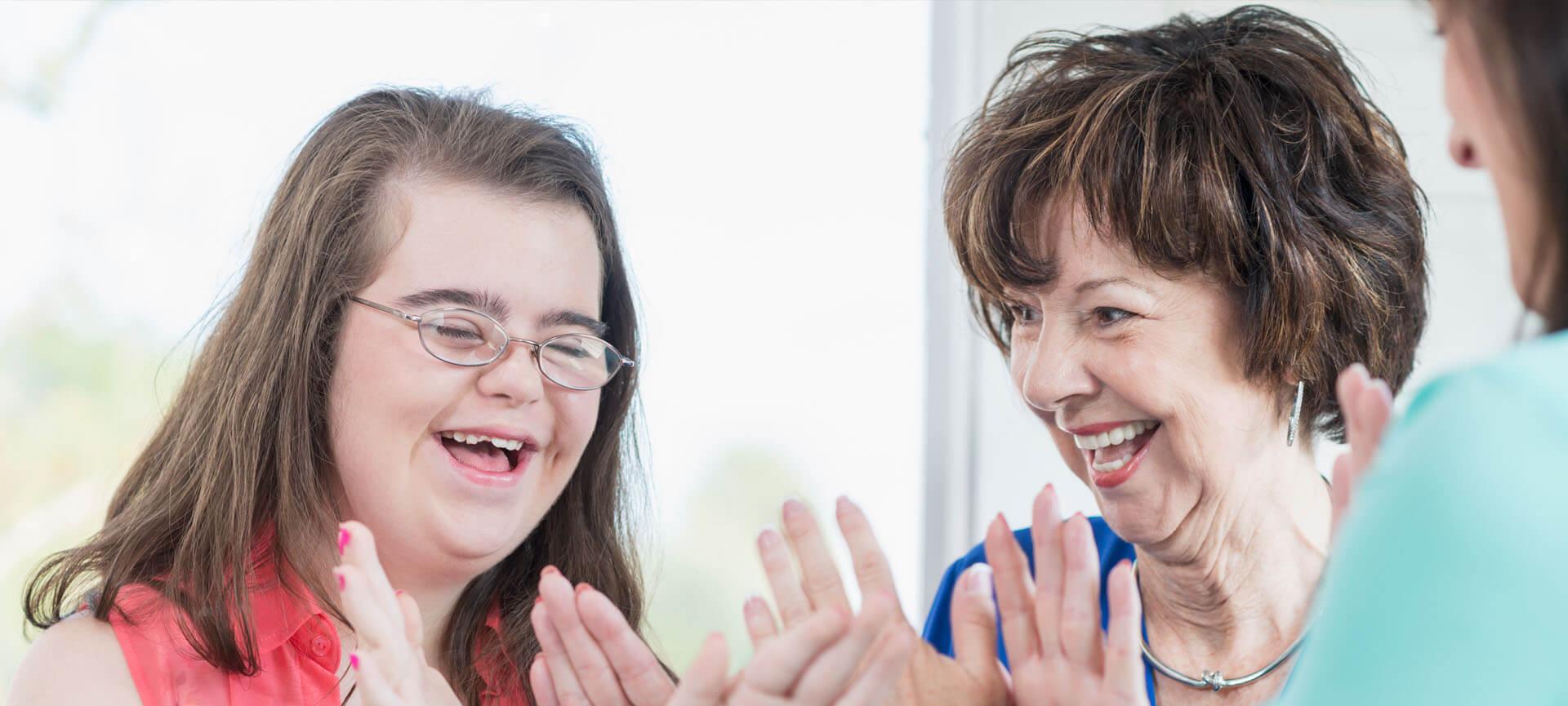 New program prepares organisations for NDIS
We're pleased to be partnering with Australia's National Disability Services (NDS) on a new program designed to help small to medium disability organisations prepare their technology systems for the National Disability Insurance Scheme (NDIS).
Improve IT for NDIS will deliver an IT improvement and system selection program for organisations looking to build their IT literacy and capability, including a roadmap for upgrading or selecting systems in preparation for the NDIS. The program is designed for organisations with 50 or fewer personal computers.
We will make sure organisations' IT systems are prepared for the NDIS so they can:
reduce overheads by increasing efficiency
track budgets and expenditure and prepare invoices
track participant plans and goals
deliver high-value services and provide accurate quotations
bridge multiple funding models not limited to the NDIS
manage workforce requirements, including the day-to-day activities of an increasingly mobile workforce.
The program includes workshops, webinars, self-assessment tools and online resources, which will be rolled out progressively through the website.
Find out more about our sector development work.