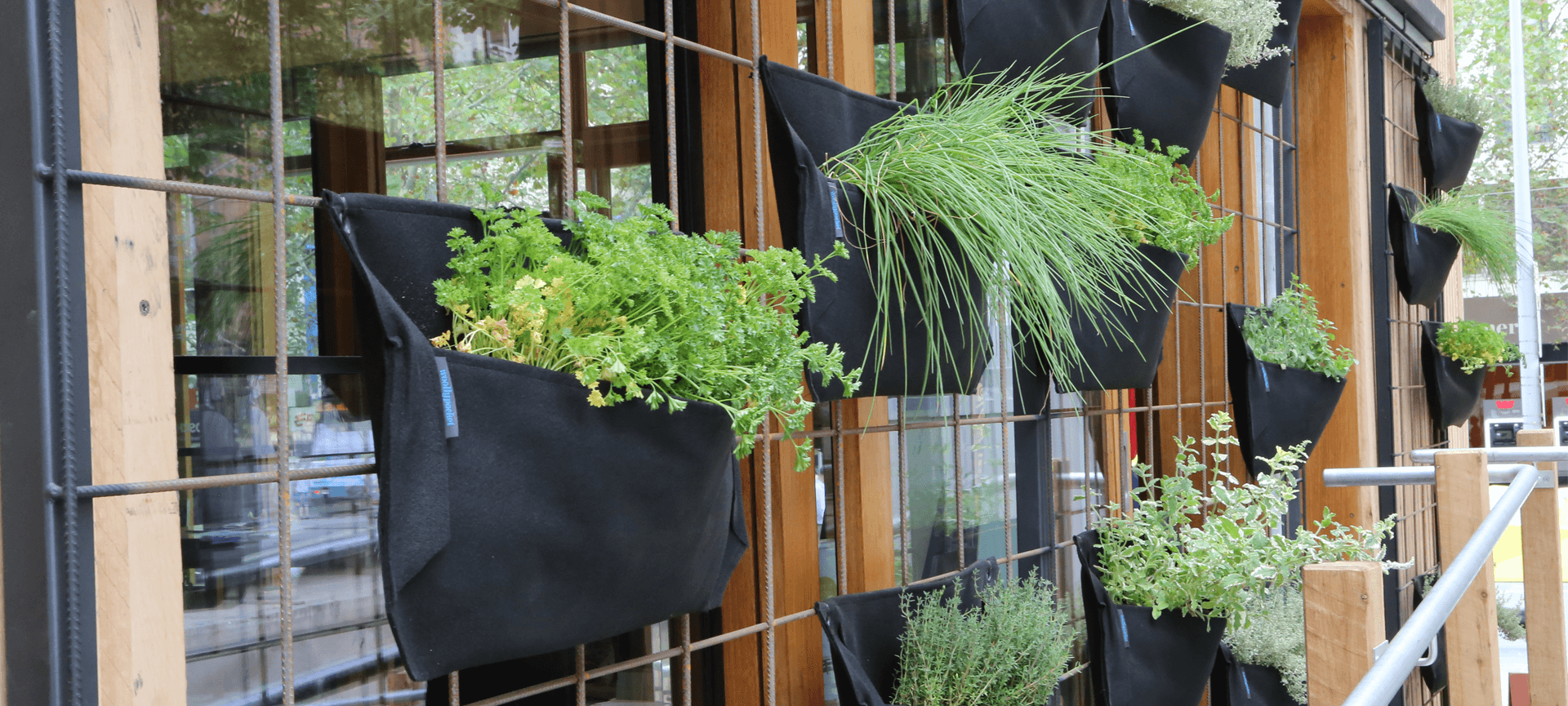 Greening Infoxchange
At Infoxchange, we believe we all have a responsibility to reduce our impact on the environment. Often people and organisations think it is going to be expensive and difficult to make lasting change and as a not-for-profit, competing social and environmental objectives can often be difficult to balance.
But it doesn't have to be that way. We've signed up as a founding partner to the Victorian Government's TAKE2 initiative, a collective effort to reach net zero emissions by 2050 and keep global temperature rises below two degrees. Infoxchange has gone one step further and committed to net zero emissions by 2018.
Thanks to the resources that TAKE2 has provided, we've been able to identify really simple (and inexpensive) measures to reduce our ecological footprint.
We've switched to a renewable energy supplier, replaced our lighting with LED bulbs and signed up to programs like City Switch and the Yarra Energy Foundation. We've also upgraded our servers to be more efficient. This has made a huge difference in our energy consumption – we're using 25 percent less.
Our waste collection and recycling systems are changing, including setting up compost and switching to to 100 percent sustainable paper products, including recycled copy paper and Who Gives a Crap facial and toilet tissues.
We're also looking at replacing our pool cars with lower emissions vehicles and signing up to ride share services like Uber. There are plenty of car share services out there to choose from, so it's easy to find one that suits.
All it takes is a few small changes and it doesn't have to be difficult or expensive.
To find out more or take the pledge, visit TAKE2.