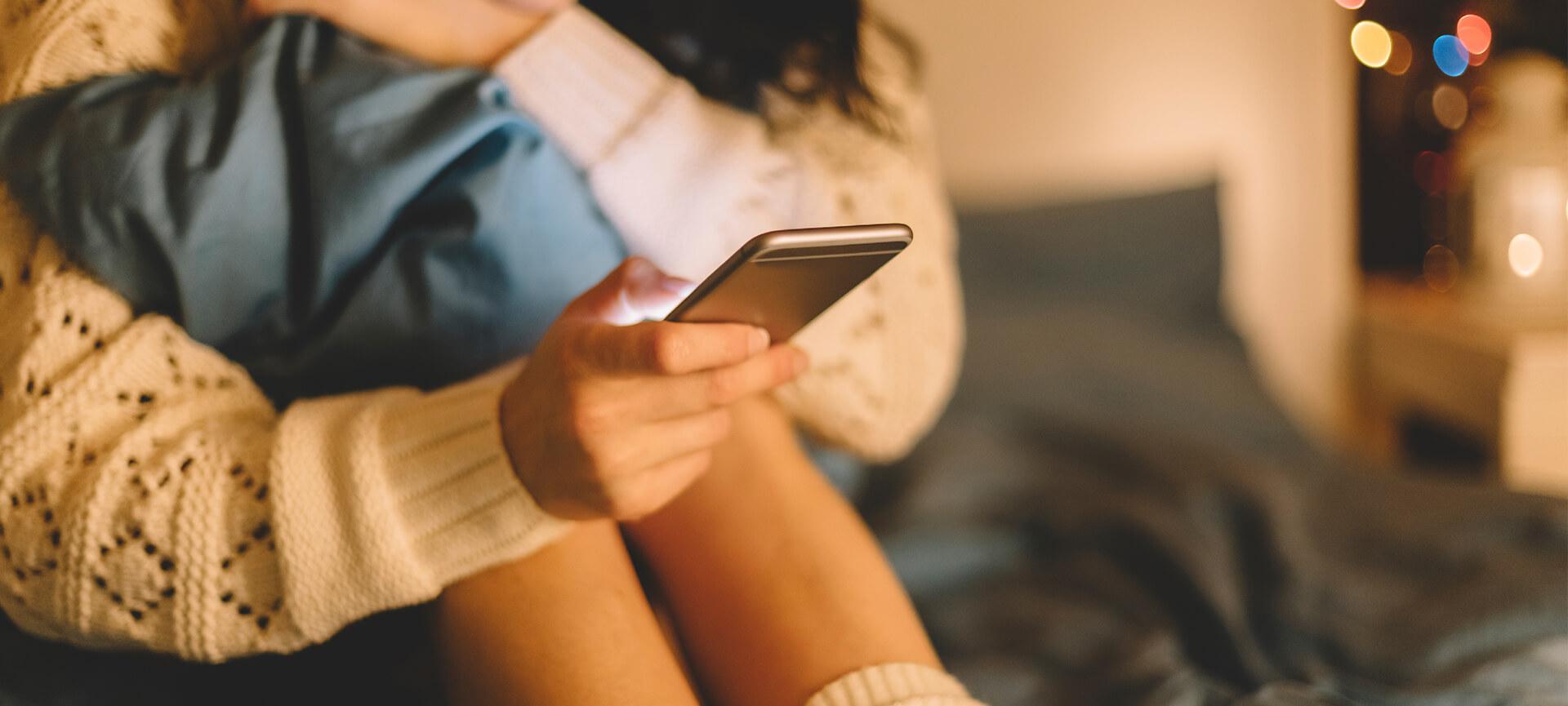 Ask Izzy and COVID-19: A year in review
We're proud to have released a series of 12 reports to show how the COVID-19 pandemic affected the way people in Australia used Ask Izzy to search for help.
In this twelfth and final report, we've broken down the latest data on the key emergent themes around how COVID-19 impacted the services searched for by people in Australia.
Read the report below, or view and download it here (note the graphs are interactive, so for the best experience the report is best viewed online).
We hope these reports will help support others in the community, government and health sectors to continue to respond to the needs of vulnerable people in Australia.