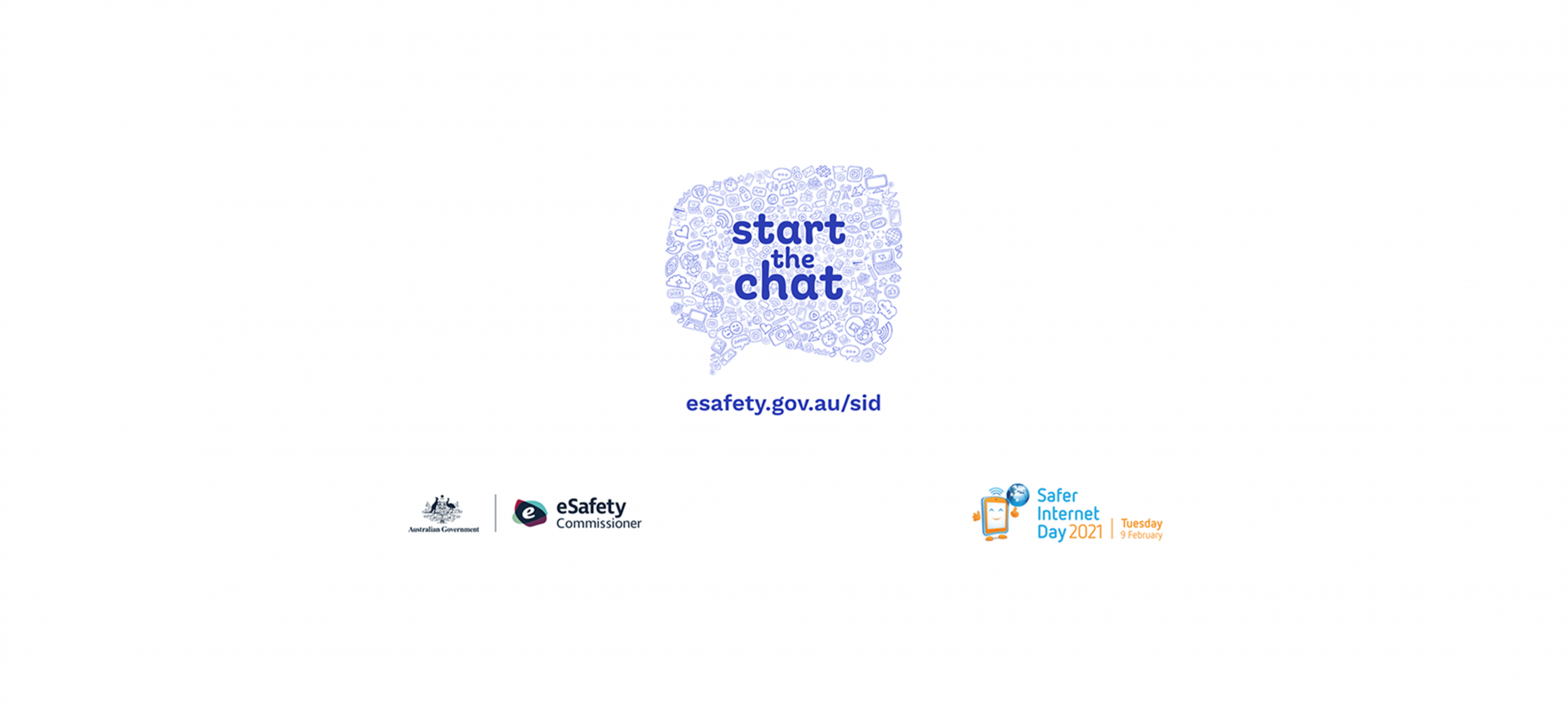 Time to chat about online safety
As we use the internet in increasing ways, we have greater exposure to online risks, especially for the youngest among us. This year, the eSafety Commissioner's Safer Internet Day highlights the need to start the chat within our workplaces, families and communities on how to keep ourselves safe in the online world.
In support of Safer Internet Day on Tuesday 9 February 2021, the Infoxchange Group takes this opportunity to raise awareness about the role we can all play in creating a better internet.
This is particularly important as cybercrime, privacy, misinformation and disinformation, hate speech, cyberbullying, exposure to harmful content and predatory behaviours have increased since the start of COVID-19.
Tips for online safety include:
Be an upstander. If you see abuse online, report and delete it.
Protect your personal information online by using a different password for each account and turning on privacy settings on devices, apps, and social accounts.
Tame the tech. Explore how to set access and parental controls on home wifi networks, gaming consoles, mobile devices, and smart TV's.
Be conscious of your online profile. Don't post anything that may put you in danger, affect your reputation or be used against you.
Stay on the lookout for scams and phishing contacts – don't click links, give out personal information or send money in response to an unexpected request.
Help others to be safe online – especially family and friends who aren't tech savvy.
Check out further tips and resources on how to start the chat about online safety: