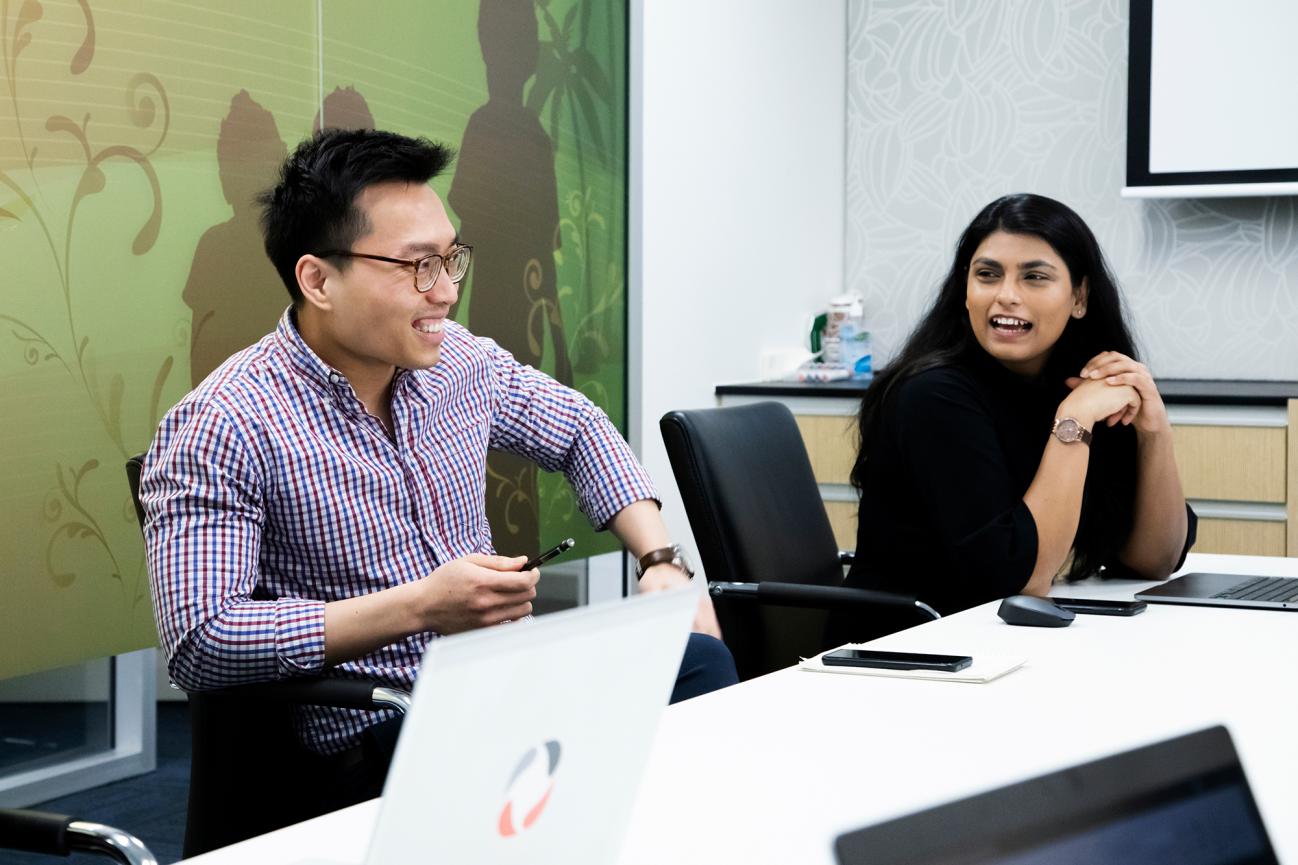 National report reveals COVID-19 is a key driver of not-for-profit digital transformation
The report reveals the COVID-19 pandemic is continuing to profoundly change the way not-for-profits work and utilise technology to deliver services.
Now in its sixth year, the report surveyed over 600 not-for-profit organisations across Australia and New Zealand on topics such as adapting to COVID-19, digital capability and skills, information security, infrastructure, cloud adoption and IT spending.
Despite the continued impact of the pandemic, the sector's ability to deliver critical services improved this year following accelerated digital transformation in 2020 and 2021.
This year's report shows a significant shift in the number of not-for-profits who have implemented cloud technology to improve productivity and collaboration – an increase from 58% last year to 69% this year.
Close to half of not-for profits are still not satisfied with the way they are using technology, with this figure remaining largely unchanged on last year.
The report went on to indicate that there is an urgent need for improvement in information security practices, with the rollout of multi-factor authentication and security awareness training to staff being a major priority.
Almost 50% of organisations do not have an effective information security plan in place. Despite these challenges, the report shows that the sector is steadily improving in many areas including digital capability and skills, with 56% of respondents indicating that staff had confidence in their ability to properly utilise technology and business systems, up from 51% in 2020.
A large proportion of respondents were also keen to ensure that staff continued to develop their digital skills ranking it as one of their top priorities, alongside making further improvements to the way teams collaborate as hybrid work environments become standard practice.
It was another big year of innovation across the sector, with 41% of not-for-profits adopting at least one type of new or emerging technology with an increase in the use of artificial intelligence and machine learning technologies.
Other key findings include:
25% of not-for-profits felt they were completely or largely unprepared to support staff working from home.
Only 5% of respondents said that COVID-19 had not affected the way they deliver services, with 33% of organisations saying that COVID-19 had significantly altered the way services were delivered and 8% completely suspending services. Significant differences were noted between Victoria, NSW, the rest of Australia and New Zealand.
Survey respondents spent on average 6.4% of their operating expenses on digital technologies, a small increase from 6% in 2020.
44% of not-for-profits said improving their website was a top priority. 
Only 38% of organisations reported that their primary information system allows them to understand the impact of their service.
Infoxchange Group CEO David Spriggs says that now is the time for not-for-profits to invest in digital technology if they are to thrive in a post COVID-19 world.
"The COVID-19 pandemic has really emphasised how important it is for not-for-profits to have effective, reliable technology in place so they can better support communities and make the biggest impact possible," David says.
"While we did witness significant acceleration in digital ways of working over the past 12 months, there is still room for improvement in digitally enabled service transformation, particularly when it comes to the use of digital channels to reach vulnerable community members," said David.
Given the report found less than a quarter of not-for-profits have a digital transformation or technology improvement plan in place, the resources available on the recently launched Digital Transformation Hub are already proving to be valuable across the sector as more organisations look to improve the way they deliver their services.
"We've used insights from both the 2020 and 2021 report to inform our Digital Transformation Hub, which we know will assist the sector in delivering services more effectively, improve staff productivity and better serve vulnerable communities.
We would like to thank our supporters that have made this cross-sector initiative possible including our founding partners Lord Mayor's Charitable Foundation and Gandel Foundation," said David.
To download the full report, click here.
For all media enquiries, please contact: Bronwyn Miller – Senior Media and Communications Advisor
Ph: 0438 092 371 Email: [email protected].
Infoxchange Group CEO David Spriggs is available for interviews and further comment upon request.
We acknowledge the traditional custodians of the land and pay our respects to Elders past, present and emerging.