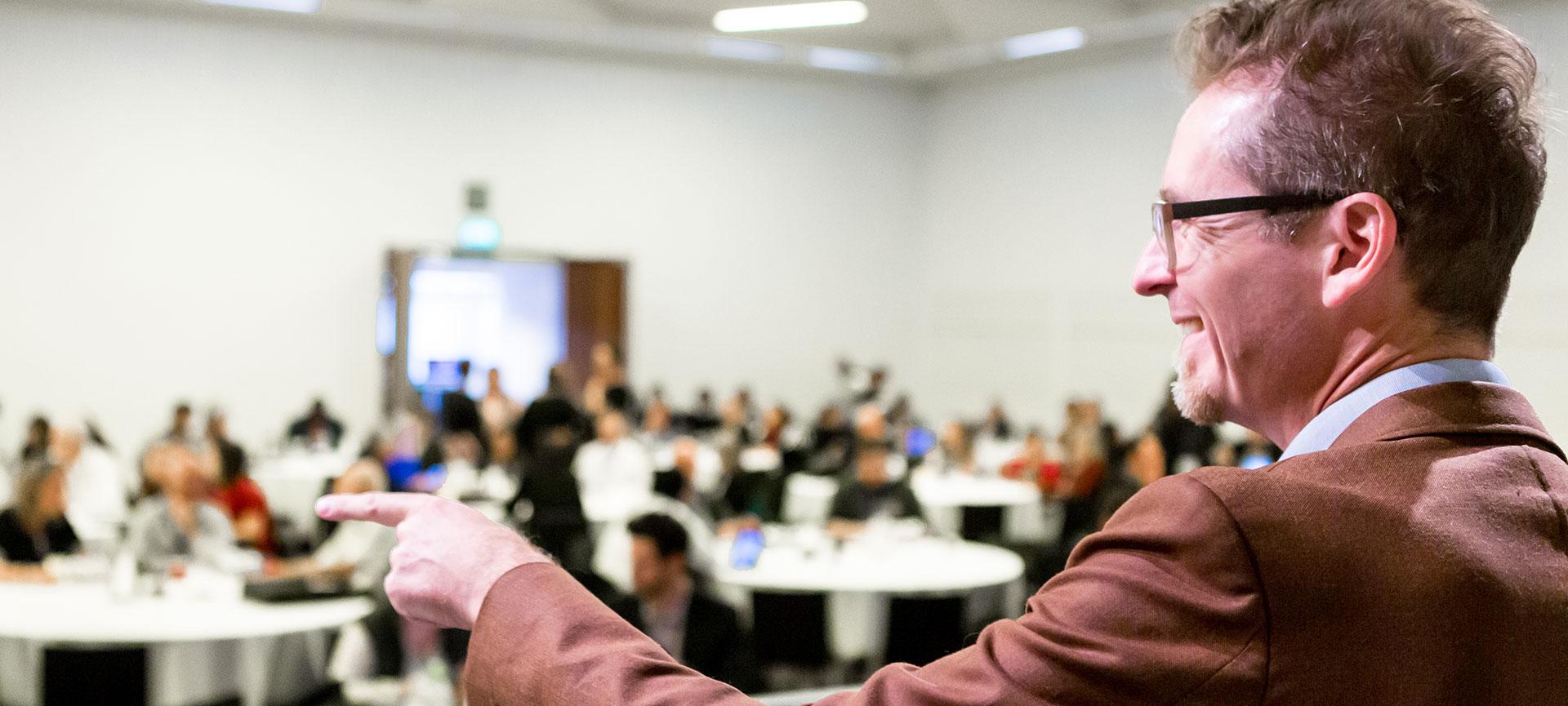 Connecting Up Conference and Australian Not-for-Profit Technology Awards 2022
Registrations are now open for the Connecting Up Conference 2022, which will be held from 11-13 May 2022 at the world-class Melbourne Convention and Exhibition Centre.
The way Australian not-for-profits and charities work and utilise technology has dramatically changed over the last two years due to COVID-19. It's now more important than ever for the sector to have efficient and reliable technology in place to continue supporting communities and make the biggest impact possible.
Driven by the needs of the sector, the Connecting Up Conference empowers not-for-profits and charities to get the most out of technology and transform their organisation from the ground up.
Learn from inspiring international and local speakers, engage and connect with delegates from across the sector and walk away with innovative solutions to tackle technology challenges. 
Recognise the very best in technology innovation and excellence across the sector at the Australian Not-for-Profit Technology Awards, held at the Pan Pacific Melbourne on Thursday 12 May as part of the Connecting Up Conference.
The awards cover eight categories, including Technology Volunteer of the Year and Not-for-Profit Technology Innovator of the Year.
For more information please email us.