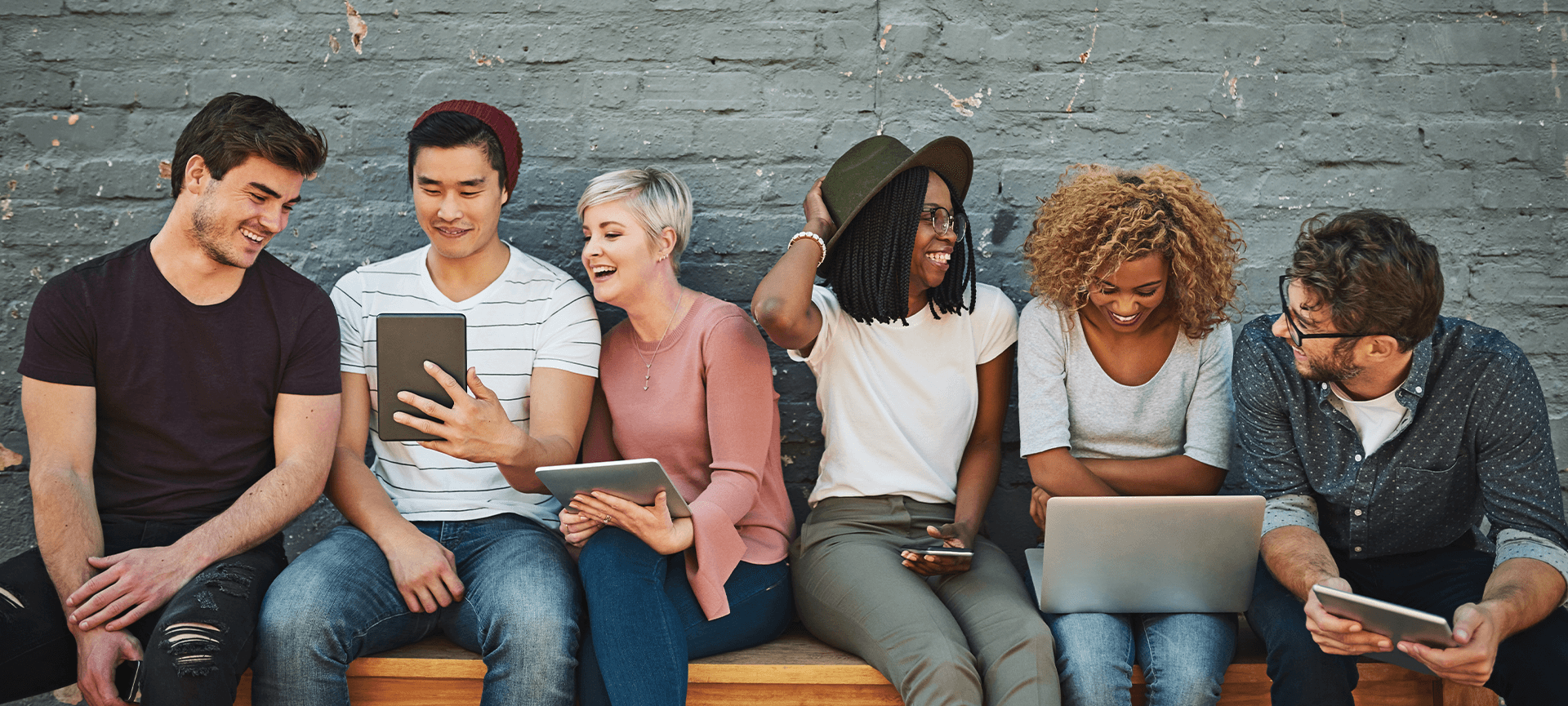 Do your part to play it safe and fair online
We're proud to support Safer Internet Day on Tuesday 8 February 2022.
This year, as part of this global initiative, Australia's eSafety Commissioner is calling on everyone to #PlayitFairOnline.
This hashtag reflects the responsibility all of us have in insuring that we have a positive and safe online experience.
Over the last two years, we have spent an increasing amount of time online with more people around the world working remotely, connecting with their loved ones through video conferencing or social media platforms and children doing remote learning and engaging more with their peers online.
As the online world has become a natural extension of the physical world around us, it is more important now than ever to promote and understand how to use technology safely and build digital literacy.
Akin to locking your house or securing your physical wallet to protect items of importance, there are measures you can take to secure the online environment you participate in.
These include:
Using a strong unique password or passphrase for online accounts. This is particularly important for those accounts that hold information you would consider sensitive.
Taking advantage of multi-factor authentication where possible.
For online systems that require the use of security questions, ensure that the responses to these questions are not based on information that other people could know.
Keeping your devices up to date with the latest software and applications. This is key to preventing malicious programs from affecting your device. Using anti-virus software will assist in protecting your device.
Being vigilant with requests received via email, phone call, text message, messaging apps or social media platforms that request you to open attachments or provide personal information. These may be social engineering attempts such as phishing to obtain passwords, other personal information or install malicious software on your devices. Online users are also frequently targeted by scams of various types – knowing how to protect yourself from scams is key.
In an organisational context, there are essential security measures you should have in place for protection against online threats and consider your cyber security posture against the domains of cyber security.
Australia's eSafety Commissioner Julie Inman Grant has previously stated that safety, privacy and security are three legs of the same stool. In addition to the security practices mentioned above, the consideration of data privacy protection measures when using online services is key so that you understand how your personal information is being collected and used. Some measures to be aware of include:
Checking the privacy settings of the online platforms such as social media apps that you use.
Being aware of which apps such as those on your mobile device have location settings enabled. While these are very useful for map apps and other types of technology, they can also be used to track you. You can choose when and who to share your location with.
When you are asked to provide your personal information, be aware of how you expect it to be used and that this is made clear at the time your personal information is collected.
The Online Safety Act (2021) is new legislation in Australia that make Australia's laws for online safety stronger. While this Act includes a range of enforcement powers that can be applied by the eSafety Commissioner to protect Australians online, we must all do our part to play it safe and fair online.
You can learn more about Safer Internet Day, by visiting the eSafety Commissioner website.
View more information and guides about internet safety and cyber security on the Digital Transformation Hub:
Cyber security essentials: Where to begin
The current cyber security threat landscape