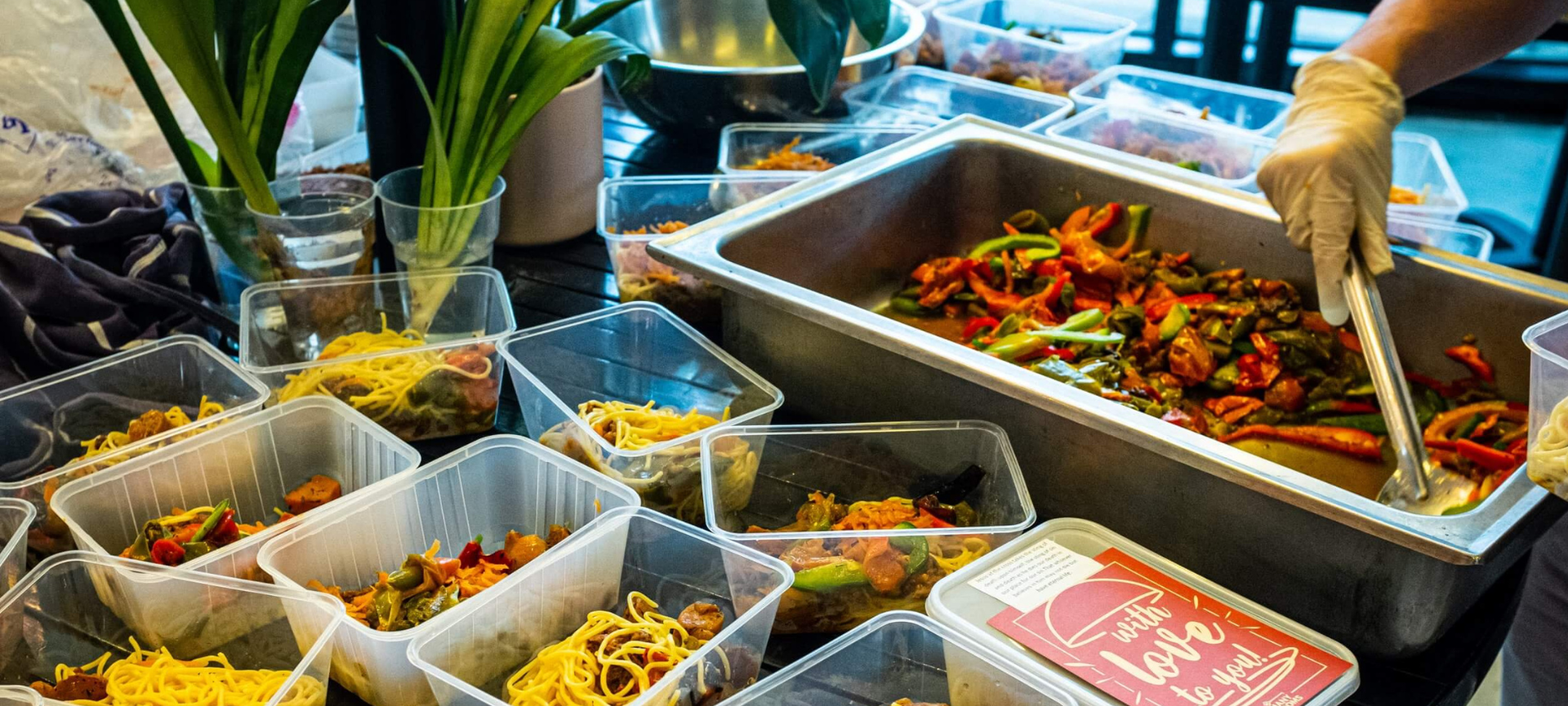 Number of People Searching for Food Keeps Growing
The number of Australians looking for food in February grew significantly, with 81,550 searches for food recorded by not-for-profit Infoxchange across the country.
Infoxchange powers 'Ask Izzy', a mobile website enabling people seeking vital social services such as housing, food relief, financial assistance, family violence support, counselling and more anywhere in Australia to locate and connect with a range of local service providers.
Infoxchange has released its latest service directory search data, showing over 238,000 searches for help during the month of February. This represents over 8,500 searches per day, the highest number of searches on record.
February's record-high 238,000 searches included: 
128,000 'Hardship' searches (which includes Food, Financial Assistance, Emergency Relief, Material Aid) - this is the highest number of such searches on record. 
81,550 searches for emergency food relief representing over one third of all searches.
26,000 searches for mental health and wellbeing services, the second highest number of searches recorded in that category.
By comparison, there were 169,000 overall searches in February 2022 with just under 45,000 food searches in the same month.
Infoxchange CEO David Spriggs says this data demonstrates the impact of cost-of-living pressures, with more people struggling to feed themselves and their families.  
"The February data we have released demonstrates the huge rise in cost-of-living pressures and the inability for many people to afford to buy food for themselves and their families."
"It is incredibly sad to see this record level of service demand with the number of people in need seeking support continuing to increase every month."
The release of the latest data comes at a time when only 3% of social services in Australia said they could always meet the demand for their services, according to a recent ACOSS survey.
ENDS
Infoxchange CEO David Spriggs is available for further comment upon request.
For all media inquiries please contact:  Olivia Nicholls / Communications & PR Manager / 0459 419 755.