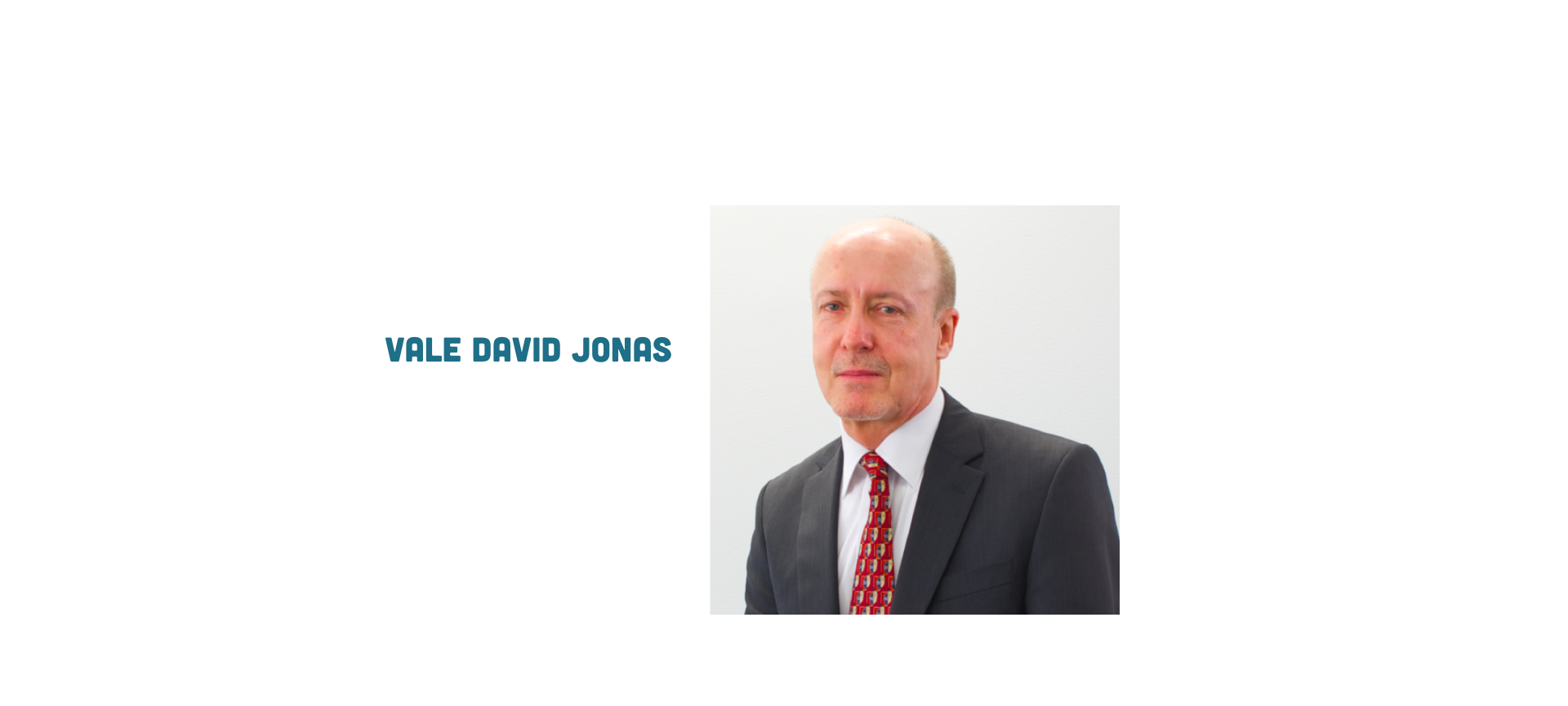 Vale David Jonas - Infoxchange Board Member
Infoxchange is saddened to announce the sudden passing of Board member David Jonas on 20 March 2023, following a short battle with cancer.
David was a dedicated member of Infoxchange's Board of Directors for 10 years and had a palpable impact on the strategic direction and growth of the organisation into a thriving national social enterprise.
He was a passionate advocate for social justice and had the ability to see a better future through the innovative use of technology.
Infoxchange CEO David Spriggs says "David was an amazing human being who gave so much for others in a true spirit of service.  He had an enormous intellect matched with a big heart and a wicked sense of humour.  We will deeply miss his generosity of spirit which he shared with family, friends and colleagues alike."
David was a ground-breaking tech-sector professional services founder and thereafter a serial tech start-up addict who could convey exciting and bold ideas in ways that inspired others to listen and take action.
He could constantly surprise and delight through his capacity to think outside the box, to challenge norms in business and information systems, and to seek ways of improving digital infrastructure for a better future.
Infoxchange has been incredibly fortunate to have had David as a volunteer Board member, adviser, trusted colleague and friend for the past 10 years.
Our thoughts and prayers go out to his partner Des, family and friends at this most challenging time.
ENDS