Technology for social justice
Discounted & donated technology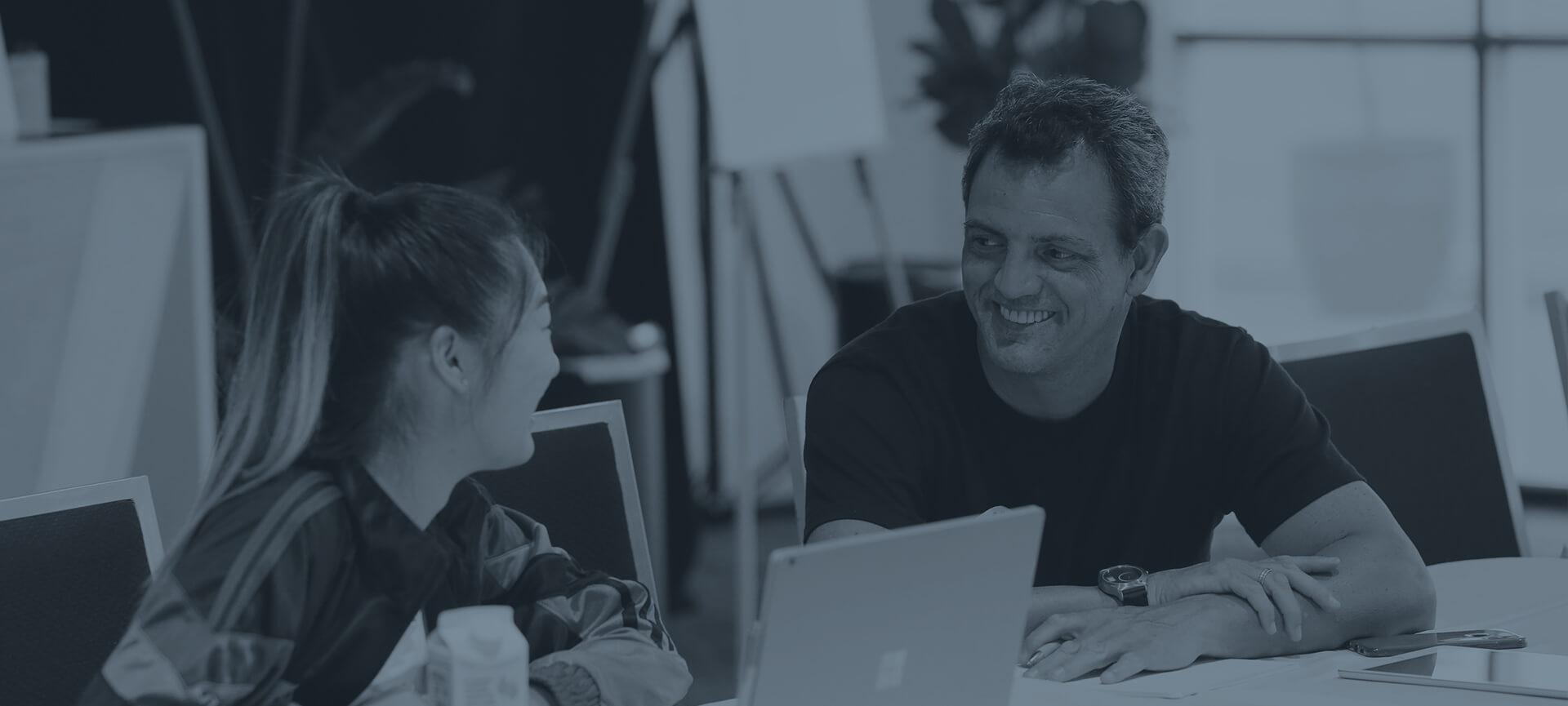 Discounted & donated technology
Save thousands of dollars and improve the way you work

About
Save money and deliver your mission more effectively with TechSoup New Zealand's discounted and donated technology products.
Eligible not-for-profits can access free or heavily discounted technology products from providers such as Microsoft, Adobe, Google, Amazon Web Services, Cisco, Lenovo, Calxa, MYOB, Zoom, Reboot-IT and many more.
TechSoup New Zealand is a program of Infoxchange.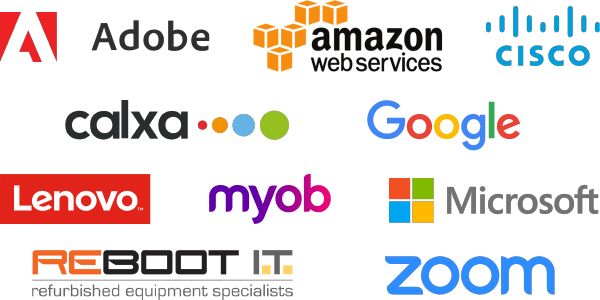 How it works
TechSoup New Zealand is the New Zealand partner of TechSoup, a worldwide technology donations program that provides eligible organisations with discounted software, hardware, services and training for a nominal admin fee.
This admin fee is usually 5-10 percent of the fair market value, giving you access to the latest technology for a fraction of the price.
To access the benefits, organisations just need to sign up as a TechSoup New Zealand member. Membership is free, and once your organisation is verified by our team you can start accessing technology discounts and donations within days.