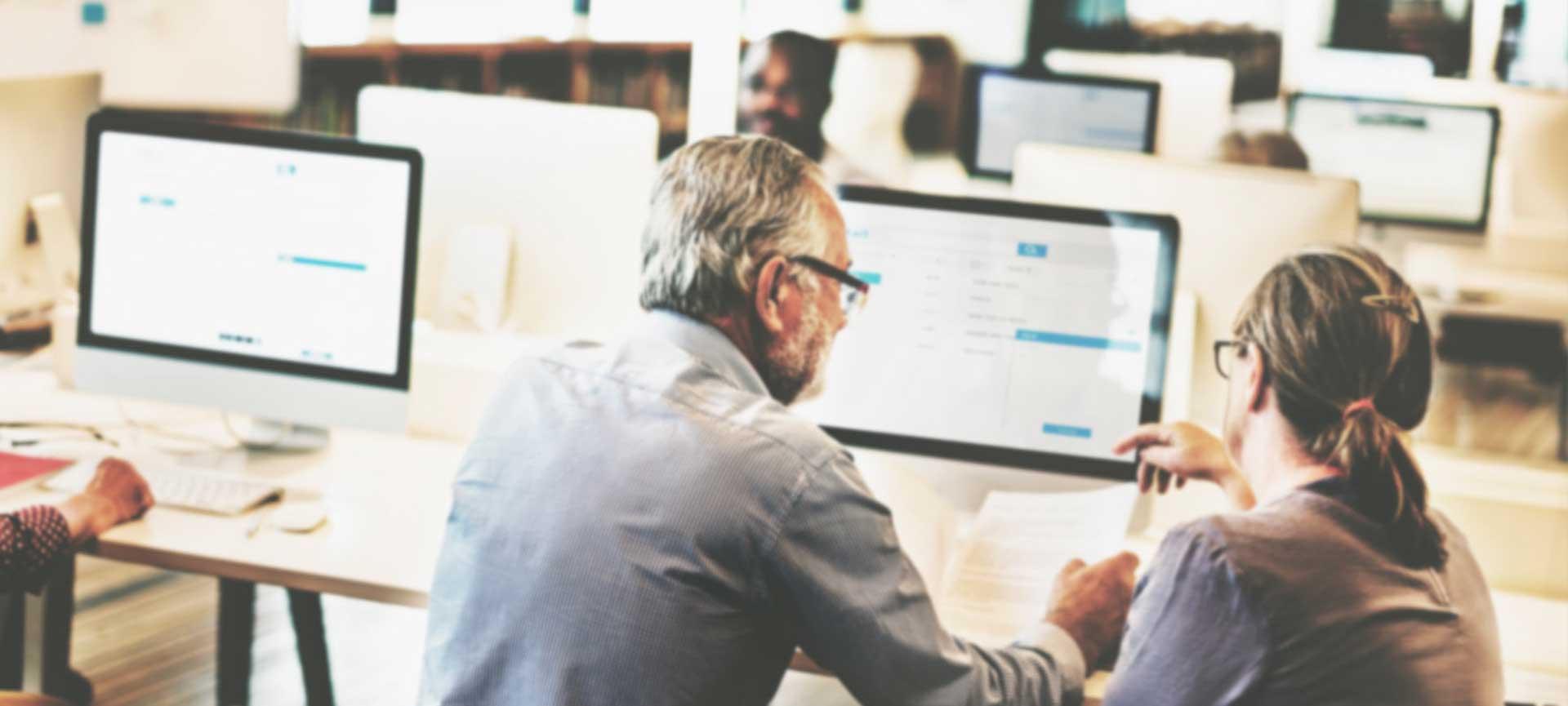 Go Digi in the city
Last week Go Digi popped up in Melbourne's City Square for The New Joneses, an event to teach people to maximise resources and minimise waste as part of the Sustainable Living Festival.
We've joined Australia Post to run Go Digi, a four-year national digital literacy program that will help 300,000 Australians realise their online potential.
Last week, Brendan and Tegan from our Go Digi team helped visitors to The New Joneses use online tools to manage their household power sustainably and talked about how to shop sustainably online.
They also helped people with their tech issues, from finding out their mobile number to using free wifi, downloading apps and accessing email.
It's easy when you know how!
We had a ball and we're looking forward to popping up all around Australia over the next four years.
Visit Go Digi to improve your digital literacy, to help someone else learn or to sign up as a network partner