Technology for social justice
Helping children get the education they deserve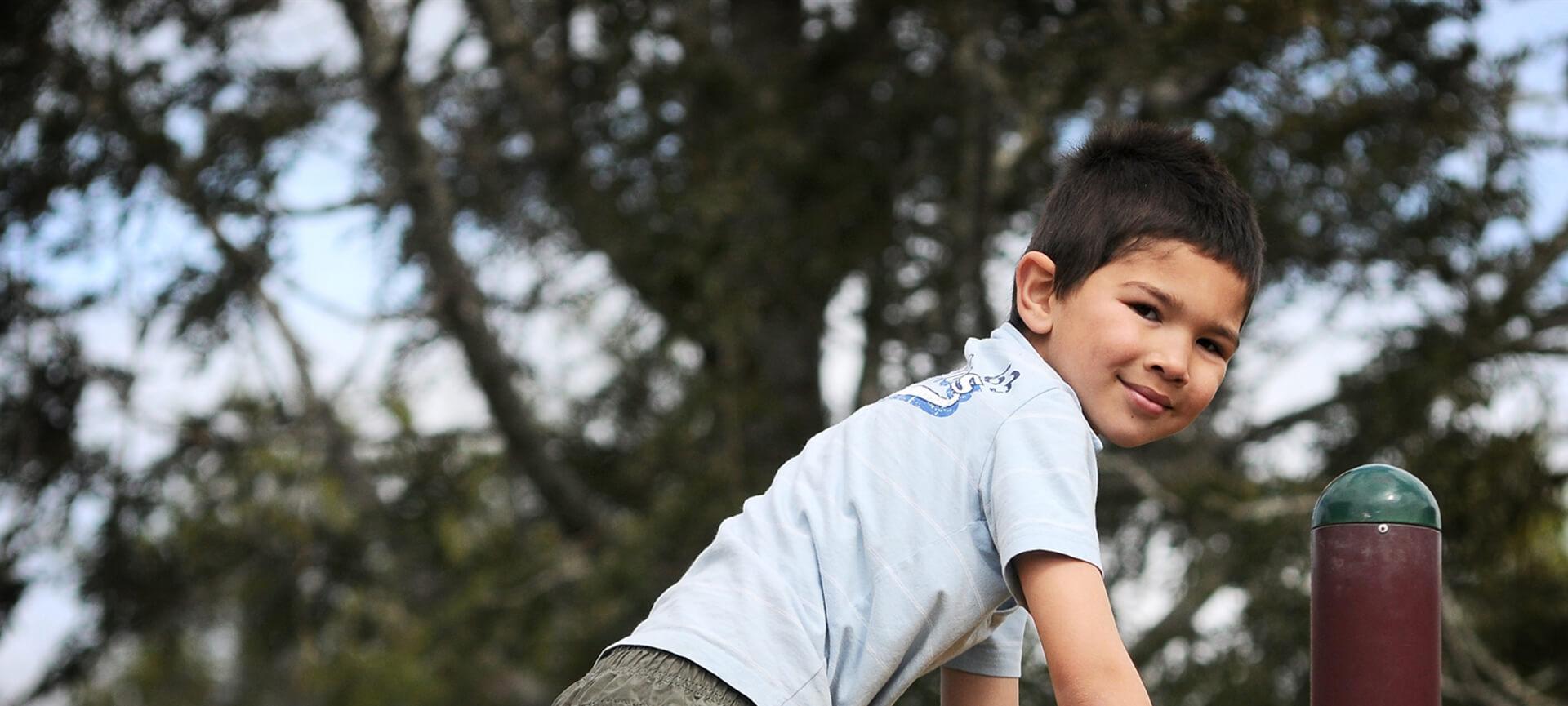 Helping children get the education they deserve
Early Childhood Management Services
I'd like to know more
" We went from having only a third of our workforce using email on outdated systems to having 700 staff members connected and trained in Office 365 in just a few busy months. "
The challenge
Early Childhood Management Services (ECMS) staff were using ageing hardware and outdated software with servers based in their head office and only one IT staff member to help when systems went down.
Staff weren't able to access systems when they crashed, and there was a constant risk of losing data.
The solution
We moved ECMS' systems to the cloud, and set up Yammer and Skype for Business to make collaboration easier.
Staff stay in touch through email, instant messaging, screen sharing and video conferencing, together with updated PCs for staff and tablet devices to assist in learning.
With ongoing IT support and an extranet to help staff access information from anywhere, we're supporting ECMS educators to do what they do best – providing high quality early education and care to the next generation.
Learn more about the cloud
The client

Early Childhood Management Services is a not-for-profit community enterprise that provides early childhood education and care for 6500 children, their families and communities in 75 centres around Melbourne.