Technology for social justice
Moving to the cloud to help tackle youth homelessness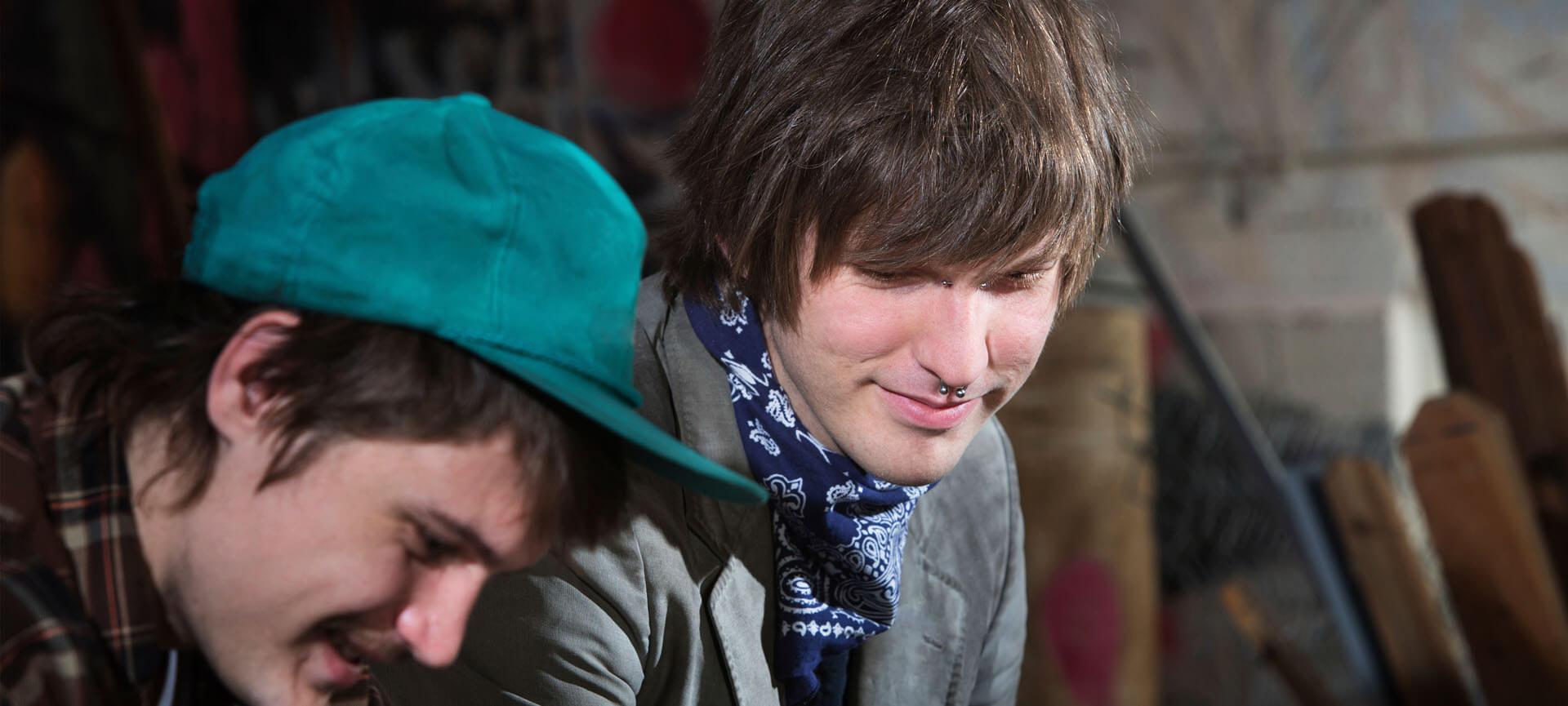 Moving to the cloud to help tackle youth homelessness
Ladder
I'd like to know more
The challenge
After expanding to four locations around Australia, the team at Ladder found it increasingly difficult to share and manage documents using their existing system, that was based on a server in Melbourne.
Ladder initally backed up documents using a free drop box service, but ran into issues with conflicting versions and uncertainty about which versions were the most current or who had made changes.
Some staff found that they would quickly run out of free storage, and so they would be unable to save and share their work.
The solution
We took Ladder through a number of options for its business, and set it up with Microsoft's Office 365 software package, allowing staff to work anywhere.
Documents are backed up in the cloud, and with Office 365's co-authoring capability, staff are able to work on the same document from different parts of the country.
Team spirit is important at Ladder, and so they regularly make use of video conferencing and instant messaging. Program coordinators are able to provide advice and support remotely, as well as using news feed to celebrate the team's successes.
Building the team through the cloud has been a big win for Ladder.
Learn more about the cloud
The client

Ladder's mission is to tackle youth homelessness in Australia. With the support of the AFL industry's profile, network and players, Ladder restores young people's self belief and gives them the confidence to follow their dreams.

" A big advantage I found so far with moving to the cloud is that now it's all online, I can work from home if I need to and it's all there, its all backed up instantly. It's quite comforting. "