Technology for social justice
Helping end sexual abuse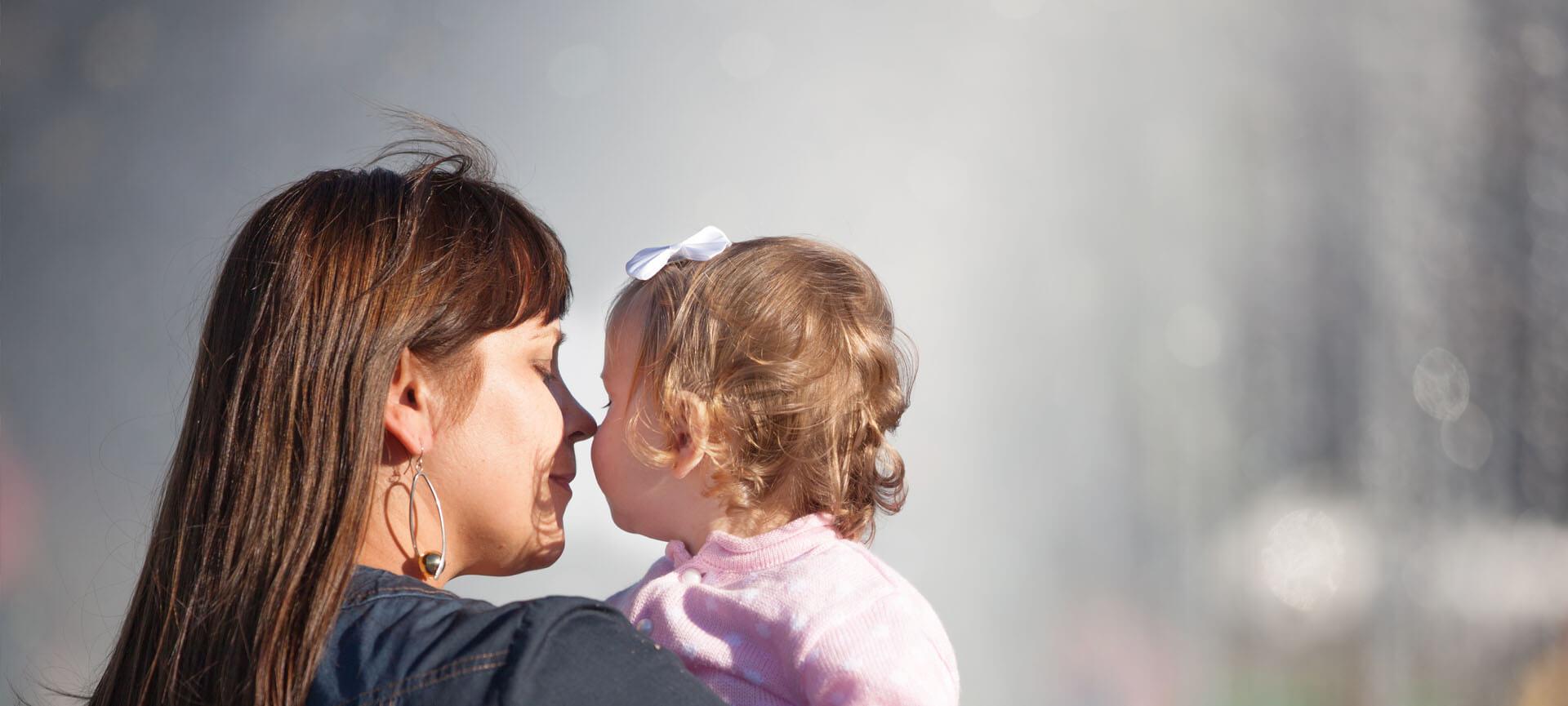 Helping end sexual abuse
Stop, WellStop and Safe
I'd like to know more
" Infoxchange assisted us in the scoping of a transformational case management system. What could have been an overwhelming process was easy to navigate thanks to their expert advice. "
The challenge
For organisations working in sensitive areas like sexual abuse, family violence and mental health, managing cases effectively and keeping client data private is critical.
With so many products on the market Stop, WellStop and Safe, a consortium of non-profits dedicated to ending sexual abuse, approached us to help them choose a case management system. 
The solution
We helped New Zealand not-for-profits working to end sexual abuse – STOP, WellStop and SAFE Network – understand what they need in a case management system and what product is best for them.
We also helped identify a qualified and experienced person to manage implementation. Frontline workers will now have the right tools to manage case information easily and efficiently, and provide better service to their clients.
More about our services
The client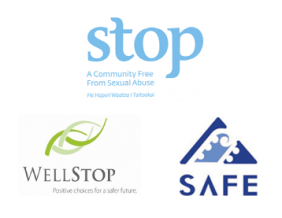 Stop, WellStop and Safe are a consortium of non-profits focussed on ending sexual abuse in New Zealand. They provide a range of services and programs for children, adults and families.

Quality
assurance
advisors
Unbiased
independent
advice